Oneupweb : World Cup 2010—Mobile Apps Take To the Pitch
As our loyal readers know, I often blog about the mobile marketing space. New mobile technology and devices have provided many marketing opportunities. And now, with the rapid growth of mobile applications, the mobile space takes on more expansion.
What you may not know about me is that I am also an avid soccer fan. Growing up in a vibrant soccer community, I started playing when I was 4 years old and fell in love with the game. And my immediate love for the sport continues to grow to this day.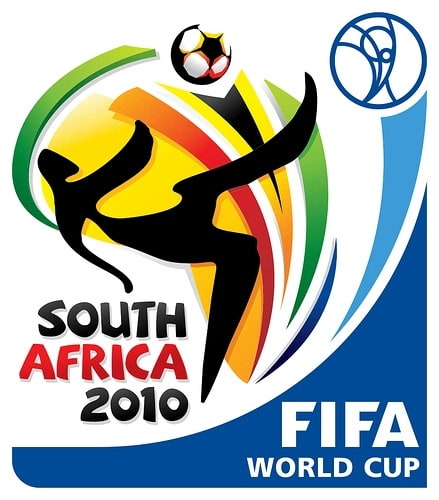 So naturally, my attention is currently directed towards the greatest sporting event on the globe—The 2010 FIFA World Cup. As part of my preparation for the celebration of this beautiful game, I went looking for World Cup iPhone apps to enhance my World Cup experience. Below are a handful of the premium World Cup apps and brief overviews of their main features.
Fox Soccer Channel's Ticket to South Africa
Features breaking news, team tracking, video and a game-by-game text scroll (featuring scores, rosters and goal details among other things).
iSouth Africa 2010
Features game information, schedules, detailed venue information, team/player information and the ability to track your team's progress through group play.
ESPN FIFA World Cup
A very similar offering, ESPN's app provides access to tournament news and history, play-by-play, live audio, live commentary and in-game video highlights.
FIFA News
This one's pretty straight forward as well, offering all of the FIFA news that you're looking for, straight from the source.
Virtual Vuvuzela
This app allows you to replicate the infectious crowd noise of the vuvuzela horn right from your iPhone, complete with team specific designs. This one's sure to make you the hit of your World Cup gathering!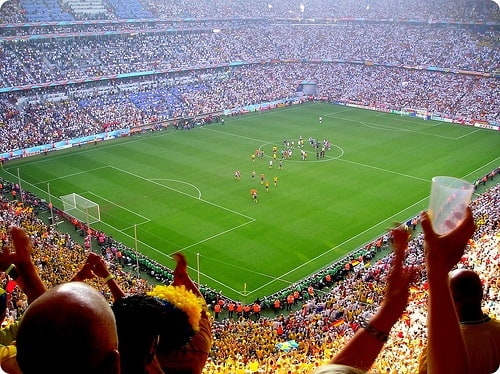 Beyond simply allowing soccer fans like me to consume live updates, highlights, expert insights and more…each of these apps also represents something larger. These apps show that companies are recognizing the needs of their audiences by creating mobile apps to meet them.
So forget about soccer for a moment (as if that's even going to be possible for the next month), and think about your company's audience. Have you created a mobile app that helps you meet their needs? Well, if you haven't, then who has? Don't let your competitor score (I'm talking customers, not goals) over you!
Get on top of the fast paced world of mobile marketing, contact Oneupweb today! We would be more than happy to develop the mobile app that will ensure that your brand stays relevant in this ever-changing space.