Oneupweb : Yes, You Can Really Buy Twitter Wrapping Paper
I love social media. It's my job, and it's my passion. But even I laughed when a colleague told me about Tweet Wrap, Samsung's new holiday promotion. Basically, you can create a gift wrap, customized with tweets. You simply pick a design, choose some tweets and create your gift wrap.
Apparently they gave the first 3,000 rolls created away for free. I'm not sure how long that offer lasted, but I can tell you that when I went to create my custom gift wrap (I had to try it out), a roll would have cost me $6.95. Here's the design I chose: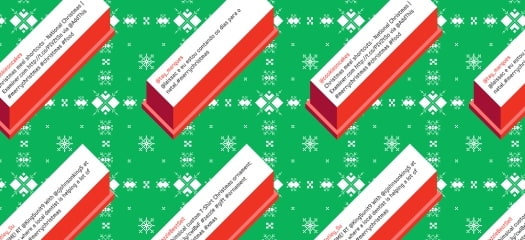 I can just imagine the look on my family's face if they saw all the presents under the tree adorned in Tweet Wrap. They'd probably think I'd jumped off the deep end. But I have to admit, the idea is pretty neat. Pull tweets, in real-time, that talk about the holidays. It's almost like wrapping a gift in newspaper. It's a snapshot of the day—something you could save to give to your grandchildren years from now.
So while Tweets may be fleeting (lost in the Twitterverse), Tweet Wrap has carved out its only little piece of history. Maybe the $6.95 is worth it after all…
Up Next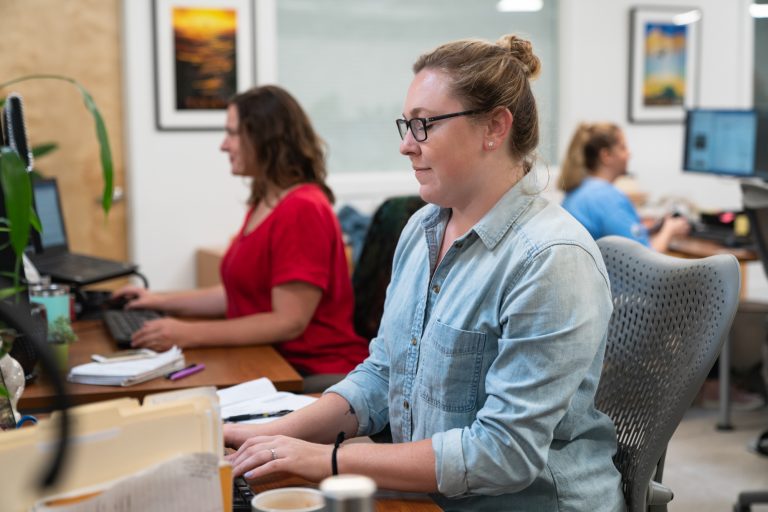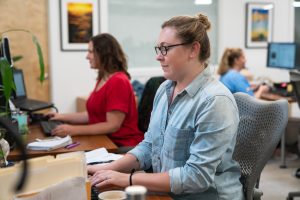 Oneupweb seeks a bright, highly motivated, strategic and experienced Sr. SEO Project Manager to join our growing SEO team. This is a highly visible role that requires you to be resourceful, creative and persistent for the betterment of the clients we serve. The ideal candidate is an expert in Google Analytics and Semrush, as well...