Oneupweb: YouTube and Facebook Become Winners Thanks to Google's Algorithm Changes
Last week Google took away the power of content farms, like that time Odo from Star Trek Deep Space 9 had his shape changing abilities taken away for harming one of his own. Now I understand that, perhaps, this is a reference only Trekkies will understand. However, if you're reading this blog, chances are you're one of us.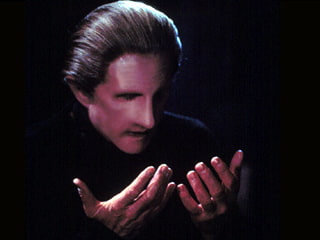 Like Odo harming his own kind, these link farms have harmed the quality of the internet for too long by hording information and using questionable linking practices to position—and Google finally said no more. Well, sort of…
Because of these changes, many sites no longer have the positioning they once had. Of course, this doesn't mean that they're worthless by any means. They simple don't position as frequently in search results for certain keywords. In other words, they are now only human (poor Odo).
Google's recent algorithm change has affected several sites, and according to Sistrix's research, they've determined which have been affected and which have not.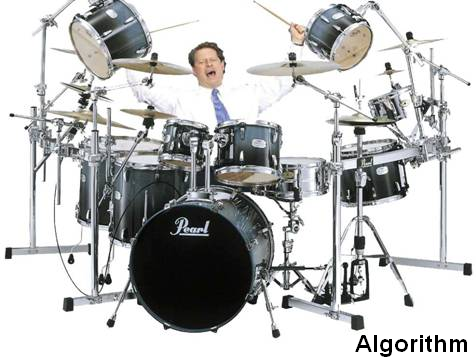 What sites were affected by Google's "Farmer" Algorithm update? Below are just a few of the winners and losers (including several popular social media networks):
Top Losers:
ezinearticles.com
associatedcontent.com
suite101.com
hubpages.com
Top Winners:
youtube.com
ebay.com
facebook.com
instructables.com
I'm of the opinion that this change has been long overdue, and that it will ultimately improve the quality of search. What are your thoughts on this change, or Odo being stripped of his shape changing abilities?