Oneupweb : YouTube Gives You 15 Minutes of Fame
A cat being swung around by a ceiling fan. A Dawson's Creek remake. Charlie biting a finger, again. Once upon a time, these riveting videos were limited to a mere 10 minutes  in length by YouTube. But not anymore. YouTube recently announced that they have extended the video limit to 15 minutes. In a blog post they wrote:
"We want YouTube to be the best place to upload video. Without question, the number one requested feature by our creators is to upload videos longer than 10 minutes. We've heard you, and today we're pleased to announce that we've increased the upload limit to 15 minutes."
As YouTube explains, one of the main reasons they've decided to extend the video time limit is that they feel they have tools in place (aka ContentID) to protect against people illegally uploading lengthy copyrighted videos.
"Now, all of the major U.S. movie studios, music labels and over 1,000 other global partners use Content ID to manage their content on YouTube."
What do you think of the new time limit? Will we just see longer videos of cats doing ridiculous things (which we all seem to love), or something more?
What are you going to post with your 15 minutes?
Up Next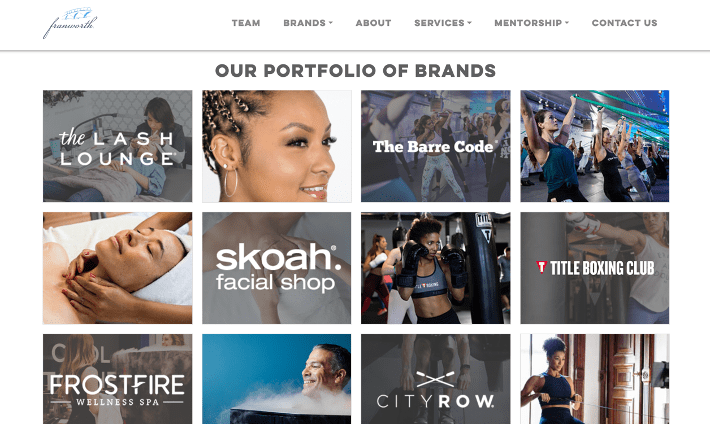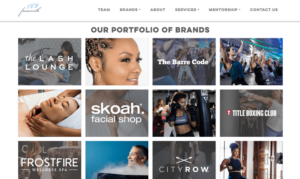 A Budding Franchise Partnership Oneupweb had been working with Franworth indirectly since May 2019 by supporting some of the franchise organization's brands. This website migration project kicked off in late February 2021 and was our first project for the Franworth brand itself. The Problem While growing their portfolio of brands, Franworth realized their Wix website...