Oneupweb Climbs Website Magazine's Top 50 List
Once in awhile we like to engage in a little shameless self promotion around here. Last month we announced a couple of industry awards that our fearless leader recently received.
Today I would like to point you in the direction of the Top 50 SEO Firms and Resources, as listed in the August issue of Website Magazine.
We're honored to see our website, OneUpWeb.com, sitting pretty at #10.
We've worked hard over the past 12 years to stay on top of this ever-changing industry – and we have always been delighted to share our online marketing knowledge in the form of white papers, collateral, podcasts, and more.
Looking for a digital marketing agency to help with your online promotions? Contact Oneupweb via our website or give us a call: 877.568.7477.
And a special thanks to the publishers of Website Magazine for acknowledging our hard work.
Up Next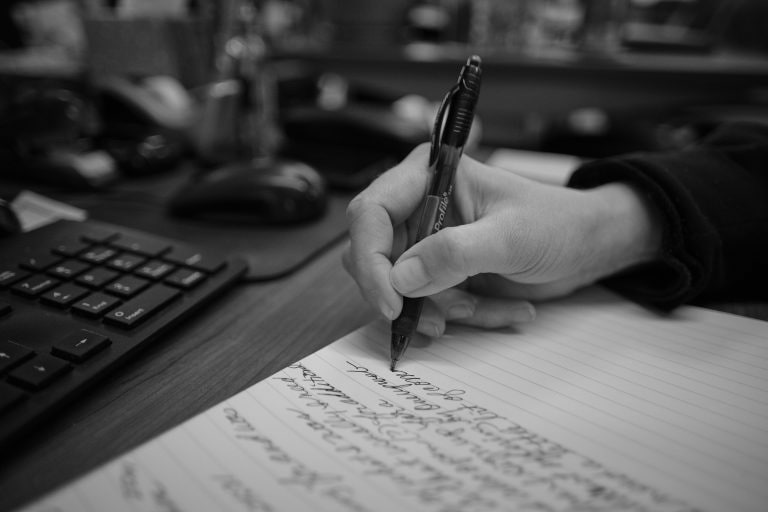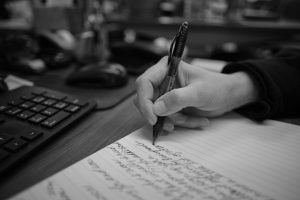 Marketing copy is often written hastily (or by a content farm) to meet a tight deadline. Other times, it's written bland to match what's already approved by legal. Both situations lead to boring copy that doesn't conquer campaign goals. If you want your words to work, make them fresh and meaningful. Here are some marketing...