Oneupweb Participates in Smart Commute Week
This week, employees at Oneupweb are participating in Smart Commute Week. Smart Commute Week is an environmentally-friendly event in Traverse City, Michigan, where folks make greener choices about their commute to work. People can bike, walk, carpool or take our local bus system, BATA, in order to participate in the cause.
As of yesterday, we are currently tied for 2nd place in our company bracket. Never ones to shy aware from a little friendly competition, we're aiming for 1st place by the end of the week! Go Team!
Do you have a Smart Commute Week type of event in your town? Does your company participate in carpooling or greener methods of commuting to work? Leave us a comment and tell us about it.
Up Next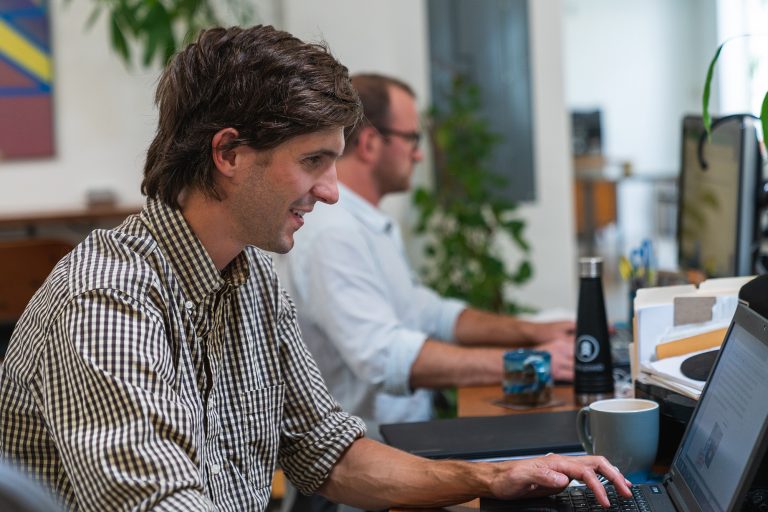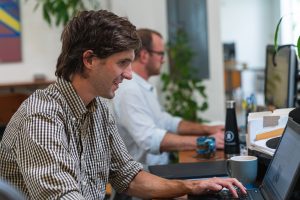 The fact that you're looking for a content planning solution means you're on the right path. Too many marketers don't have a content plan. They're simply producing content for the sake of producing content. We call this "keeping the lights on." The purpose of this resource is to share a few tips for developing a...