Oneupweb Reviews : FOOD
And get's social with Ethnic Food Day
Even though Thanksgiving was just last week, Oneupweb employees don't pass up a chance to sit down and share each other's company – especially when food is involved.
Oneupweb CEO Lisa Wehr started Ethnic Food Day about nine months ago as a way to introduce employees to different cultural cuisine. It has also served as a reminder that we can communicate with each other without using a keyboard.
This week's dish of choice was Fish-and-Chips, a traditional working class meal originating in England. Deep fried Cod with potato fries became popular in the United States when England colonized the Northeast in the 19th Century. In Traverse City, our home town, we replace cod with freshly caught whitefish when it's in season.
Today's Fish-and-Chips was provided by our friendly neighbor down the street Scott's Harbor Grill.
So what was the "official" Oneupweb review of this week's ethnic Food Day? Making the day a truly social event, everyone participated in a food survey.
"Dyno-Mite" was what 34% of employees thought. (And the cookies didn't hurt the voting curve.)
A pint of England's best brew may have changed the minds of 62% of employees who thought the fish was YUMMY, but not quite scrumptious.
Only 4% of employees decided the fish was OK, but not worthy of seconds.
And thankfully no one felt they were headed for heartburn, meaning the fish just wasn't palatable.
So the official Oneupweb Review… Scott's Fish-and-Chips get a big OneUp Thumbs-Up.
Stay tuned for more Oneupweb Reviews, including a taste test of some hot-off-the-grill social networking tools.
Up Next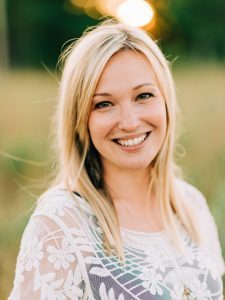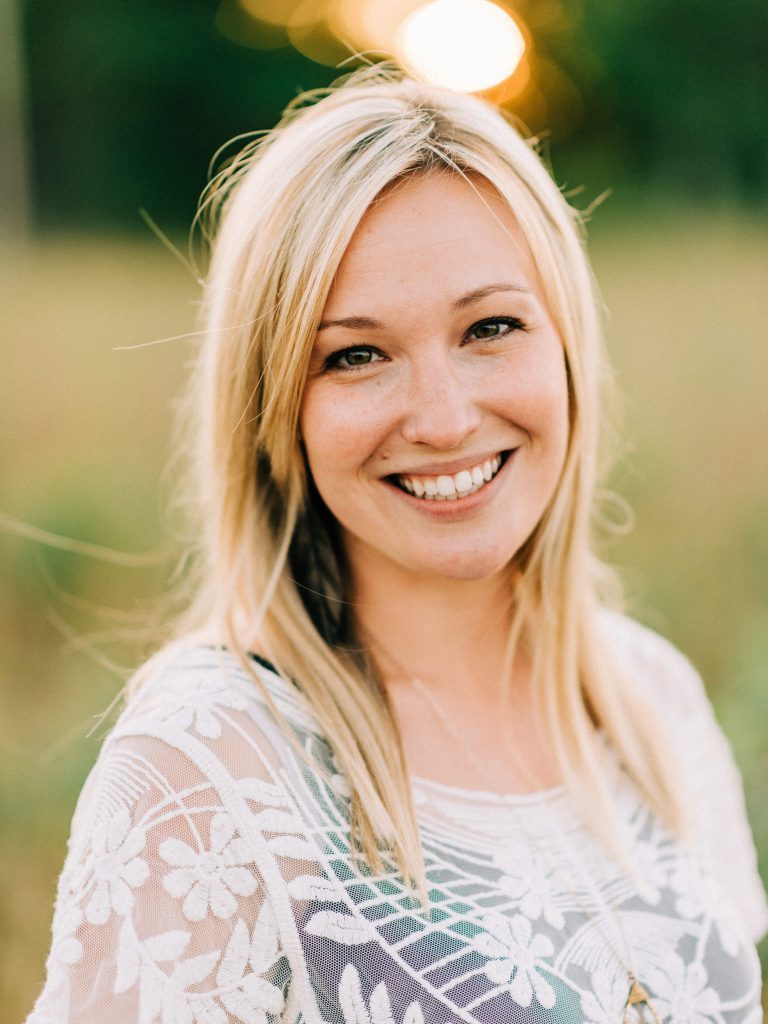 Name: Lauren Hucek Position: Assistant Project Manager What's your average day like at Oneupweb? A smattering of collaborative meetings, a steady stream of Slack messages and endless coffee. Tell us about your favorite Oneupweb moment. Of the many Oneupweb moments I hold dear, perhaps the most memorable involved muffins. For context, this is actually my...