Oneupweb Shopping Cart Parade Benefits Salvation Army
Please don't get the food wet.
Please don't get the food wet.
Please don't get the food wet.
This was my mantra last Friday as I dodged rain drops while pushing a cart of food over a mile. I had a basket full of boxed rice, spaghetti, oatmeal and canned goods that I wanted to get safely to the Salvation Army Food Kitchen, better known as Sal's Kitchen.
What was I doing pushing a cart of food when it was raining? Well, it only sprinkled a bit and who can really predict Michigan weather anyway – NOT ME. My cart was just one of 36 pushed by Oneupweb employees to help stock the local Traverse City food pantry.
Like many pantries across the country, it too has been affected by the economic downturn. As more people are faced with hard times, they go to Sal's for a little help. But who helps Sal's? That's what our CEO, Lisa Wehr, was thinking about a week ago when she decided her company needed to lend a hand.
I have to say it was the most creative food donation I have ever made. Not that food donations need to be creative and entertaining, but actively pushing a cart of food and loading it into a Salvation Army truck made me feel so much more involved with helping a worthwhile cause.
Anyone can write a check. Not everyone can maneuver a cart with a mind of its own, missing pot holes by a fraction of an inch! For me, physically pushing a cart and filling a truck to proactively help someone in need was incredibly satisfying.
I also have to admit that I don't think about food donations until around Thanksgiving. Lisa's idea got me thinking about just how important it is to help these pantries before the holidays, especially now, when times are tough for many.
So if you find a few spare cans of peas, or boxes of cereal, please think about your local Salvation Army. It doesn't have to get there creatively, it just has to get there.
Update: Here's a little video of Oneupweb's shopping cart parade.
Up Next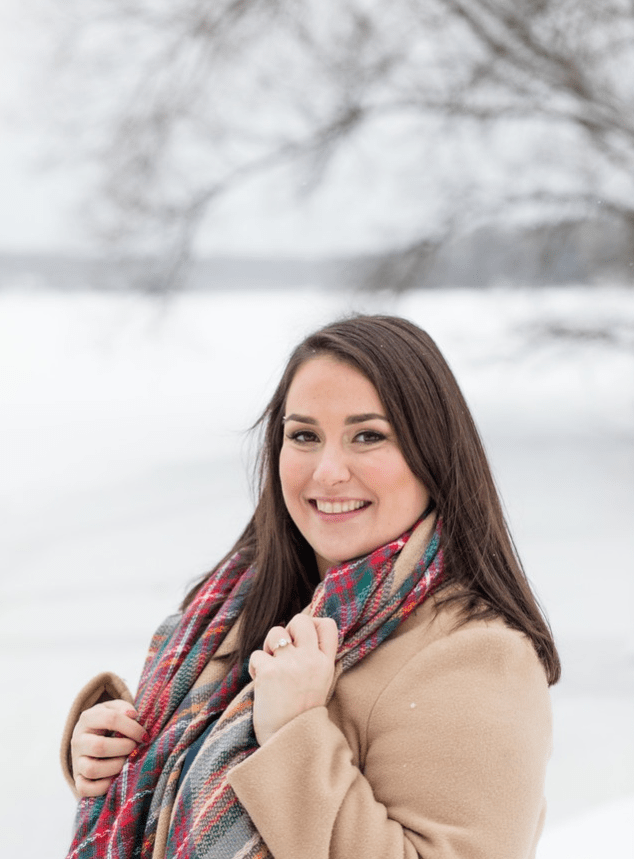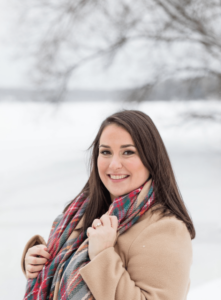 Name: Hanna Lee-Kleb Position: Account Manager What's your average day like at Oneupweb? Checking emails and responding to clients first thing, then catching up on specific projects either over the phone or via Slack. It's off to the races from there! Tell us about your favorite Oneupweb moment. When I first started it was the...