Oneupweb Wins Prestigious Honor
Some may not expect to find an award-winning digital marketing firm in northern Michigan. But here we are, the hardworking crew of Traverse City-based Oneupweb, continuing to surprise even ourselves.
BtoB magazine recently announced Oneupweb's Office Survival Kit won BtoB's Best Direct Campaign (single piece) category.
Just last year, highly-sought ad agency Ogilvy & Mather was honored in this category for its American Express "Blueprint" campaign.
Our Office Survival Kits communicate our company's services while also showing real world results through case studies – all packaged in a fun and inventive way. Knowing that these kits were held in the same standard with major ad agencies from New York, Seattle and other big cities was extremely gratifying for all of us. Thank you BtoB for such a prestigious honor!
In the Search Engine Optimization (SEO) trenches, where battles for position are fought at alarming speeds, it's easy to get absorbed. You can become so focused on your specific task that you can forget the impact the work that you do can have on others.
This award was a fresh reminder of the kind of outstanding work we perform for our clients every day. I'm not sure if it's all the cherries we eat, or the amazing view of Grand Traverse Bay from our office windows, but we are definitely doing something right.
Up Next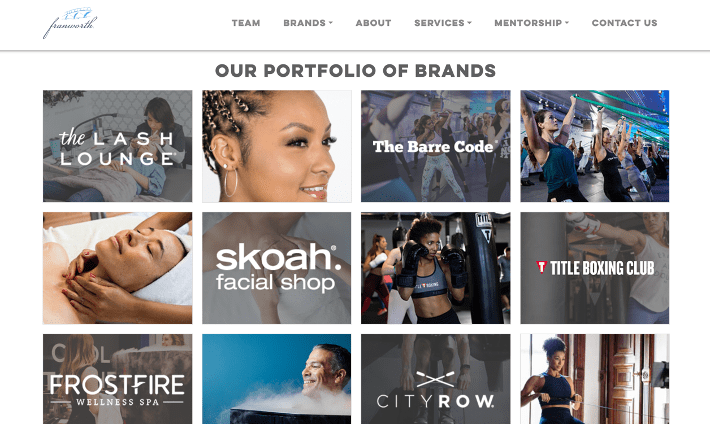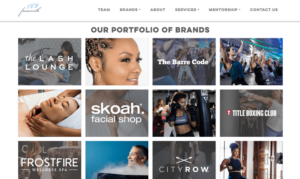 A Budding Franchise Partnership Oneupweb had been working with Franworth indirectly since May 2019 by supporting some of the franchise organization's brands. This website migration project kicked off in late February 2021 and was our first project for the Franworth brand itself. The Problem While growing their portfolio of brands, Franworth realized their Wix website...