Online Marketing Conversations with the Franchise Industry
Integrated online marketing has become an essential element for businesses. This is true for ecommerce, BtoB, and even for the franchise industry. I am headed to Minneapolis in August and to Chicago in September to talk with franchises about how they can leverage online marketing for success.
Later this month I will be in Minneapolis at the Faegre Franchise Summit 2009. I am excited and honored to have an opportunity to talk about advanced social media tactics as well as integrated online marketing with this audience.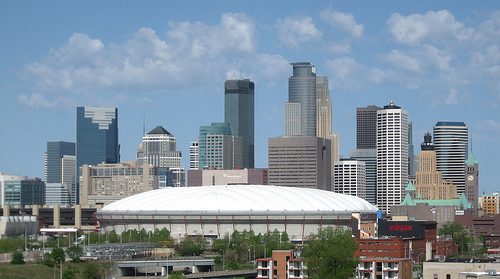 At the Faegre and Benson event I plan to discuss advanced social media tactics for franchisors. I will mention some of the leading efficiency-increasing tools for popular platforms like Twitter and Facebook. Then I will bring it around and show some examples of how to integrate marketing efforts across online channels like SEO, SEM, email marketing, news releases, and more. This will be my first time attending a Faegre and Benson event.
September takes me back to Chicago for the Franchise Leadership & Development Conference 2009. I attended the event last year and made a ton of great contacts, met with new clients, talked with other suppliers, and learned a great deal about the current state of the franchise industry. This year I will have a chance to speak on online marketing topics. Look for more updates from me in the coming weeks regarding the specifics of what I will be discussing in Chicago.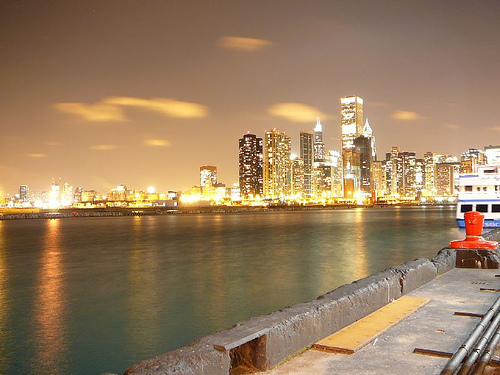 Both events are well worth attending. If you are planning to go and want to talk with me in advance, feel free to give me a call at my Oneupweb office number: 231.922.9977. We can also plan to meet there.
I am looking forward to these two trips! Check out the websites for more details.