StraightUpSocial News Links for 4/14/2008
A January 2008 Arbitron-Edison Media Research study finds audiences growing in the past year for both podcasting and online radio. "An estimated 23 million, or 9% of Americans had listened to a podcast in the past month."
Five Reasons Twitter is an Essential Social Media Tool
Jennifer Laycock, of Search Engine Guide, boils down to the essential reasons Twitter is her social media tool of choice.
Video site Hulu makes it simpler for users to post favorite videos to social networking sites.
Up Next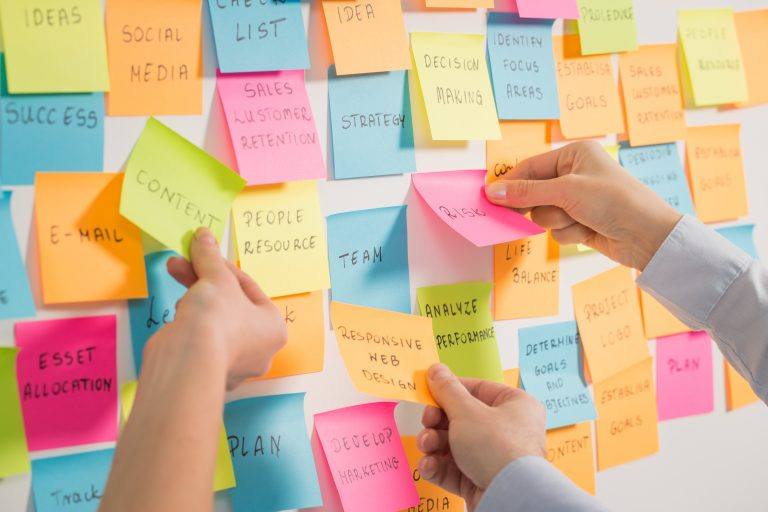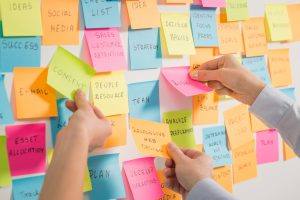 Are you an SEO nerd? Are you looking to become one? While our job responsibilities are constantly in flux, other things stay fairly constant. Behold: the words, phrases, and acronyms we've come to know and love. If you're just starting out or you're an expert who needs a refresher, this list of SEO terms is...