StraightUpSocial News Links for 4/14/2008
A January 2008 Arbitron-Edison Media Research study finds audiences growing in the past year for both podcasting and online radio. "An estimated 23 million, or 9% of Americans had listened to a podcast in the past month."
Jennifer Laycock, of Search Engine Guide, boils down to the essential reasons Twitter is her social media tool of choice.
Video site Hulu makes it simpler for users to post favorite videos to social networking sites.
Up Next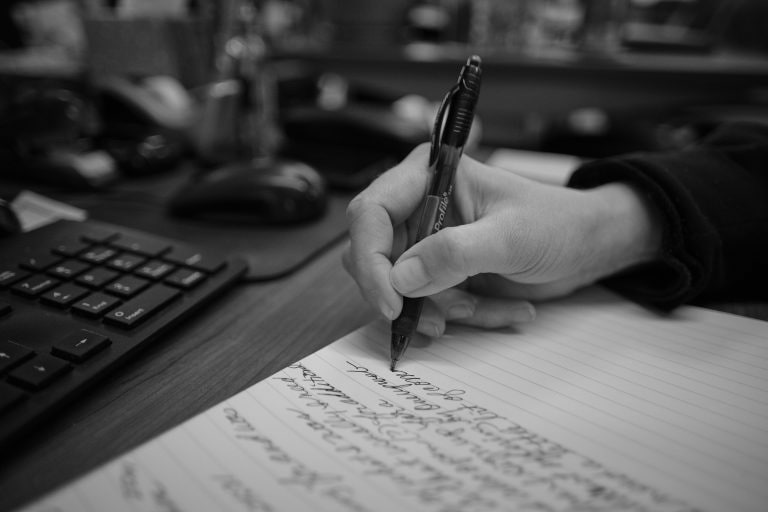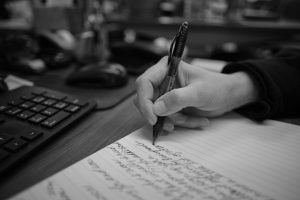 Marketing copy is often written hastily (or by a content farm) to meet a tight deadline. Other times, it's written bland to match what's already approved by legal. Both situations lead to boring copy that doesn't conquer campaign goals. If you want your words to work, make them fresh and meaningful. Here are some marketing...