Our Very Own Grammy Wrap Up
Because we still like music and the Oscars can wait a couple more days!
This week on the podcast we're talking with Teal and Scott about Teal's recent post, Who Won/Sang/Wore What? Grammy Fashion, Winners and Other Questions Answered Online.
The StraightUpSearch podcast is a weekly conversation about the most popular post of the week before, here on StraightUpSearch.com.
Your participation helps determine the show.
Thanks for listening and we'll be back again next week.
Up Next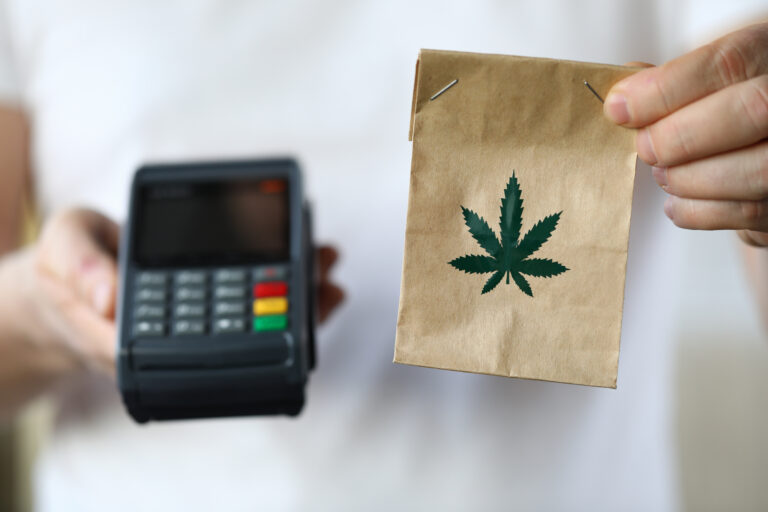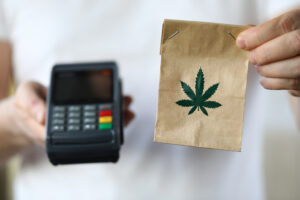 Marijuana dispensaries are cropping up in cities across the country, offering dank strands of flower and heady vape cartridges for medical and recreational users alike. The US market for marijuana is valued at $33.1 billion – there's plenty of market share to go around! But when dispensary owners are finally able to open shop, they...