Our Very Own Grammy Wrap Up
Because we still like music and the Oscars can wait a couple more days!
This week on the podcast we're talking with Teal and Scott about Teal's recent post, Who Won/Sang/Wore What? Grammy Fashion, Winners and Other Questions Answered Online.
The StraightUpSearch podcast is a weekly conversation about the most popular post of the week before, here on StraightUpSearch.com.
Your participation helps determine the show.
Thanks for listening and we'll be back again next week.
Up Next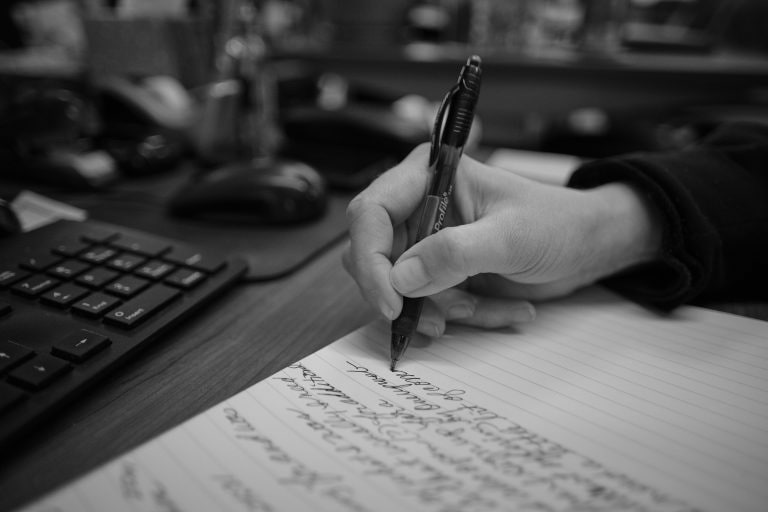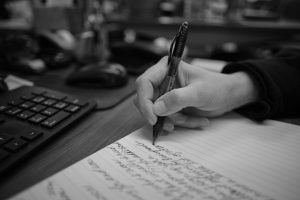 Marketing copy is often written hastily (or by a content farm) to meet a tight deadline. Other times, it's written bland to match what's already approved by legal. Both situations lead to boring copy that doesn't conquer campaign goals. If you want your words to work, make them fresh and meaningful. Here are some marketing...