Our Very Own Grammy Wrap Up
Because we still like music and the Oscars can wait a couple more days!
This week on the podcast we're talking with Teal and Scott about Teal's recent post, Who Won/Sang/Wore What? Grammy Fashion, Winners and Other Questions Answered Online.
The StraightUpSearch podcast is a weekly conversation about the most popular post of the week before, here on StraightUpSearch.com.
Your participation helps determine the show.
Thanks for listening and we'll be back again next week.
Up Next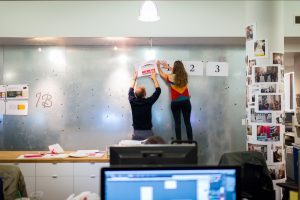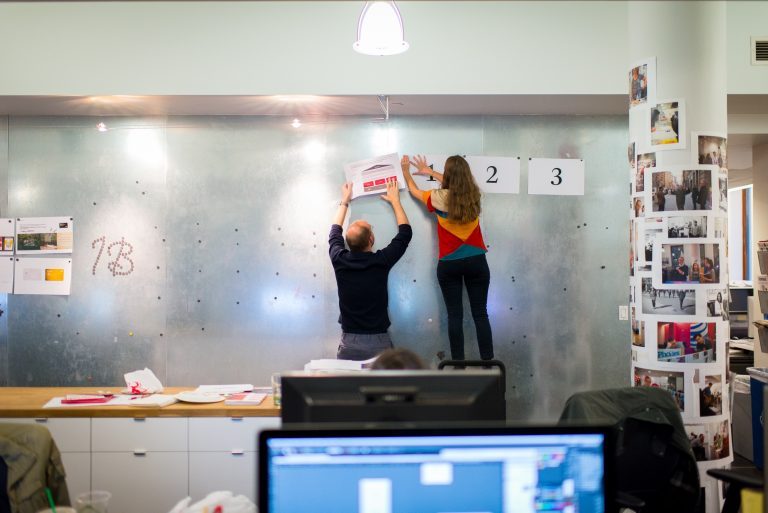 Audiences on LinkedIn are professional and have twice the buying power of the average online audience. Deciding to advertise your business on LinkedIn can be a great choice. This blog will cover LinkedIn advertising best practices, as well as LinkedIn ad types. Did you know? As of January 2020, 663.3 million people can be targeted...