Our Very Own Grammy Wrap Up
Because we still like music and the Oscars can wait a couple more days!
This week on the podcast we're talking with Teal and Scott about Teal's recent post, Who Won/Sang/Wore What? Grammy Fashion, Winners and Other Questions Answered Online.
The StraightUpSearch podcast is a weekly conversation about the most popular post of the week before, here on StraightUpSearch.com.
Your participation helps determine the show.
Thanks for listening and we'll be back again next week.
Up Next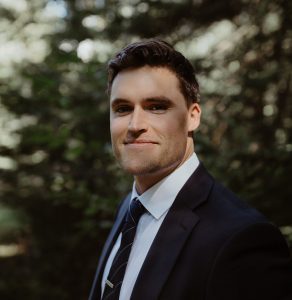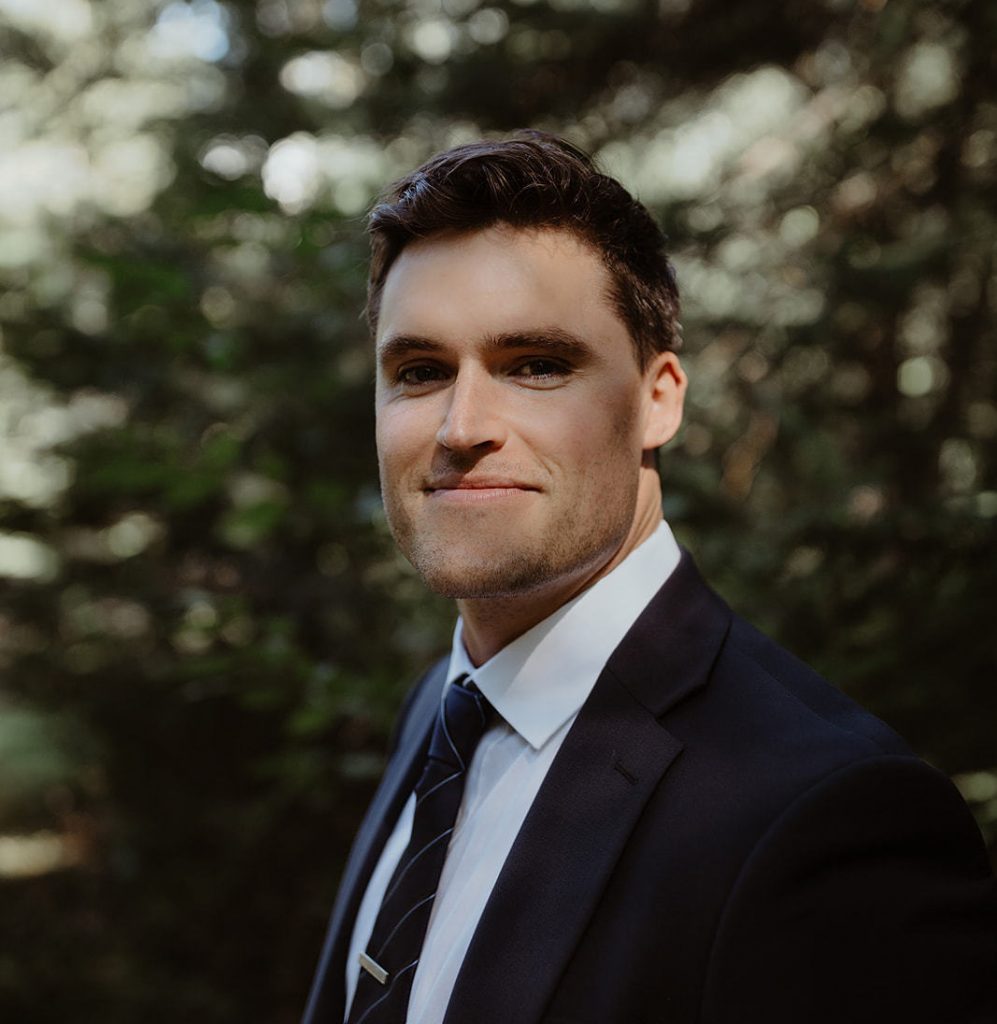 Name: Dan Shepler Position: Digital Marketing Project Manager What's your average day like at Oneupweb? My day starts with a daily read, which consists of reading marketing articles and materials from credible sources in order stay up-to-date on marketing trends. After that, there is typically a team meeting before the work starts. On any given...