Paid Search Accountability
Let me ask you this: would you pay your telephone bill if at the end of the month the bill just contained a total number of calls along with the amount due?
I didn't think so!
You would want to be able to verify that the bill consisted of calls you made at the times you made them to the number you called.
So why can't the paid engines do the same? They are charging based on clicks but don't want to divulge the IP address, user-agent, and time that clicked on a given ad. Having this information would allow the bill to be reconciled with the server logs.
What gives? Why aren't we given this information? Privacy claims?
What privacy would that be? We already have this info in our logs.
I can't think of any good reason for not sharing this information. Oh wait, that's right it would hold the paid engines a little more accountable!
Up Next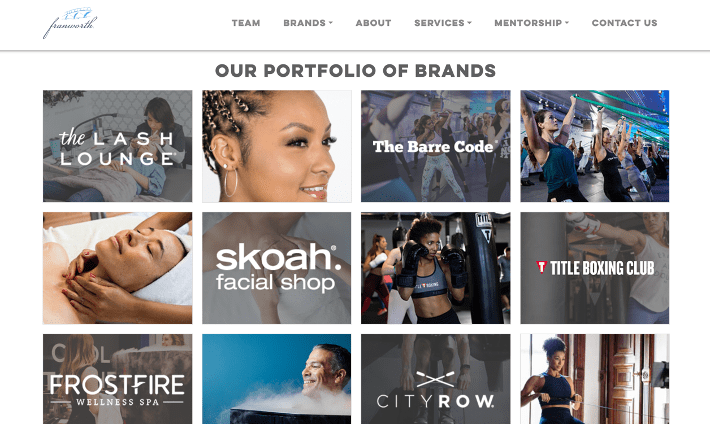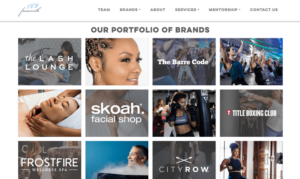 A Budding Franchise Partnership Oneupweb had been working with Franworth indirectly since May 2019 by supporting some of the franchise organization's brands. This website migration project kicked off in late February 2021 and was our first project for the Franworth brand itself. The Problem While growing their portfolio of brands, Franworth realized their Wix website...