Paid Search Keyword Trademark Bidding Responsibility
There's been a fair amount of news on recent rulings regarding keyword trademark cases over the last couple of months. Most recently, the case of Rescuecom vs. Google was overturned by the Second Court of Appeals. In short summary, this ruling is against Google in that third parties cannot bid on trademarked keywords – regardless if those trademarks are used in ad text or not.
This ruling was made to protect search engine users from brand confusion and being mislead. But let me ask you this: Are search engine users really that incapable of telling the difference between brands online?
Sure there will be a small minority, but you cannot convince me that if someone searches for "Toyota Prius" and clicks on the Honda Insight ad, that they're confused about which car they're looking at. In no way is the Honda ad deceptive. Honda is simply increasing brand awareness for the Insight and (most importantly) providing the consumer with options.
If the searcher cannot tell the difference between brands' products or websites, and they're truly confused, maybe the real problem lies with the lack of brand/product identity.
Let's pretend for a moment that this ruling is the final word, and advertisers will no longer be able to show ads on trademarked keywords. Who will be responsible for setting limitations and enforcing them? Will Google, Yahoo and Microsoft need to govern this separately? Will there be an independent third party who will maintain the keyword trademark list? Will the responsibility be left to the advertisers themselves?
Since Rescuecom is suing Google, rather than the offending competitor, my guess is that this responsibility could become Google's.
Where will the limitations of this type of law stop? Continuing with the hybrid car example, Honda obviously wouldn't be allowed to bid on "Toyota Prius". What about "Toyota Prius hybrid"? What about "Toyota Prius reviews" or "cars like the Toyota Prius" or "Toyota Prius vs Honda Insight". How will this governing party determine user intent?
It's my opinion that rather than trying to shelter consumers from confusion, a more pro-active approach should be taken to educate searchers about how results are determined.
Up Next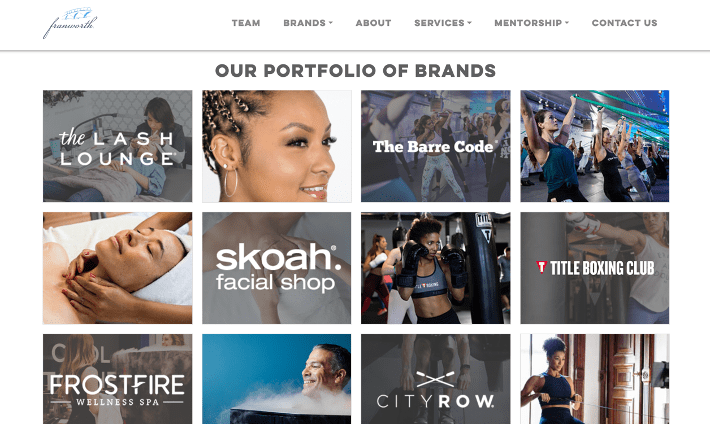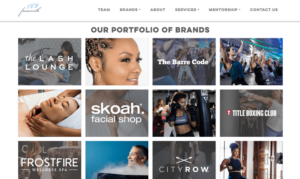 A Budding Franchise Partnership Oneupweb had been working with Franworth indirectly since May 2019 by supporting some of the franchise organization's brands. This website migration project kicked off in late February 2021 and was our first project for the Franworth brand itself. The Problem While growing their portfolio of brands, Franworth realized their Wix website...