Panama! (Yahoo, not Van Halen)
With the New Year, come lots of changes. There are all of the obvious ones, resolutions, best intentions, people that will diet, exercise, get organized, clean up the clutter. Yeah, all that stuff falls apart by the end of January at the latest.
No, the big change I'm paying attention to out of the gate this year is going on at Yahoo. The now very long awaited change to Yahoo Search Marketing (the artist formerly known as Overture) is in full swing. There are target dates announced, accounts have been transitioning and soon all the accounts will be on the updated platform.
I think, in this case, change is good. An update has been long overdue. While I'm a little bit disappointed that we're getting something of a clone of another, bigger, ad system (who shall remain nameless), I'm glad so much has been – and hopefully will continue to be – invested in this channel for 2007.
There's going to be a few bumps along the way as advertisers get used to the changes, some obvious, some subtle, but it should help to breathe new life into Yahoo Search Marketing, which is something I think it really needed.
My optimism is a bit guarded. I think reporting still has a ways to go – I'm not sure why this had to change so dramatically, I will miss the really nice bid-to-position format of the old system – but all in all, I expect to see some good things happening.
Happy New Year Yahoo!
Up Next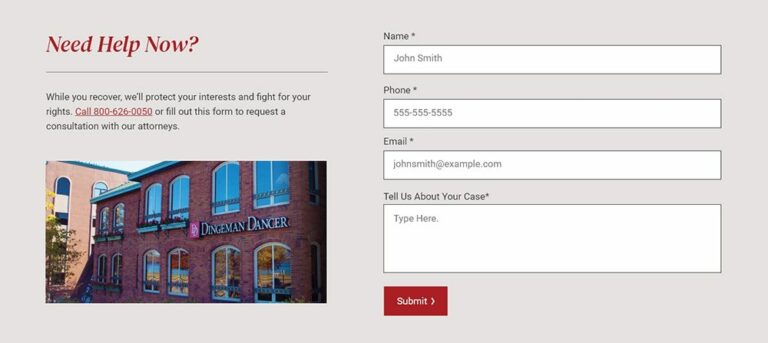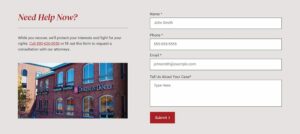 Landing pages are standalone web pages created specifically for a marketing campaign. Visitors typically land on these pages after clicking on a paid ad or a link in an email. These pages are different from the evergreen pages on a website because they are designed to have only one focus or campaign goal. With that...