Papa's Got a Brand New Bag
We've been quiet here for the last couple of weeks. Lots going on. We moved our SEO firm into spacious new surroundings recently, giving us all a little bit more elbow room and plenty of space to grow. There's also been some reflection going on for this blog.
When we set out, our intent was to be another resource to help more traditional communications agencies (PR, ad, branding, etc.) understand the search game. As the name implies, we've always wanted to give an unfiltered view, from our corner of the world, about what's going on in search.
While this key belief will continue to remain constant, we're going to spread the focus out a bit more. Change will probably be subtle (like a new bag). More than anything, we're giving ourselves license to talk about a little bit broader spectrum of topics as they relate to search engine optimization.
Up Next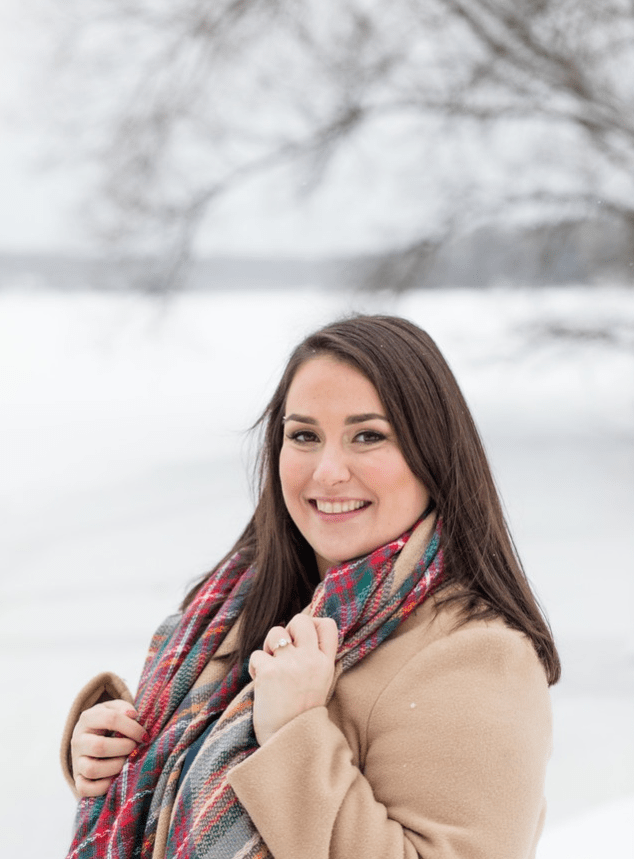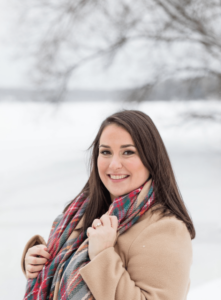 Name: Hanna Lee-Kleb Position: Account Manager What's your average day like at Oneupweb? Checking emails and responding to clients first thing, then catching up on specific projects either over the phone or via Slack. It's off to the races from there! Tell us about your favorite Oneupweb moment. When I first started it was the...