Peripheral Digging
It happens to every site or blogger sooner or later: you are aiming for one audience and, surprisingly, you land another less-expected peripheral audience. Naturally, this audience is always welcome, especially if it helps your conversion rates and impacts your bottom line.
When crafting content that can easily be submitted to Digg or other social networks that categorize submissions, never underestimate the importance of peripheral audiences.
It's pretty well known that Digg is a social network with a significant constituency of the technically inclined. If you are crafting an article on a subject such as improving your usability for online sales, the first inclination might be to list the article in the Technology category. Keep in mind though, that many of those implementation steps that go into improving site usability may be very, very basic moves for a programmer. In many cases, these types of articles garner very few diggs as they are too simple for the intended audience.
On the other hand, submitting the same article in the World & Business category might be where the true interest lies, as businesses of all sizes are always looking for better ways to make purchasing from their sites easier, and many business professionals don't come from a web-based background.
The lesson? Keep your mind open. Often times, the piece you are writing may have been covered many times for the audience you are targeting. It may be too basic to be deemed worth spreading. By being mindful of peripheral audiences who may also have an interest, you are likely to find new consumers who connect with your initial audience.
Up Next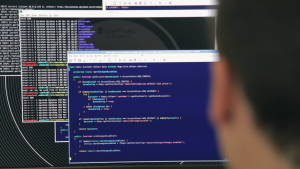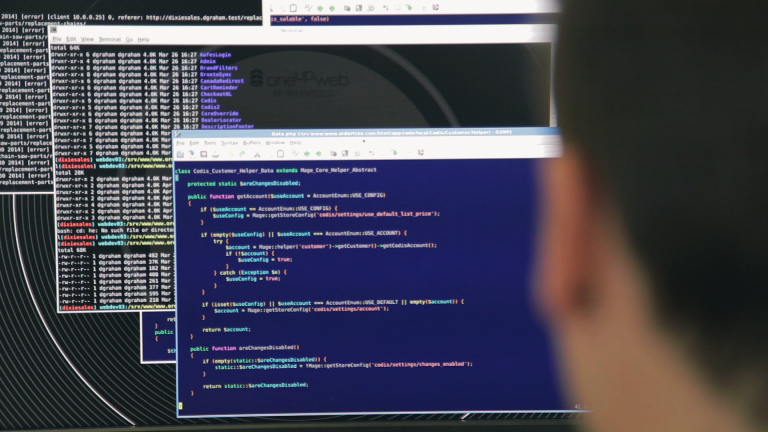 Oneupweb is looking for a Web Developer who can write, develop and implement standards-compliant code to create dynamic web pages. This position will be part of a team dedicated to working with a variety of clients developing websites, microsites and landing pages. Your skills must include: Strong collaboration and communication Strong time management Expert PHP,...