Poster's Remorse – Why Did I Post That?!
Many of us have put our foot in our mouths. It's that moment just after you said something really harsh and didn't mean it, or that moment where you said something really harsh and actually meant it – but should have bit your tongue instead.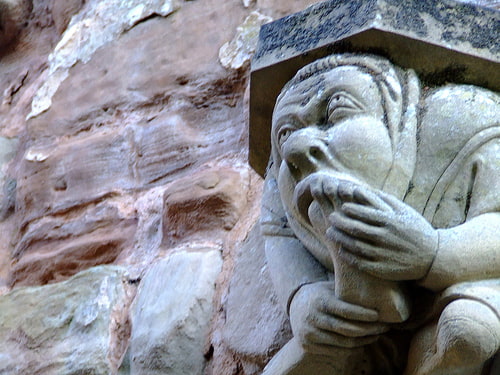 'Foot in the mouth' isn't just for face-to-face conversations anymore. This feeling can occur just after hitting the 'Share' button on your Facebook profile, the 'Publish' button on your blog, or pushing any button that broadcasts your written word (or location) to the Internet.
Retrevo recently conducted a survey and found that nearly one-third of its respondents posted something online that they regretted, which Retrevo coined as 'poster's remorse.'
"Look at trending topics on social media sites like Twitter and you'll find people sharing their opinions on everything from the Gulf Cost oil spill to Justin Bieber. Given the urgency and frequency with which people are expected to share, it's no wonder some postings might later be regretted," Manish Rathi, Retrevo Co-Founder, stated in a company blog post.
In light of Facebook's recent privacy changes where some people are realizing that their status updates are seen by more people than they originally thought – will you now take a moment before hitting the Share button to think should I really post this?
Have you ever had 'poster's remorse?'