PPC + Squeaky Dog Toys = Logical Marketing Effort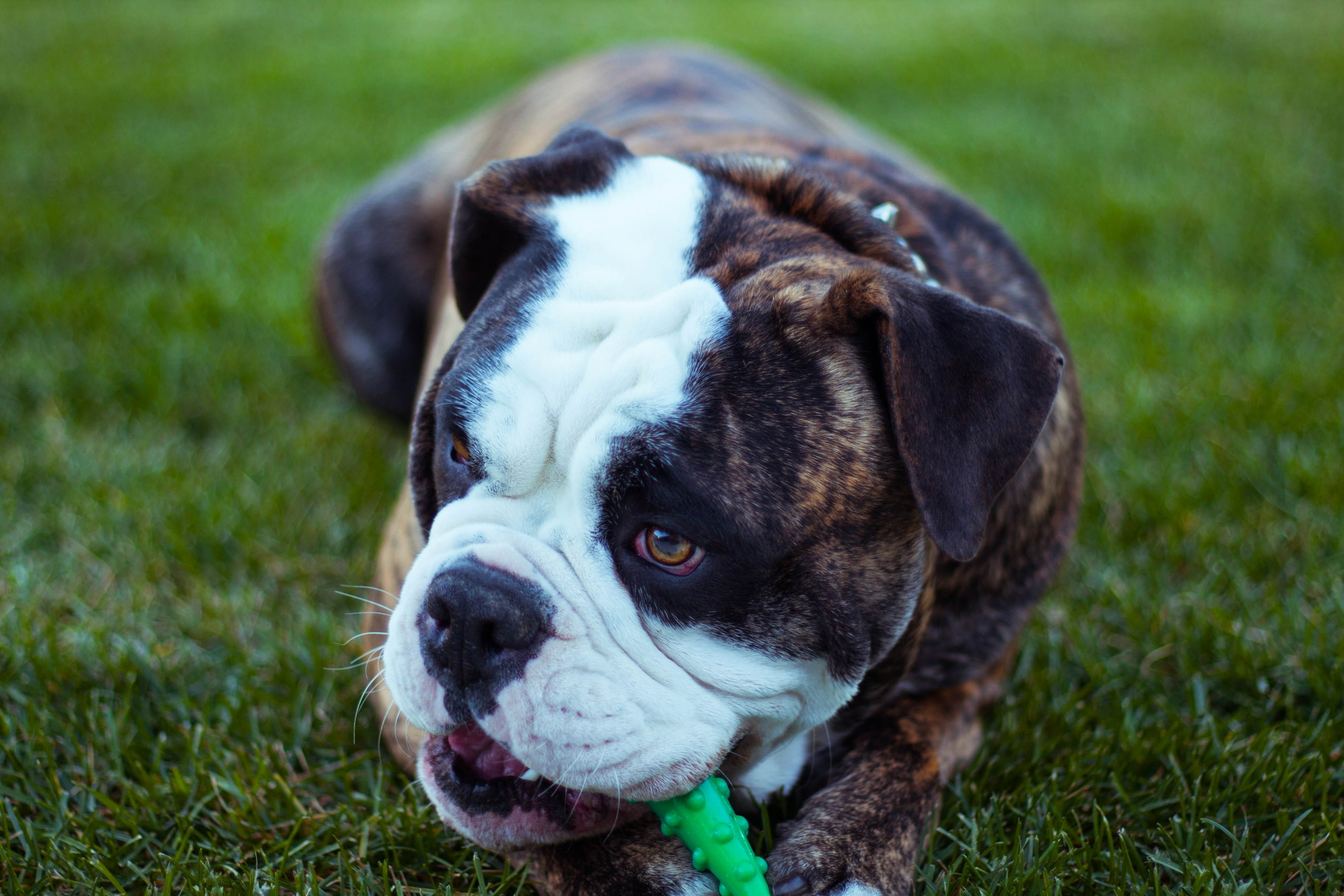 Imagine that you are the owner of a brick and mortar store that sells little squeaky dog toys.
You know that there are hundreds of nearby dog owners currently looking for a good place to pick up quality chew toys. So, what should you do to get these dog owners into your store?
I think it's safe to say that the worst thing you can do is sit back and chew on the hope that customers might just turn up. The probability that any of the dog owners know about your store just because it's there is pretty slim.
While some dog owners may just happen to walk by and notice your quaint little store, most will have no idea where or even who you are. In addition, they won't know how reasonable your prices are or that you specialize in making dogs happy. Without marketing and advertising, local dog owners won't be spending any money on your squeaky dog toys.
Now take that store online. There are a few things you need to do besides just having a website in order to get business in your virtual door.
Having a quality product, decent prices, and a nice looking, properly functioning website are all important. Now add Pay-Per-Click marketing to that to help bring in the people you want in the store. It's the right people and the right dogs because PPC allows you to target online shoppers that are looking for the exact product (little squeaky dog toys) and service that you supply.
Here are a few reasons you should consider PPC as a logical marketing effort:
It's Fast – PPC gives your brand a head start – the effects are immediate. Setting up an account is lightning fast and there are companies who can help you with your account, figuring out your keywords and ongoing management. Call us, we would be glad to help.
Target Practice – Target your demographic, the right demographic. PPC targets active consumers and gives you a greater reach – allowing you to target a greater geographic region, one that is relevant to you and your services.
Learn – By running analytics you can track a lot of information about your clients such as where they came from, the keywords they used to find you and how long they chill out on a page. You can monitor your performance, make adjustments to your ads, keywords and bids, and practically see your ROI skyrocket.
Stable Cost – You pay only for actual clicks on your PPC ads, and not for a random TV spot or crazy radio bit that people may or may not hear.
Integration – Get the most out of your marketing efforts by integrating all your advertising methods. Combine different advertising methods such as podcasting, banner ads, creative writing, blogs, and social media with PPC and you will notice tangible returns.
PPC advertising is an excellent way to place your store in front of people who are genuinely interested in what you have to offer. So begin looking at PPC as an ingenious way of getting more leads, more traffic, and more sales.