PPC's Ying and Yang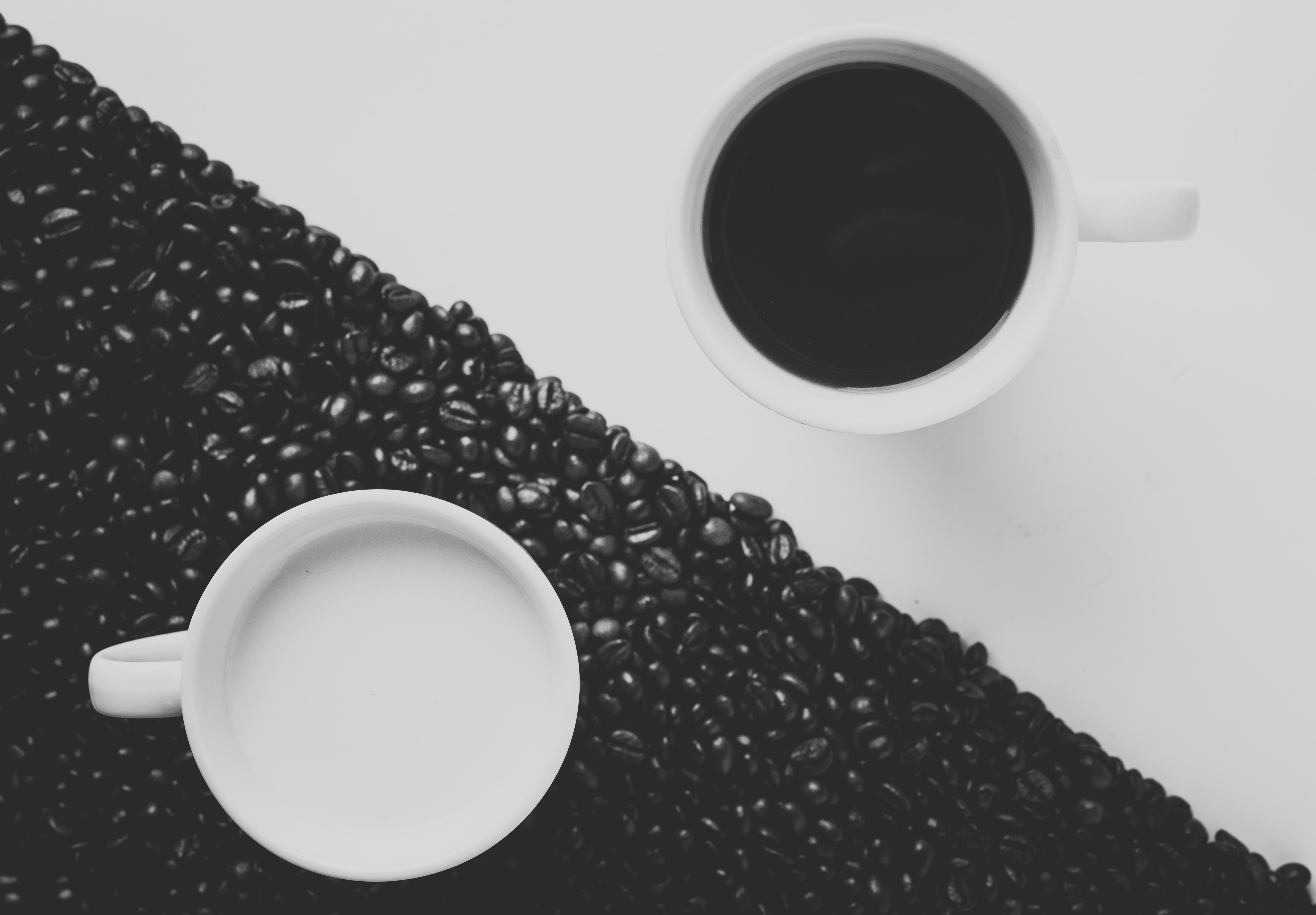 Recently I was reading an article in Business Week entitled, At 3M, A Struggle Between Efficiency And Creativity. This article written by Brian Hindo examines reasons for 3M's lack of creativeness in recent years.
When I dug deeper into his discussion of the company's struggle to balance the efficiencies created by programs like Six Sigma and ISO 9001 standards with the freedoms and intangibles needed for creativeness, I started to notice how managing PPC campaigns is eerily similar.
?What?
For PPC professionals, it's absolutely necessary to have analytics, goals, and a well thought out action plan to track and measure the effectiveness of each ad budget penny spent. At Oneupweb, my Six Sigma equivalent is ROI trax. I use the data gained from ROI trax to learn which keywords, ads, landing pages, day-parting schedules, geo-targeting strategies, and engines/markets provide the best for each of my clients. There's one potential problem; having all the data in the world still won't mature a PPC campaign on its own, just as implementing a Six Sigma program wasn't the end-all-be-all solution for improving profitability at 3M. Ying is to efficiency as yang is to creativity, in most cases.
Ad Development
When I know which of the three ads I'm testing in an ad group has the highest CTR, I then begin to examine which converts most often. The next key step is taking the best ad and developing subsequent ads to continuously improve. This process should never stop, it shouldn't ever become complacent. If you think you have finally written the perfect ad, how will you know if you aren't testing it against a potentially better ad?
Keyword List Maturity
The creativeness needed to continually test and expand keyword lists isn't quite the same as what's needed to continually re-invent compelling ad copy. It is however absolutely necessary to be able to think outside the box and find high quality, highly targeted keywords your target customer is using to find your product or service. Settling for broad match general keywords is no longer making the grade. To continually improve campaign results means to never be satisfied with the current keyword list. Keywords can always be further refined and there are always more buyers for your product or service to be found through their search queries.
Creative Innovation
As the online landscape is continually changing, new opportunities and challenges are continually presenting themselves. New challenges could be in the form of Ask's new search platform Ask3D, but depending on your point of view, it could also be your client's new opportunity. I believe the key to staying ahead of the curve is to always be mindful of the balance needed between the analytical and creative mindsets with regard to the key components of PPC campaign management.
I think Hindo summed it up best in a quote from his recent article in Business Week: "While process excellence demands precision, consistency, and repetition, innovation calls for variation, failure, and serendipity."