A Practical Guide to Google Analytics
Google Analytics is really pretty special. It's free, and it gives business owners and marketers oodles of data about consumer behavior. With it, however, comes the often-daunting task of sifting through each and every oodle to identify the most valuable pieces of data for your business. But Google Analytics can be tamed—it's all about being practical.
In one of our new white papers, titled "The Power to Make Decisions: A Practical Guide to Google Analytics," we take you through a sound, sensible approach to Google Analytics that you can easily adapt for your business' needs, whether that's lead generation, engagement, or sales. By following certain steps—like starting with a clear measurement model instead of tracking everything—you can start making the best decisions to keep your company moving forward.

Download our white paper to learn how to:
Identify your key performance indicators for better goal tracking
Segment data for qualified traffic
Use dashboards for quick, painless performance checks
Make Google Analytics work for you
Cheers!

Up Next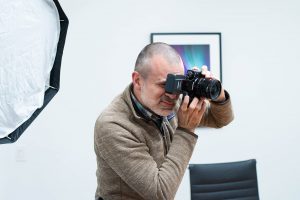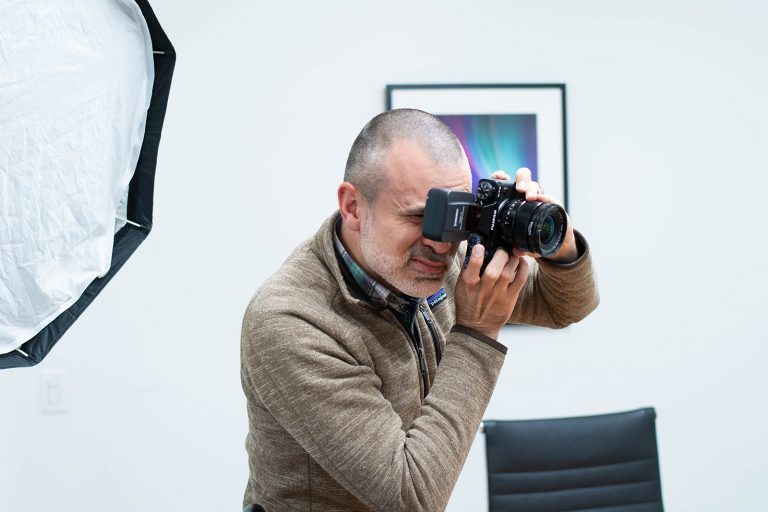 The Oneupweb video marketing team and content experts are starting the year off by sharing interesting video marketing statistics for 2020 reflection and future planning. The stats provide clues about what kinds of videos your business should pursue, why and how. To help you navigate these insights, we also included our marketing agency's main takeaways...