Prince Releases Special-Edition iPod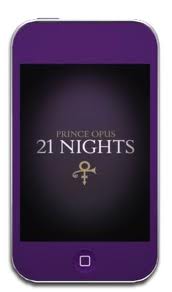 If your Darling Nikki goes crazy for Prince, then your next to die 4 U purchase is the Prince Opus iPod.
According to Macworld the Prince Opus iPod is a limited edition iPod Touch (only 950 made) that's selling for (gulp) $2,100.
The iPod is part of the Prince Opus package that includes an exclusive book of Prince photographs.
The iPod itself comes loaded with a 40-minute, 15-song, Prince-produced video of his 21 Nights performance at London's O2 Arena in 2007.
I don't know about you, but I think I'd rather spend 2 grand for a little red corvette on eBay.
Up Next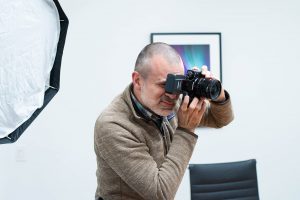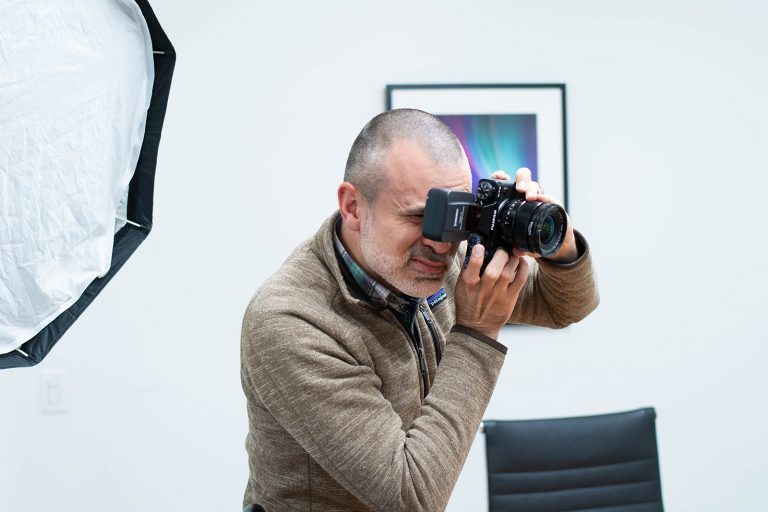 The Oneupweb video marketing team and content experts are starting the year off by sharing interesting video marketing statistics for 2020 reflection and future planning. The stats provide clues about what kinds of videos your business should pursue, why and how. To help you navigate these insights, we also included our marketing agency's main takeaways...