Prince Releases Special-Edition iPod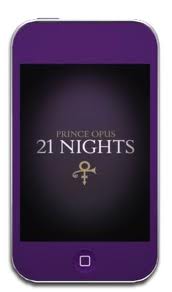 If your Darling Nikki goes crazy for Prince, then your next to die 4 U purchase is the Prince Opus iPod.
According to Macworld the Prince Opus iPod is a limited edition iPod Touch (only 950 made) that's selling for (gulp) $2,100.
The iPod is part of the Prince Opus package that includes an exclusive book of Prince photographs.
The iPod itself comes loaded with a 40-minute, 15-song, Prince-produced video of his 21 Nights performance at London's O2 Arena in 2007.
I don't know about you, but I think I'd rather spend 2 grand for a little red corvette on eBay.
Up Next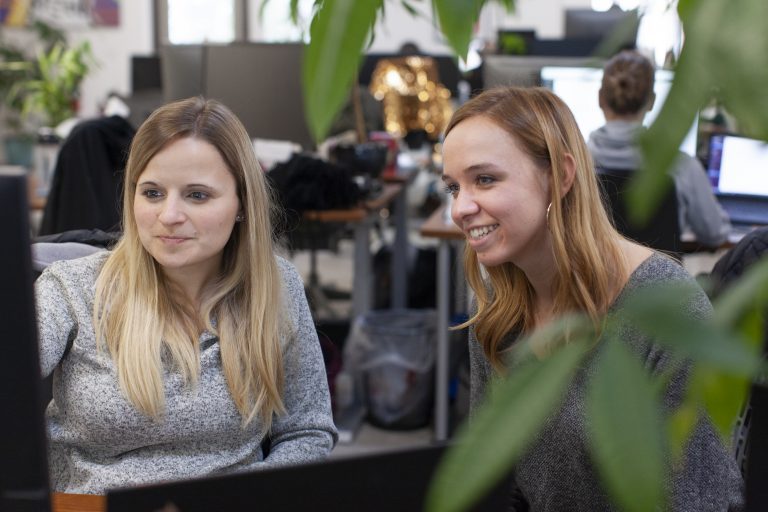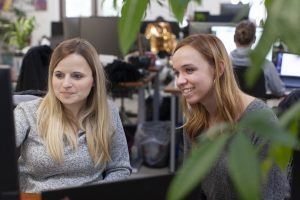 Your customers are spending more time than ever on social media platforms. All that scrolling, swiping, and liking is driving renewed importance of social media marketing and social ecommerce, forcing brands to rethink how they present themselves to the world. The average American spent more than 1,300 hours on social media in 2020; now is...