Prince Releases Special-Edition iPod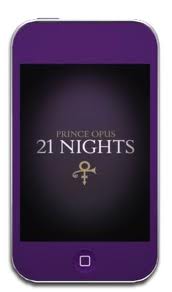 If your Darling Nikki goes crazy for Prince, then your next to die 4 U purchase is the Prince Opus iPod.
According to Macworld the Prince Opus iPod is a limited edition iPod Touch (only 950 made) that's selling for (gulp) $2,100.
The iPod is part of the Prince Opus package that includes an exclusive book of Prince photographs.
The iPod itself comes loaded with a 40-minute, 15-song, Prince-produced video of his 21 Nights performance at London's O2 Arena in 2007.
I don't know about you, but I think I'd rather spend 2 grand for a little red corvette on eBay.
Up Next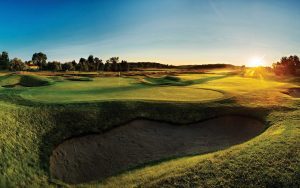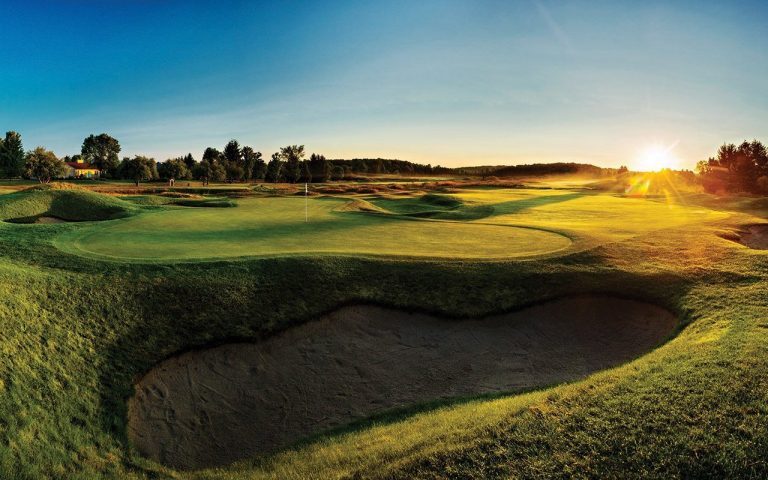 How does a hospitality-based business drive organic traffic when a pandemic forces people to stay at home, avoid crowds and cancel vacations? Adapt – with help from their marketing partner, Oneupweb. Our client, a resort and spa business, has three golf courses. Their golf pages usually drive a lot of organic traffic to the website...