Prince Releases Special-Edition iPod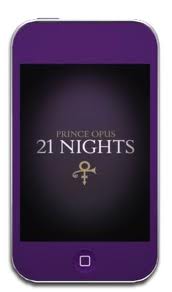 If your Darling Nikki goes crazy for Prince, then your next to die 4 U purchase is the Prince Opus iPod.
According to Macworld the Prince Opus iPod is a limited edition iPod Touch (only 950 made) that's selling for (gulp) $2,100.
The iPod is part of the Prince Opus package that includes an exclusive book of Prince photographs.
The iPod itself comes loaded with a 40-minute, 15-song, Prince-produced video of his 21 Nights performance at London's O2 Arena in 2007.
I don't know about you, but I think I'd rather spend 2 grand for a little red corvette on eBay.
Up Next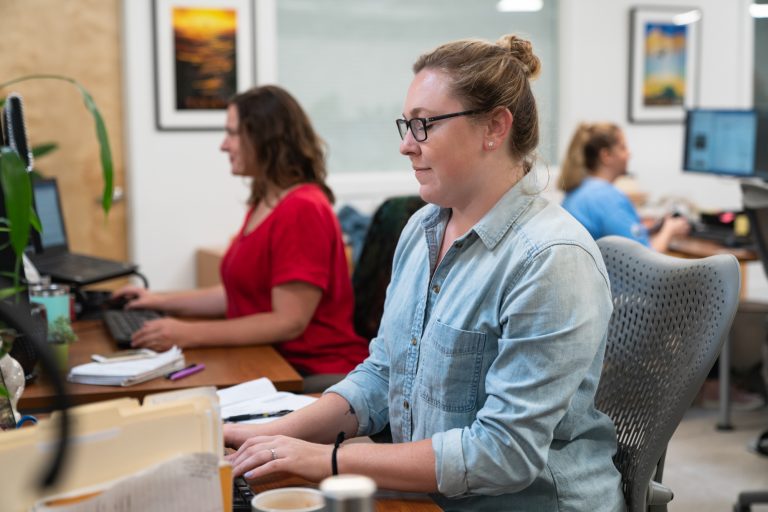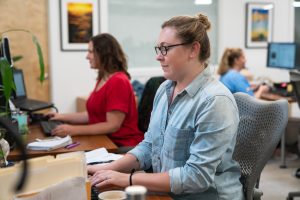 Oneupweb seeks a bright, highly motivated, strategic and experienced Sr. SEO Project Manager to join our growing SEO team. This is a highly visible role that requires you to be resourceful, creative and persistent for the betterment of the clients we serve. The ideal candidate is an expert in Google Analytics and Semrush, as well...