Prince Releases Special-Edition iPod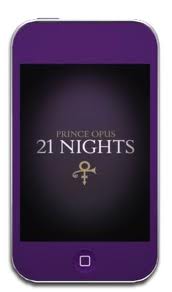 If your Darling Nikki goes crazy for Prince, then your next to die 4 U purchase is the Prince Opus iPod.
According to Macworld the Prince Opus iPod is a limited edition iPod Touch (only 950 made) that's selling for (gulp) $2,100.
The iPod is part of the Prince Opus package that includes an exclusive book of Prince photographs.
The iPod itself comes loaded with a 40-minute, 15-song, Prince-produced video of his 21 Nights performance at London's O2 Arena in 2007.
I don't know about you, but I think I'd rather spend 2 grand for a little red corvette on eBay.
Up Next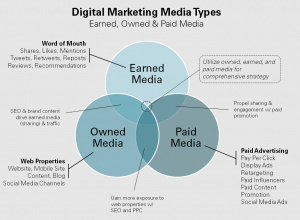 In order to generate quality website traffic and efficient ROI for your business, you already know you need content that's compelling and useful to your target audience. But website content creation is not enough. A great strategy combines different types of media for optimal performance. Let's talk about earned media vs. paid media vs. owned...