Private Equity Holdings: The Business Case for Digital Marketing
If it don't make dollars, it don't make sense –DJ Quik
The private equity game has changed—traditional returns on investment aren't as impressive as they once were.
So what can you do about it?
While the basic rules of the game remain the same—buy, improve, sell—the tactics are different.
Enter digital marketing. Game changer.
Digital marketing's measurability and scalability are ideal for private equity-held businesses. In our latest white paper, we discuss the business case for it.
Learn:
How to measure and scale efforts
What metrics to focus on
How to choose an agency
We also provide a couple hypotheticals that demonstrate the types of returns businesses can see even with modest increases to areas such as conversion rates, average order values and more.

Up Next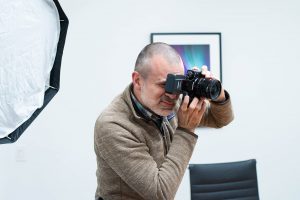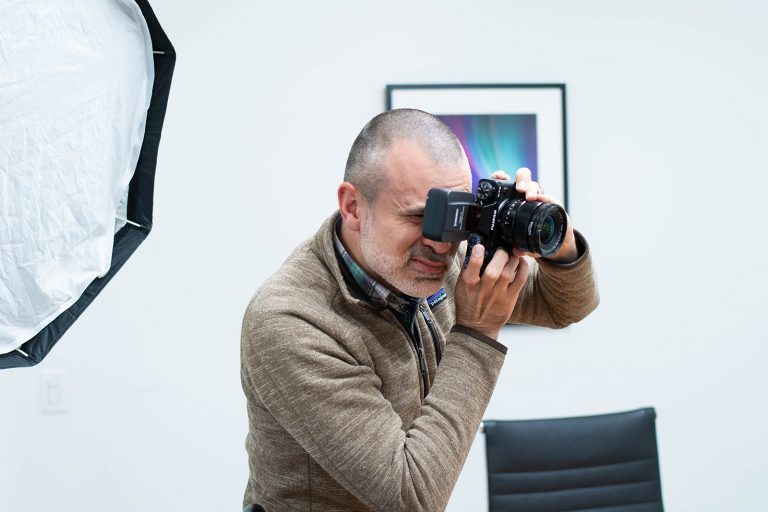 The Oneupweb video marketing team and content experts are starting the year off by sharing interesting video marketing statistics for 2020 reflection and future planning. The stats provide clues about what kinds of videos your business should pursue, why and how. To help you navigate these insights, we also included our marketing agency's main takeaways...