Punxsutawney Phil – Prognosticator of Online Popularity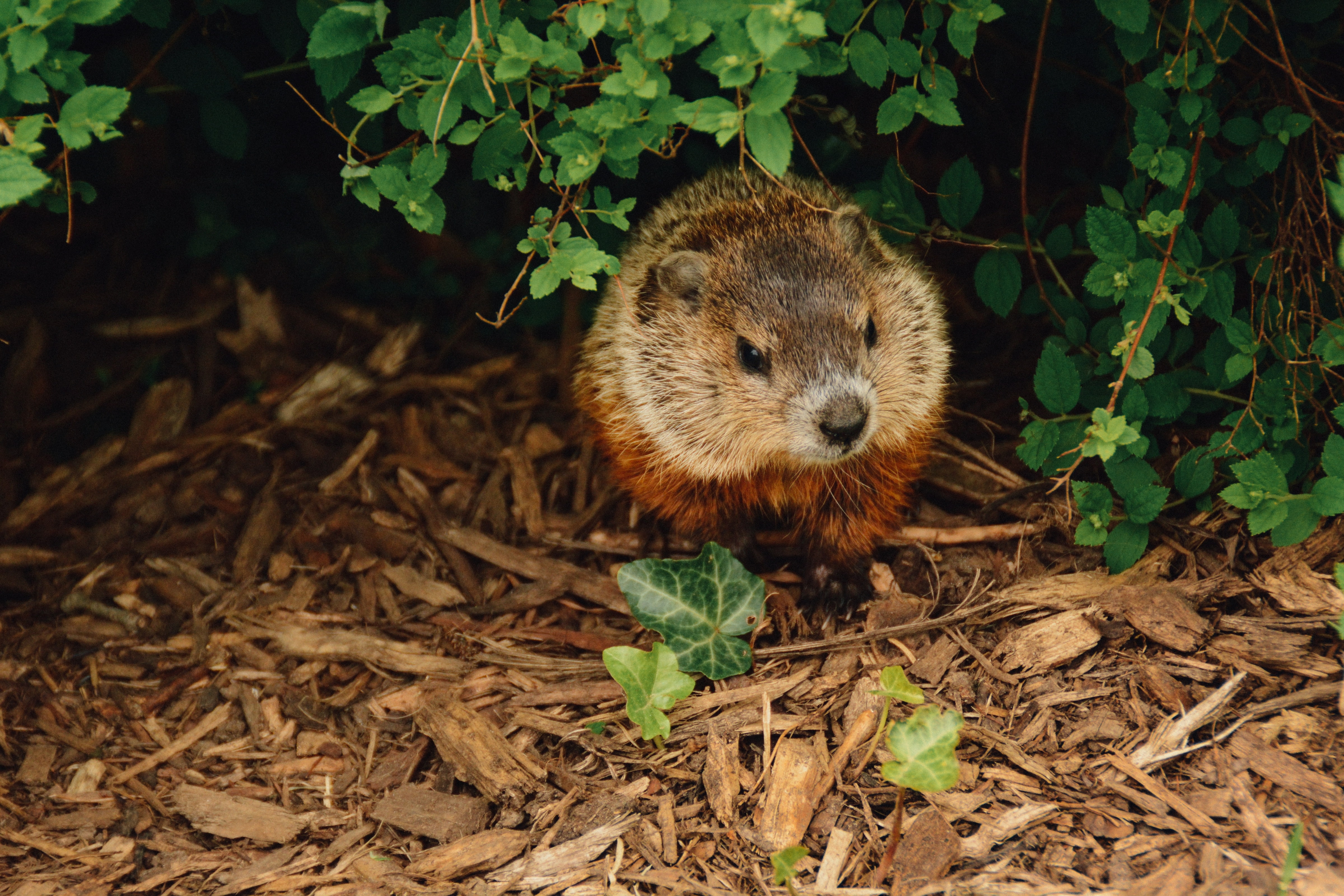 With one of my favorite holidays right around the corner, I couldn't have asked for better timing to write a blog post.
Next Monday, February 2nd, Punxsutawney Phil, "the Seer of Seers, Prognosticator of all Prognosticators," will come out of his burrow on Gobbler's Knob, in front of thousands of anxious fans from all over the world, to predict how much longer winter will last.
Do six more, long, freezing, dark weeks of winter lie ahead of us, or will our sentence be pardoned by the arrival of an early spring?
While some of you may share the perhaps overzealous passion I have about this holiday, there may be some of you lost souls out there wondering, who is Punxsutawney Phil and why would anyone in their right mind travel across the world to see this thing crawl out of a hole?
Well, to gather some more information for you I searched Punxsutawney Phil on Google and was pleasantly surprised to see that there are many folk out there who take delight in this holiday just about as much as I do!
The first site that pops up with a Google search is PunxsutawneyPhil.com, and this site showcases the businesses that sponsor this event. (And yes, I repeat, this event does have sponsors!) It additionally displays pictures from past Groundhog Days, along with sound clips about Phil's forecast! If you're feeling particularly prompted by this holiday, you can even purchase Punxsutawney gear to sport the day of the event!
Groundhog.org is the second site the appears on my Google search, and this site actually features a live timer counting down the days, hours, minutes, and even seconds until Phil makes his heroic journey out of his hole-and for many of us, predicts our fate. It also answers many frequently asked questions about this holiday, and for all of you doubters out there wondering how often Phil's prediction is correct, the answer is 100% of the time according to Groundhog.org – so I doubt there's any room for error.
Additionally, if you're wondering how many Punxsutawney Phil's there have been, rest assured that there has only been one and he's been the same one making predictions for over 120 years! Groundhog.org also fills us in on the highly sought after question of how Phil gets his longevity? Evidently, it is from drinking the "elixir of life," a secret recipe that Phil takes one sip of every summer at the Groundhog Picnic that magically gives him seven more years of life. (Boy, don't we wish they posted this recipe somewhere online as well – I'll keep my eye out!)
Until then, keep your fingers crossed that Phil won't see his shadow and that we will have an early arrival of spring or else, "Hear ye, hear ye, if it's his shadow he sees, six more weeks of winter it shall be!"