Quit Facebook Day, The Day After (Tomorrow)
It's the day after the unofficial Quit Facebook Day. And in the words of Tenacious D: "The sun doth shine and the moon doth glow and the grass doth grow." In other words, there was no major catastrophe in the wake of Quit Facebook Day.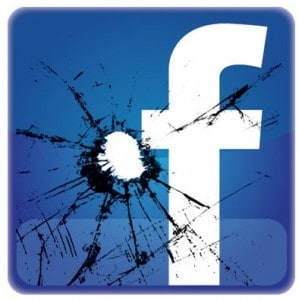 According to the Quit Facebook Day website, out of over 400 million Facebook users, only 35,000 committed to quit. Furthermore, the May 31: Quit Facebook Day Facebook Group still has nearly 7,000 users – obviously not willing to take the plunge.
I was unable to track down any official numbers, but at this point, I think it's safe to say that Facebook is going to be OK.
Last month, when Facebook made significant changes to its privacy settings, we suggested that you don't delete your Facebook profile. We are curious to know: did you not heed our advice and delete your account? If so, are you going through Facebook withdrawals or are you glad you kicked the habit?
Please leave us your thoughts in the comments section.
Up Next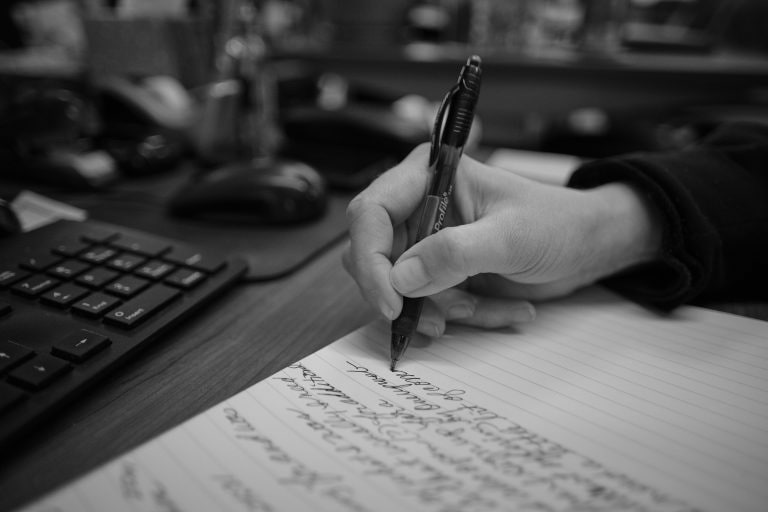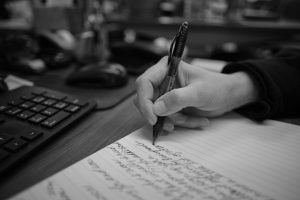 Marketing copy is often written hastily (or by a content farm) to meet a tight deadline. Other times, it's written bland to match what's already approved by legal. Both situations lead to boring copy that doesn't conquer campaign goals. If you want your words to work, make them fresh and meaningful. Here are some marketing...