Receive Oneupweb Updates via Twitter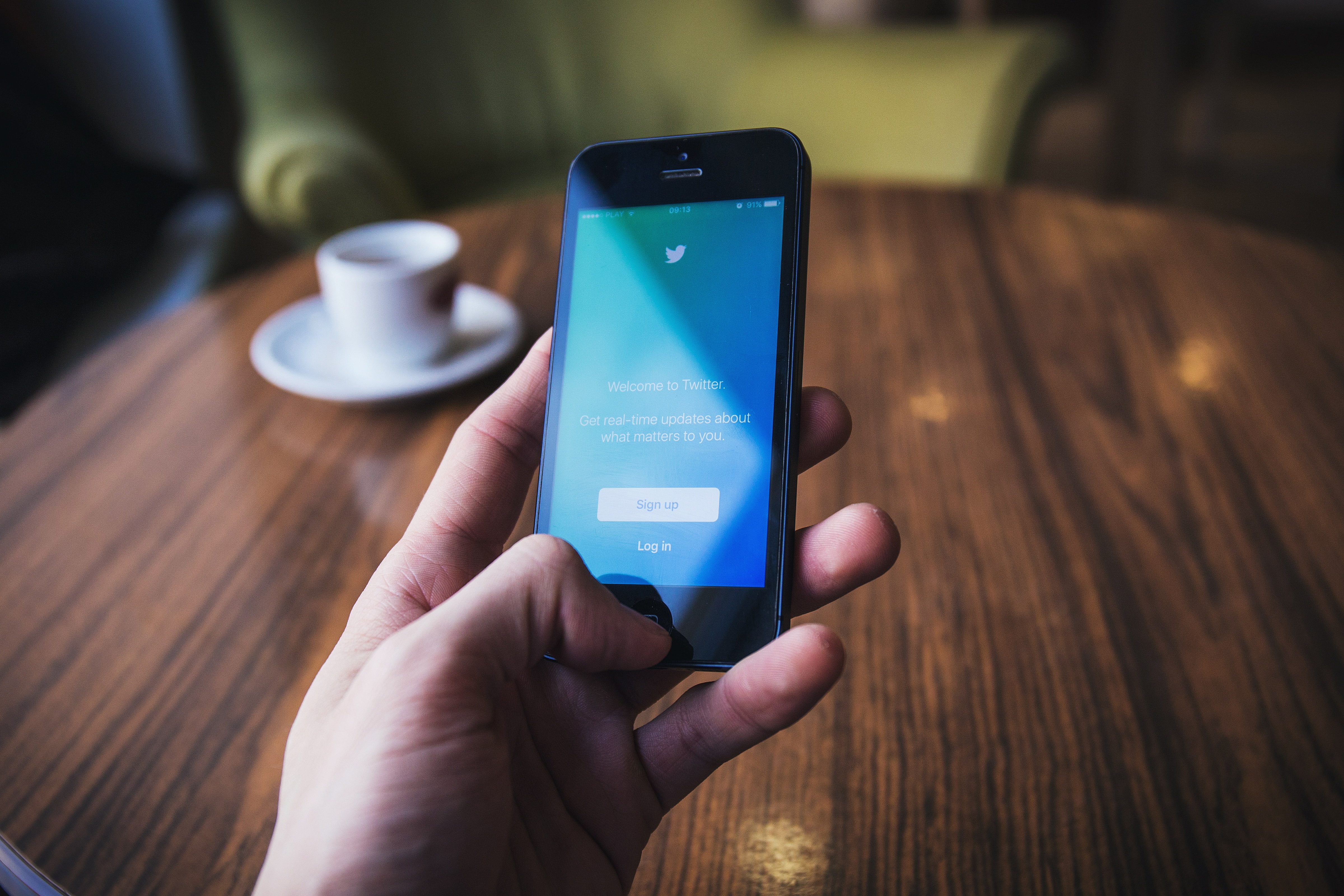 Want the latest Oneupweb updates on your mobile (or via the web)?
We set up a Oneupweb Twitter account so you can easily receive the latest OUW updates.
Simply create an account on Twitter (no worries, it's free) and then follow us.
Whenever we add a new blog post, release a new white paper, let loose a new podcast episode, share a press release, update our Flickr photos, etc., you will receive a short text message with a link to the item.
It's that easy.
Up Next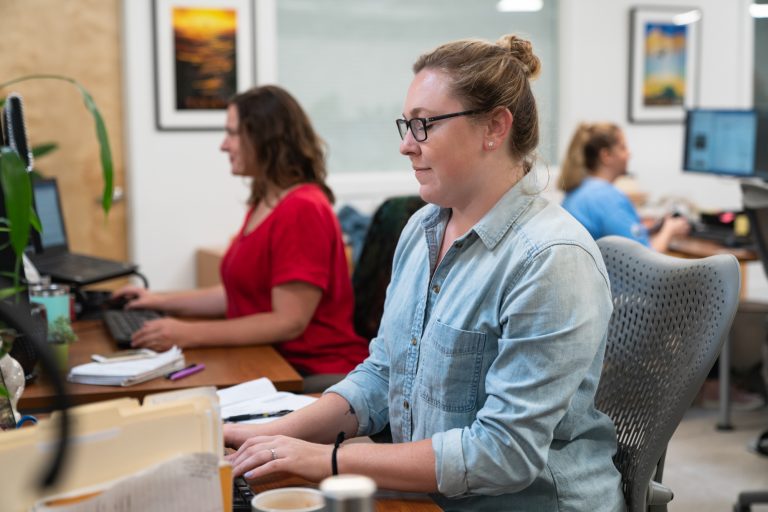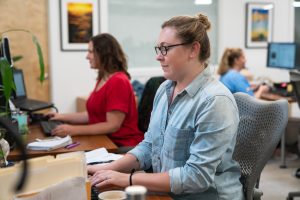 Oneupweb seeks a bright, highly motivated, strategic and experienced Sr. SEO Project Manager to join our growing SEO team. This is a highly visible role that requires you to be resourceful, creative and persistent for the betterment of the clients we serve. The ideal candidate is an expert in Google Analytics and Semrush, as well...