Receive Oneupweb Updates via Twitter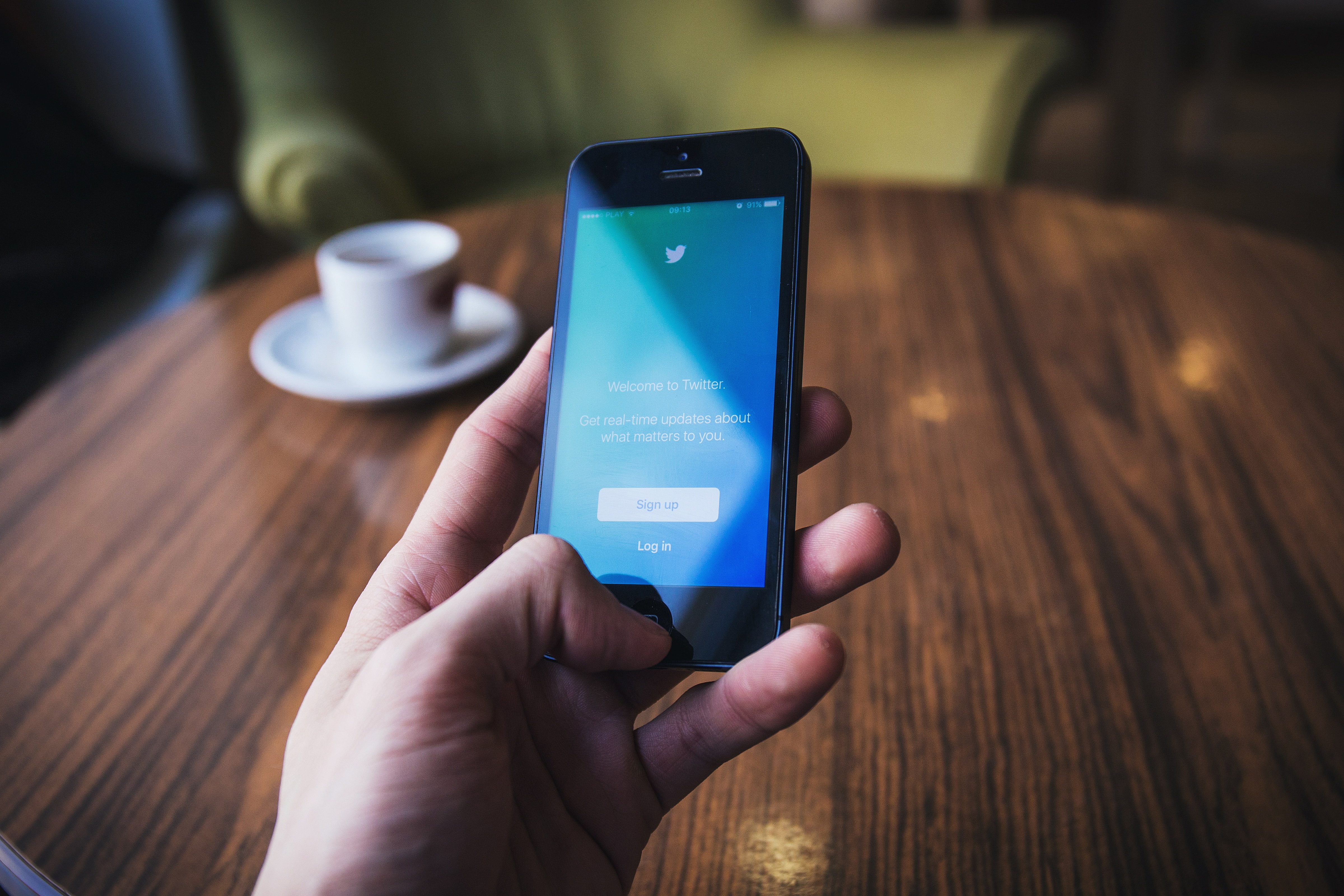 Want the latest Oneupweb updates on your mobile (or via the web)?
We set up a Oneupweb Twitter account so you can easily receive the latest OUW updates.
Simply create an account on Twitter (no worries, it's free) and then follow us.
Whenever we add a new blog post, release a new white paper, let loose a new podcast episode, share a press release, update our Flickr photos, etc., you will receive a short text message with a link to the item.
It's that easy.
Up Next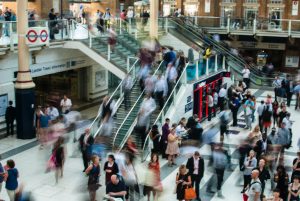 When you've worked in marketing for a couple of decades, you've surfed hundreds of waves of change in digital marketing. Through it all, these have been the top digital marketing FAQs we hear at Oneupweb. Cruise our answers to these marketing questions, and feel free to ask us something directly. Who should I be marketing...