Receive Oneupweb Updates via Twitter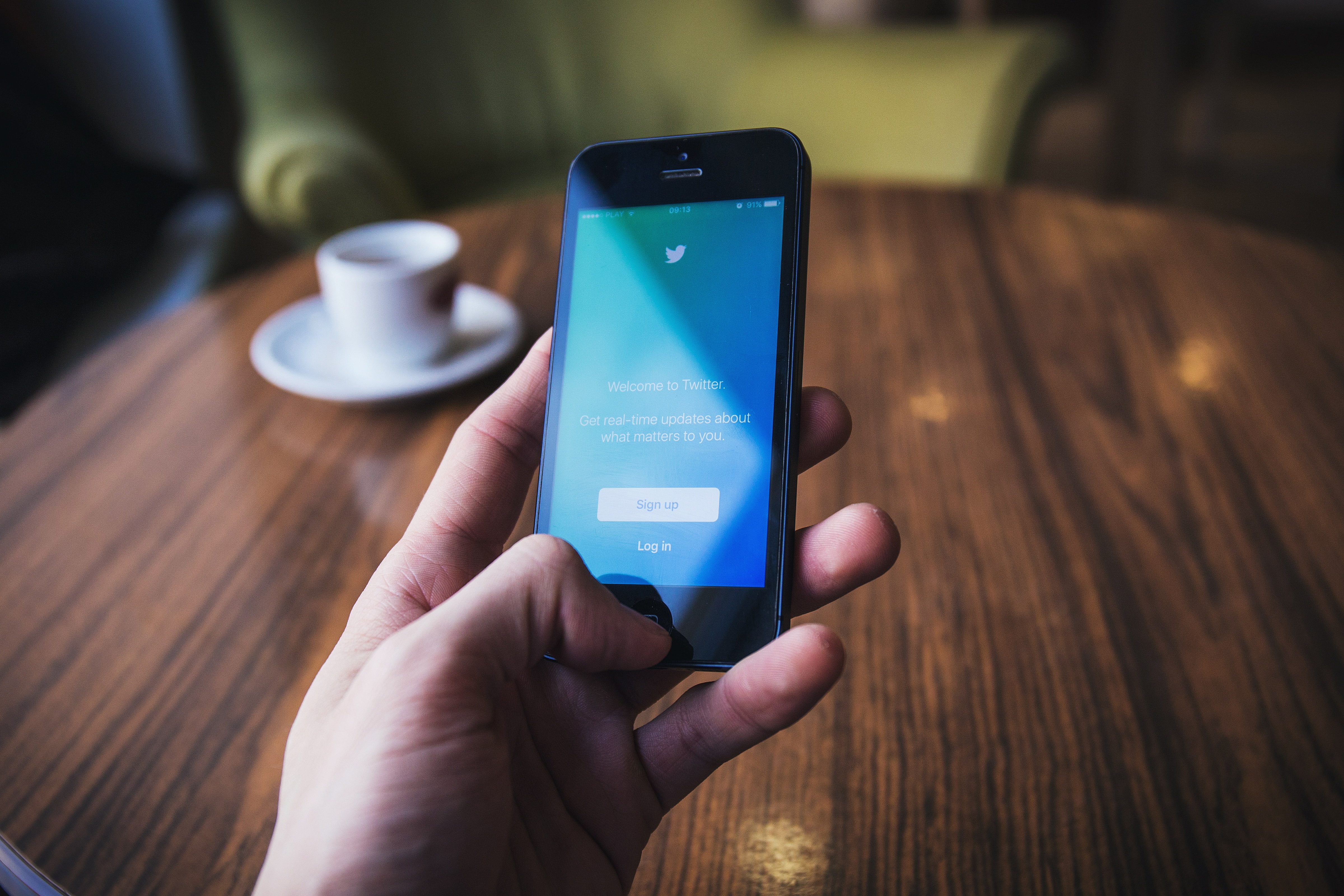 Want the latest Oneupweb updates on your mobile (or via the web)?
We set up a Oneupweb Twitter account so you can easily receive the latest OUW updates.
Simply create an account on Twitter (no worries, it's free) and then follow us.
Whenever we add a new blog post, release a new white paper, let loose a new podcast episode, share a press release, update our Flickr photos, etc., you will receive a short text message with a link to the item.
It's that easy.
Up Next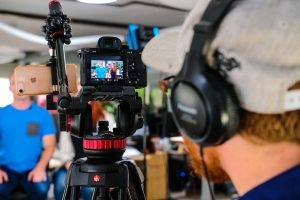 With so many avenues to market your business, determining which will garner the most ROI can be overwhelming. As you're debating where to allocate your marketing spend, do not overlook video marketing. Here are some initial reasons: Video marketing works – plain and simple. Video display ads have been found to earn 480% more clickthroughs...