Receive Oneupweb Updates via Twitter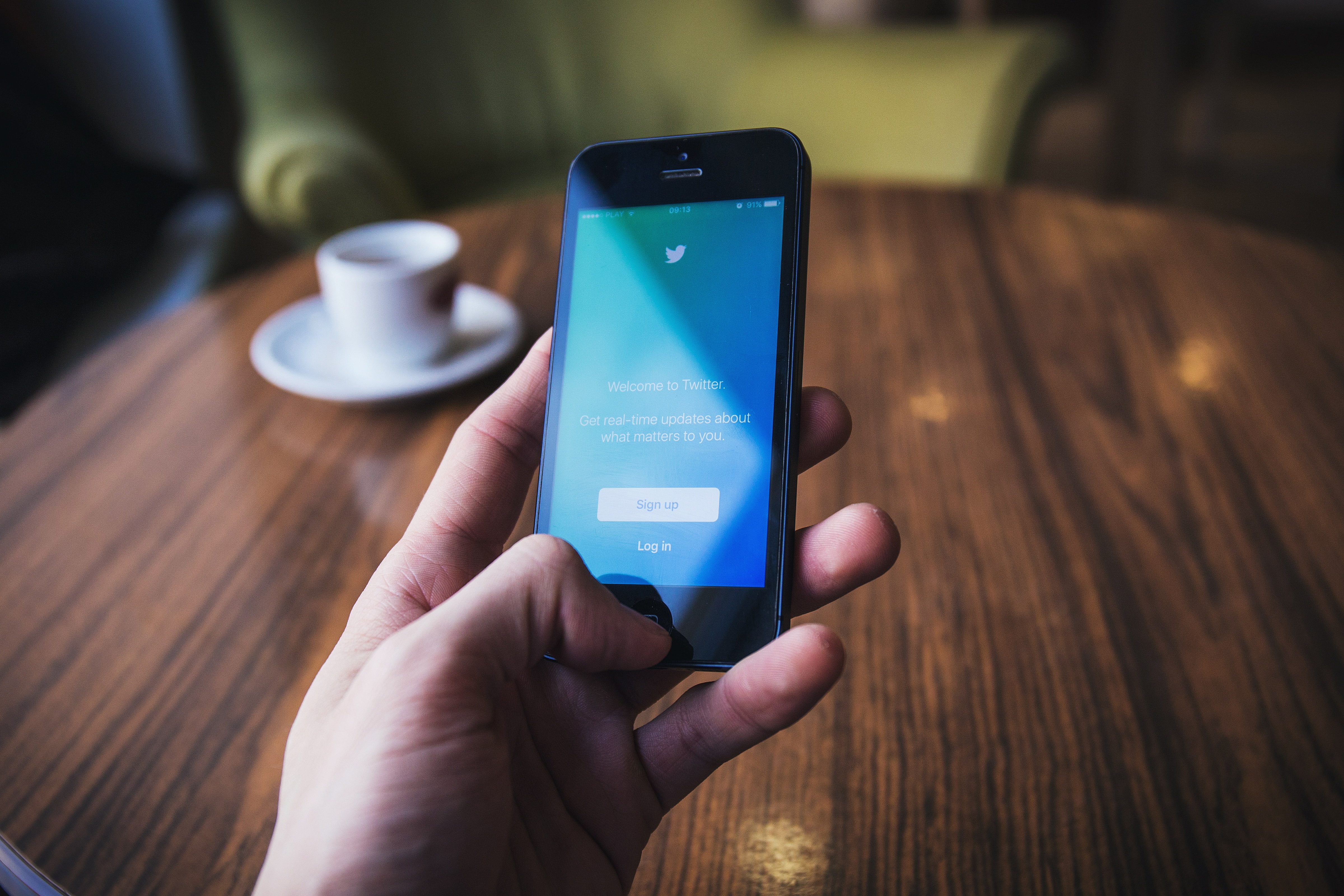 Want the latest Oneupweb updates on your mobile (or via the web)?
We set up a Oneupweb Twitter account so you can easily receive the latest OUW updates.
Simply create an account on Twitter (no worries, it's free) and then follow us.
Whenever we add a new blog post, release a new white paper, let loose a new podcast episode, share a press release, update our Flickr photos, etc., you will receive a short text message with a link to the item.
It's that easy.
Up Next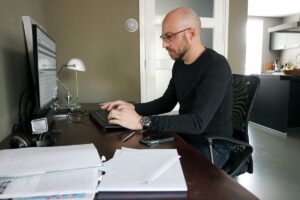 Blogs are an incredible tool for building brand awareness and even driving sales. The best way to get long-term benefits from your business's blog posts is to prioritize SEO and thorough topic planning. Here are the basics and the detailed logistics to know.   The Basics 1. Choose effective topics. Successful content marketing requires creating...