Receive Oneupweb Updates via Twitter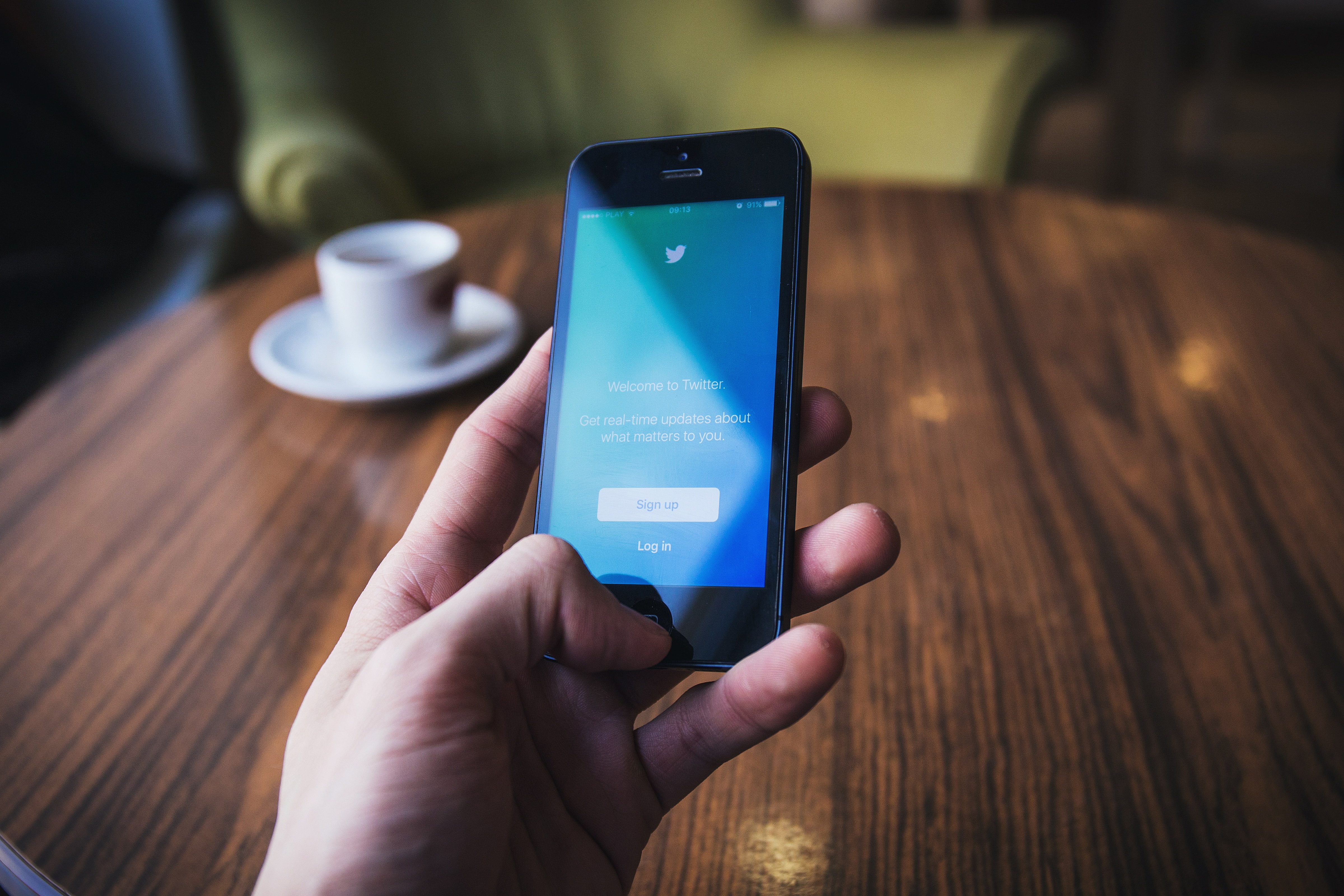 Want the latest Oneupweb updates on your mobile (or via the web)?
We set up a Oneupweb Twitter account so you can easily receive the latest OUW updates.
Simply create an account on Twitter (no worries, it's free) and then follow us.
Whenever we add a new blog post, release a new white paper, let loose a new podcast episode, share a press release, update our Flickr photos, etc., you will receive a short text message with a link to the item.
It's that easy.
Up Next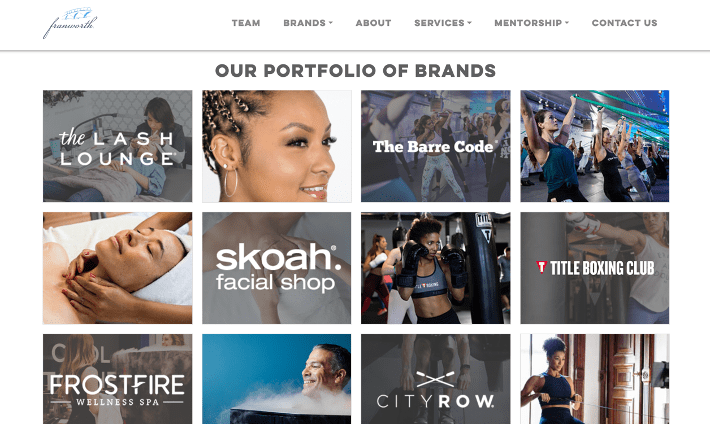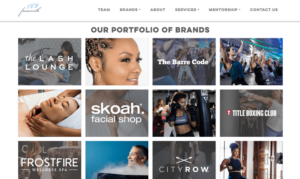 A Budding Franchise Partnership Oneupweb had been working with Franworth indirectly since May 2019 by supporting some of the franchise organization's brands. This website migration project kicked off in late February 2021 and was our first project for the Franworth brand itself. The Problem While growing their portfolio of brands, Franworth realized their Wix website...