Refreshed, Remixed And Still Relentless
An important tenet of branding is knowing when to give your brand a refresh. And we were more than ready.
In the case of our newly launched website redesign, the change is nothing radical or crazy—but rather something that takes the essentials of who we are and updates it to reflect our growth spurts.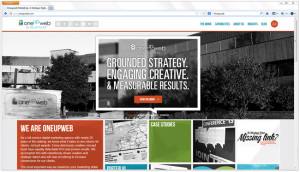 Refreshing a brand can be as slight as taking a design element and changing hard corners to soft corners to reflect changes in the times, or updating iconography on a company website to better represent the personality of your brand or to give it a more current, modern feel.
Some brands go all the way with an overhaul. Broken down and then built back up in a new way, like the proverbial Phoenix rising from the ashes, often to overcome a negative public image or failing business model.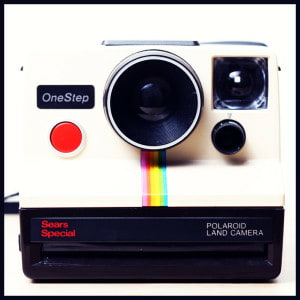 The difference between the two—the refresh and the overhaul— is the difference between updating your image and changing your image.
There are numerous reasons for any degree of brand renovation in this frenetic, fast-evolving world. Brands can simply become stale if they don't respond to market changes or social shifts. It can happen to the best. Just look at Kodak and Polaroid, once thriving brands so popular with consumers, but that failed to evolve like they needed to in order to remain leaders in their market. Now Instagram has assumed the crown that Polaroid could have owned outright.
To change, or not to change. To change a lot, or a little. And how.
Why did we change our website? Well, it started as a small twinge of a feeling that slowly built over time that the site wasn't accurately reflecting who we were, what we did and who we did it for. Our talent and capabilities had expanded, and we needed to keep pace.
And as we all know, image isn't truly everything, but it truly makes everything harder when it's not right.
Our ideals are the same, only now our vision is wider. Our new site, we hope, gives the world a fresh reminder of our creative agility and our drive to Be Relentless™.
That's our story. What's yours?