Revving Up Your Content Curation Machine
The key to any inbound strategy is content—relevant content—and a lot of it. You must take inventory of what you have and be smart about what you need in order to deliver focused communications over time and across channels. It is not only important to map out an editorial calendar—it is important to have your assets covered.
In our new whitepaper, Driving Inbound Leads, we give you 6 steps for revving up your content curation machine. Here's an excerpt:
A steady stream of useful, relevant content is the key to any inbound marketing strategy. Armed with that, you'll want to ramp up your content output, but not so much that the quality suffers. We recommend: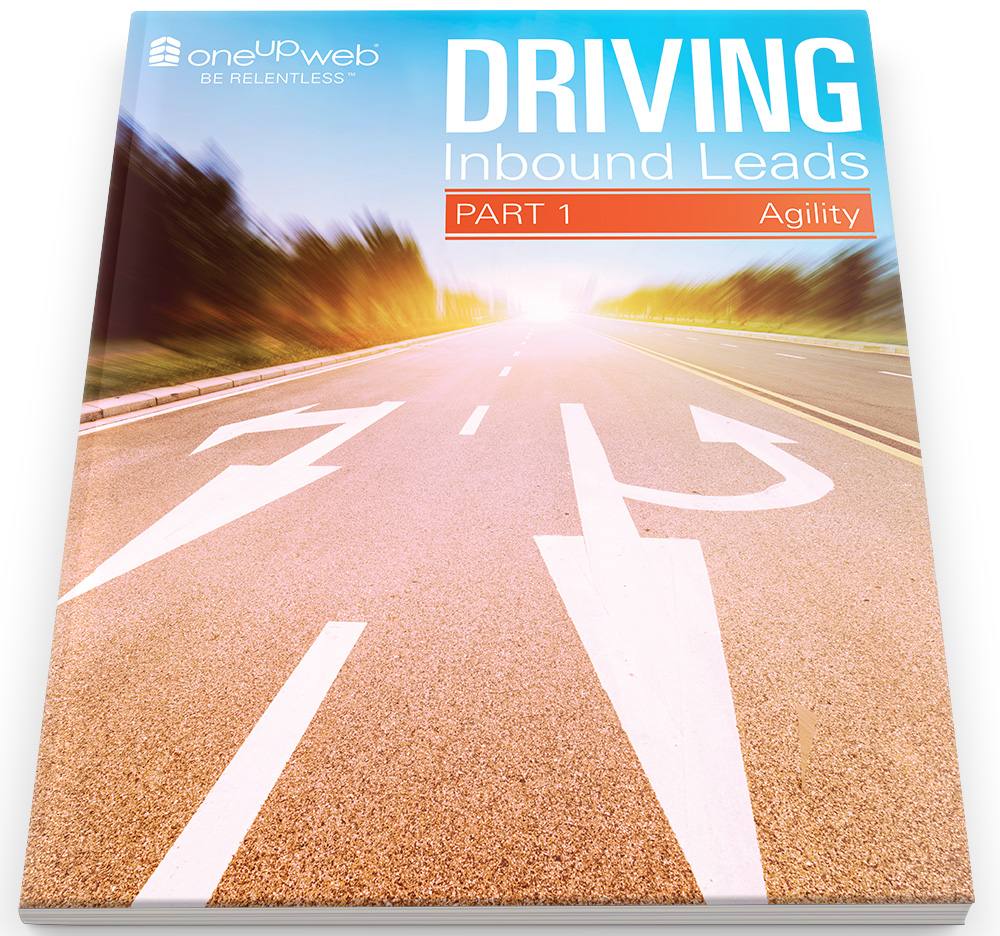 An agile curation and creation strategy. It's time to make a plan, Stan—and it needs to be comprehensive and detailed. Now, we don't suggest mapping out every piece of content for the next year. Given how quickly things change, you'll run the risk of having a content calendar that is irrelevant next week. Instead, plan your attack in two or three week intervals. Describe what piece of content needs to be created (a blog post, an infographic, a white paper), where it needs to live (gated by a landing page, accessible in your social channels, etc.), who the content is for, what its call to action is and why it's relevant. Think about your target audience: What is it they want to know from you? What are their pain points?
A plan for re-purposing content. The last thing you need is for your content to dry up. Inbound marketing requires you to have big back pockets stuffed with content, waiting to be delivered. This means making a plan for repurposing, remixing or reformatting existing content (if it's still relevant and useful) and the content you create. An e-book can turn into a series of blog posts. A section of your last white paper can become an infographic. An infographic can become a video and a video can become a presentation. Each repurposed piece of content will keep your content arsenal fully locked and stocked.
Create a "backlog bucket." You're going to run out of bandwidth—that's normal. But rather than lose those ideas or that content, create a backlog bucket, which is a great resource for brainstorming new content with the content marketing team.
Be smarter with social. Because users now consume information in a variety of visual and text based formats, you can tailor your existing content to work smarter for your social channels.
Identify extra collateral needed to support your content. A blog post promoting your latest white paper needs your latest white paper to be done, after all. Know ahead of time what content and collateral you need to support other pieces of content.
Communicate. Communication is key. Keep the team informed on where each piece of content is in your strategy. Maintain a feedback loop for how content is performing: What content went live? What is the click through rate? How many whitepaper downloads or RFP requests did it generate? What was the referral site? Was it organic or paid?
Take some time to read our thoughts on getting your content machine on the road and driving quality leads to your business. Download our new whitepaper to find out more about your content machine and how to have the pit crew to keep it humming.