Introducing Rob Disbro, Paid Media Expert
Rob Disbro, Senior Paid Media Strategist
Originally from the Lansing area, I received my undergraduate degree in Marketing from Northern Michigan University. My early career was primarily focused on the hospitality and resort industries before making a transition to a full-time marketing position. Over the past four years, I've been helping brands both national and local reach their marketing goals through paid media advertising.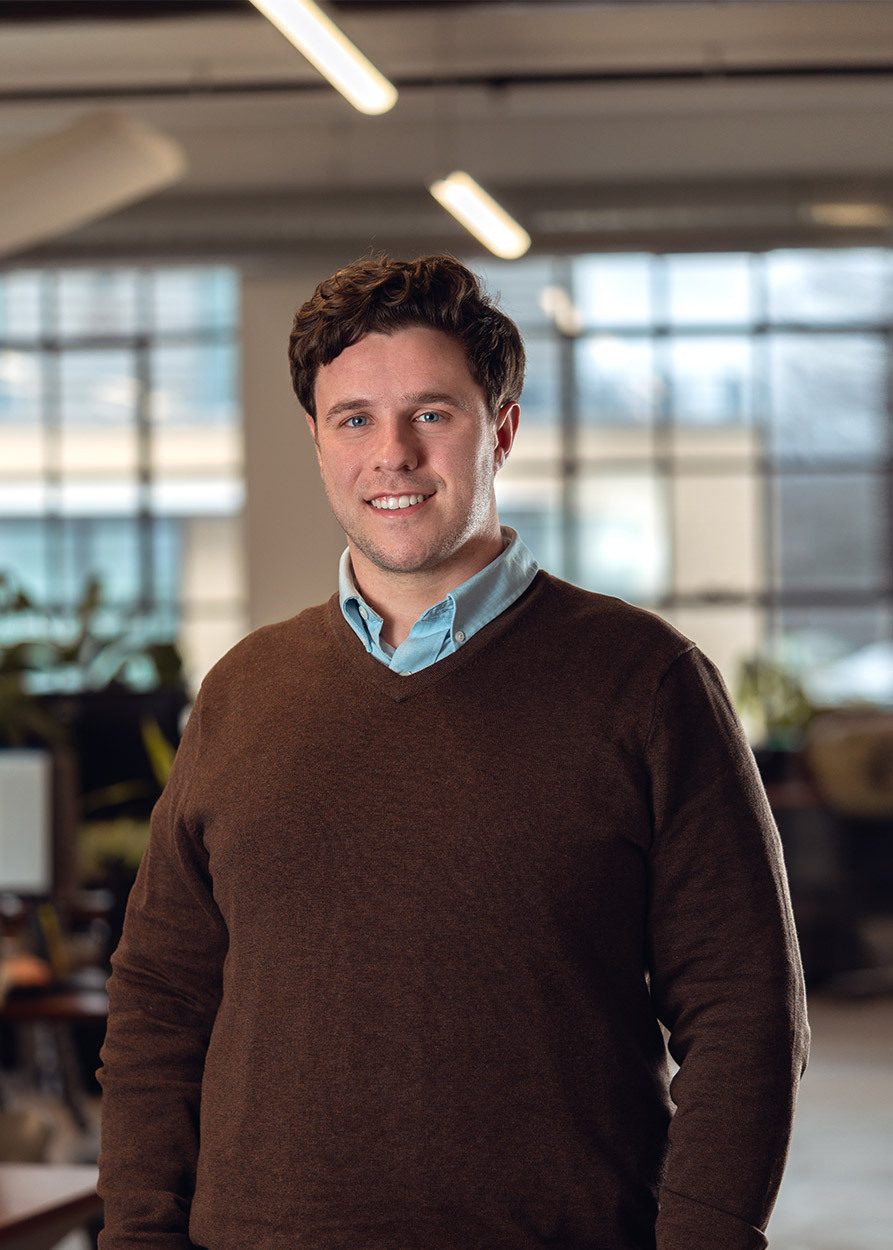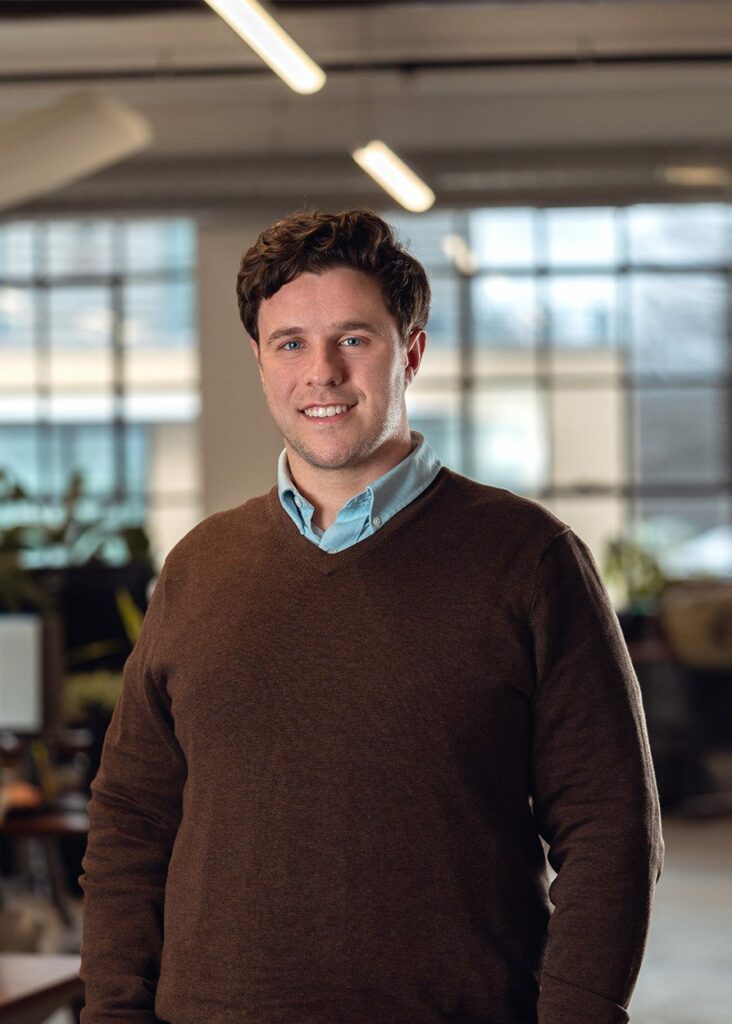 What's your average day like at Oneupweb?

An average day for me includes going through all my accounts to ensure performance is optimum. Discussing strategy with other team members to ensure our accounts are continuing to progress and learning new things, whether that be paid-specific or around other various services Oneupweb offers.

What do you like most about Oneupweb?

I love the atmosphere and culture at Oneupweb. My colleagues are phenomenal and truly experts at what they do. It's rare for a day to go by without learning something new. Combining that with a company culture that values an appropriate work-life balance makes Oneupweb an amazing place to be.

What do you do when you're not at work?

When I'm not working, I love being outside. I'm an avid golfer and cyclist during the summer months. When it's cold outside, you'll find me at one of the local ski hills.

What are life's simple pleasures?

My simple pleasures in life include the first day of spring, when you can roll down your car windows, making it to the green in two shots and the first sip of a drink.

Describe yourself in three words?