Rock, Paper, Web Page – Newspapers Cut Deliveries, Focus Online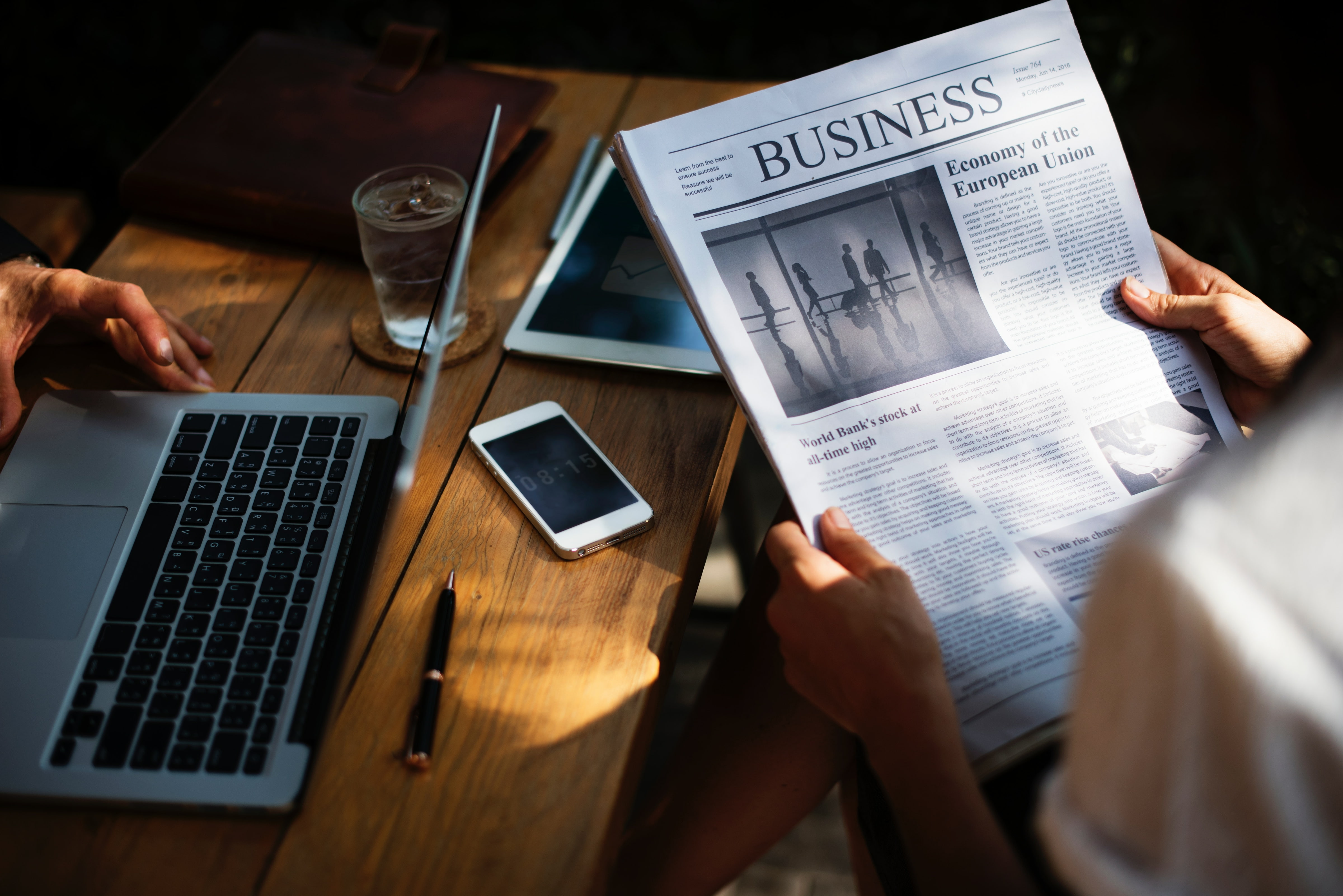 My grandpa has maintained a daily routine for many years of driving to his neighborhood convenience store to get the morning paper and a lottery ticket. The lotto he's never won, but the paper he continues to read.
Soon however, his, and many others', choices for physical reading material may be pretty slim pickings.
On December 16, both the Detroit Free Press and the Detroit News announced that they will be cutting print deliveries to only three days a week, Thursday, Friday and Sunday, and will be bolstering their online presence.
These two Michigan newspapers say they were faced with the decision of either shutting down for good, or starting a migration of materials and resources to the Web. This shift in consumer focus means the Free Press will become the largest paper yet to change business models away from print.
And these two papers aren't the only ones. With the economy in the tank and companies trimming costs wherever they can, many traditional print news outlets are choosing to finally embrace the digital age.
The Christian Science Monitor has pledged to cut paper publication altogether come April 2009, and the American Society of Newspaper Editors recently moved to drop the word 'paper' from its name altogether.
It's no secret traditional advertising outlets have been shrinking and that online ad revenues and spending have thrived in recent years. Major print publications that rely on advertising revenue to produce their product need an online ad presence to generate ad dollars lost from print.
That said, I see paid advertising and social media marketing being particularly important to these companies, and in turn important for online marketers.
And not all editors and newspapers are stubbornly clinging to yesterday's generation of connecting with their audience. A recent look at social media's presence in U.S. newspapers reveals that some of the top ten papers in the nation are growing in Diggs, StumbleUpons and in Delicious presence. This is a step in the right direction, but won't hold up the weight of retreating print advertising dollars for long.
Sure, it's a shame the 400-year old industry of printing the news on paper is crumbling beneath the weight of technological progression, but do you think stone tablet engraving was lamented when vellum, parchment and papyrus were coming into their own?
We see it day in and day out working in the search marketing industry. The online audience is only growing, bringing with it the business and interest that once used to lie with brick and mortar stores and daily newspapers. Today's audience wants to be informed faster than on a day by day basis, find what they are looking for immediately without having to page through classified ads they don't care about and have the ability to connect and share with one another as they do so.
Print media can't compete with that.
And while I envy my grandpa for finding a simple pleasure in a simple task, it just might be time for him to finally turn on that computer we gave him many Christmases ago.