The Three Ancient Roman Principles of Web Design
Contrary to the beliefs of many, web design is not about making things "look pretty." Web design isn't about decoration, trends, colors or fads. Good web design—the kind that gets the job done; that informs users, brings them through viable action paths and that delights their senses—adheres to three simple principles that have been around for over 2,000 years: firmitas, utilitas and venustas.
First applied to architecture by the Roman architect and engineer Vitruvius, these three principles provide the foundation for building any web experience.
Firmitas
Definition: Durability – it should stand up to wear and tear.
Even with the constant changes in technology, a good website lasts. It can stand up to unexpected traffic. Forms and pages don't fall apart each time content is edited. Pages render correctly across multiple platforms. Users don't experience downtime. A website with firmitas is reliable.
Utilitas
Definition: Utility – it should be useful and function well for the people using it.
Whether to inform, inspire, or convert, the usefulness of a website is of the utmost importance. If a website is unable to function as expected or is missing the information, tools, and experiences users need, then it won't be well liked. Traffic will drop, and visitors will abandon the website in favor of better user experiences.
Venustas
Definition: Beauty – it should delight people and raise their spirits.
Although "looking pretty" is not the most vital aspect in web design, it is highly important. Vitruvius once said, "The eye is always in search of beauty." People are attracted to beauty in all its forms. An attractive website has greater appeal to users; they are more likely to spend time on and return to a website when they delight in the experience it offers.
So remember, before you begin your next big web project—Firmitas. Utilitas. Venustas. With these three principles at the foundation of your website, a positive outcome is sure to follow.
Up Next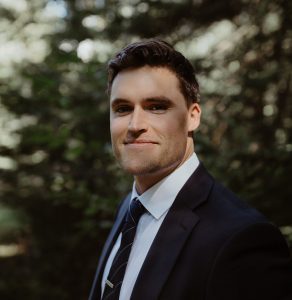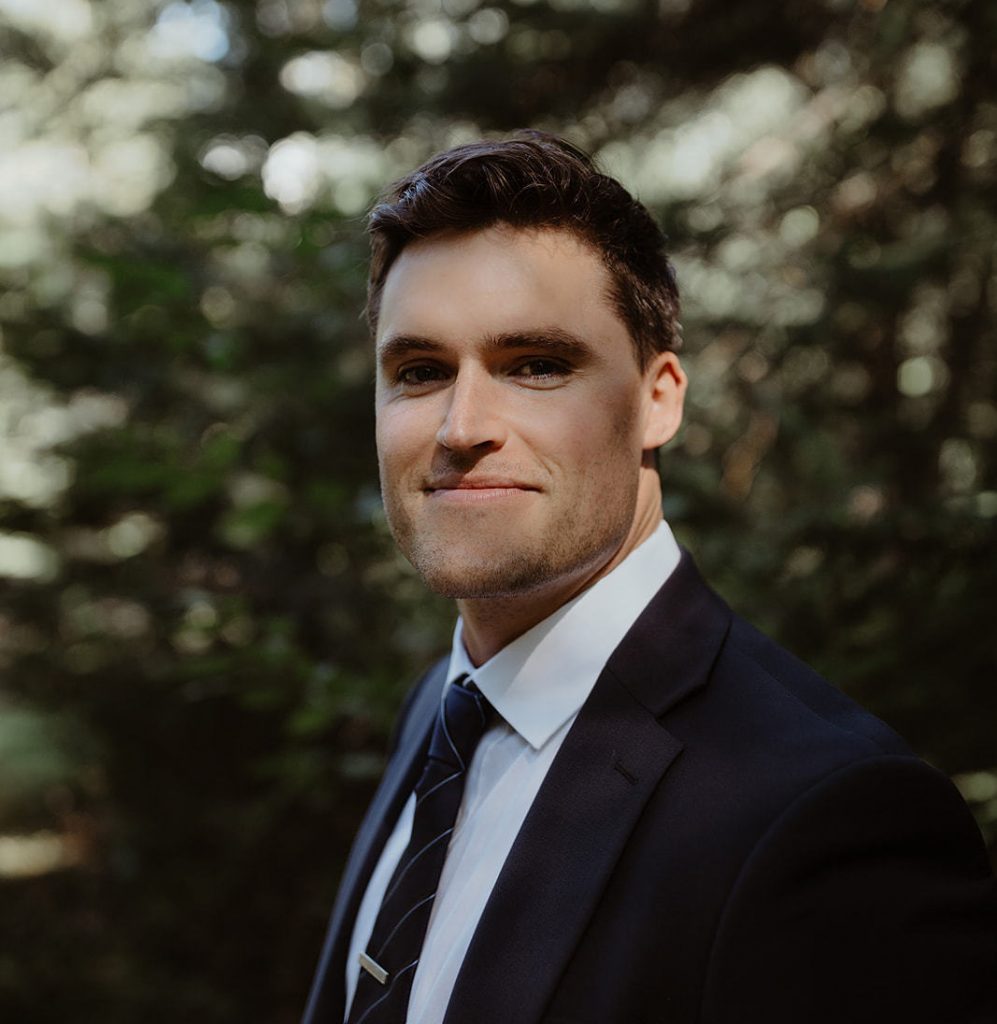 Name: Dan Shepler Position: Digital Marketing Project Manager What's your average day like at Oneupweb? My day starts with a daily read, which consists of reading marketing articles and materials from credible sources in order stay up-to-date on marketing trends. After that, there is typically a team meeting before the work starts. On any given...