Samsung Not Sheepish on Branding
This isn't exactly an advertisement for Samsung, and I'm not even sure if the entire video is real, but according to the Viral Video Chart this video has been viewed 3,415,424 times (as of this posting).
Might have been a better video for Flock the web browser. Regardless, it's fun to watch.
Up Next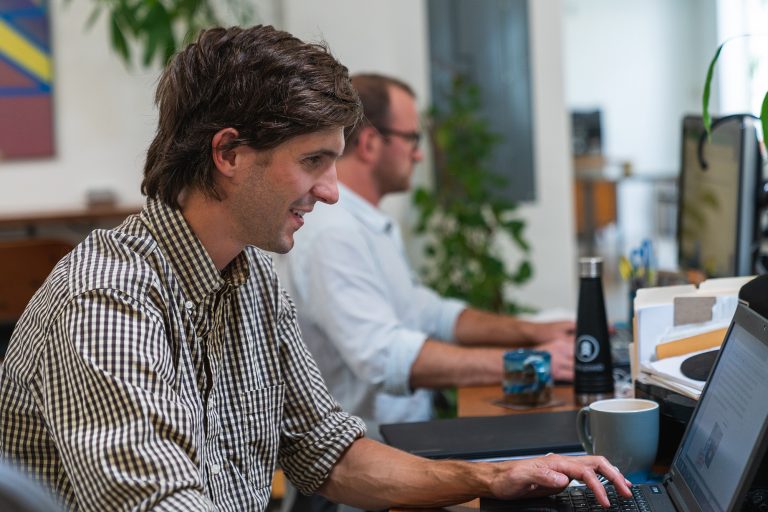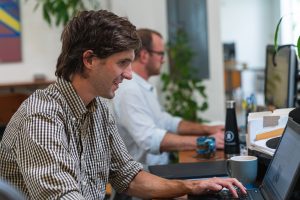 The fact that you're looking for a content planning solution means you're on the right path. Too many marketers don't have a content plan. They're simply producing content for the sake of producing content. We call this "keeping the lights on." The purpose of this resource is to share a few tips for developing a...