Samsung Not Sheepish on Branding
This isn't exactly an advertisement for Samsung, and I'm not even sure if the entire video is real, but according to the Viral Video Chart this video has been viewed 3,415,424 times (as of this posting).
Might have been a better video for Flock the web browser. Regardless, it's fun to watch.
Up Next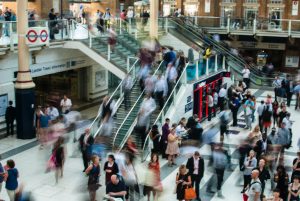 When you've worked in marketing for a couple of decades, you've surfed hundreds of waves of change in digital marketing. Through it all, these have been the top digital marketing FAQs we hear at Oneupweb. Cruise our answers to these marketing questions, and feel free to ask us something directly. Who should I be marketing...