Samsung Not Sheepish on Branding
This isn't exactly an advertisement for Samsung, and I'm not even sure if the entire video is real, but according to the Viral Video Chart this video has been viewed 3,415,424 times (as of this posting).
Might have been a better video for Flock the web browser. Regardless, it's fun to watch.
Up Next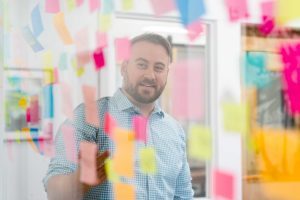 Things are uncertain. We know. Here are eight things you can do today to take control of your marketing and set yourself up for success, no matter what's ahead … Go through your social posts and channels. If there's anything that you've planned or scheduled out that needs a second look or to be shelved,...