Samsung Not Sheepish on Branding
This isn't exactly an advertisement for Samsung, and I'm not even sure if the entire video is real, but according to the Viral Video Chart this video has been viewed 3,415,424 times (as of this posting).
Might have been a better video for Flock the web browser. Regardless, it's fun to watch.
Up Next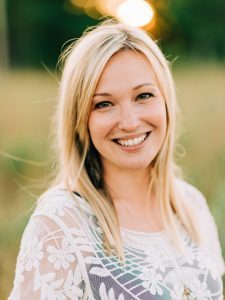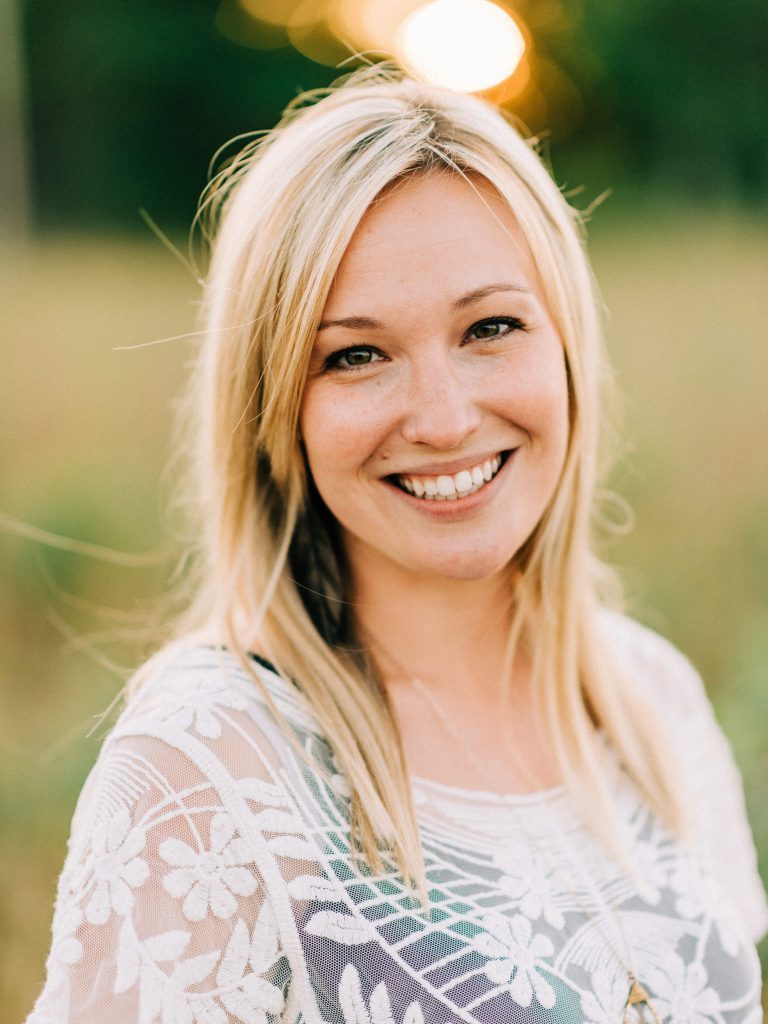 Name: Lauren Hucek Position: Assistant Project Manager What's your average day like at Oneupweb? A smattering of collaborative meetings, a steady stream of Slack messages and endless coffee. Tell us about your favorite Oneupweb moment. Of the many Oneupweb moments I hold dear, perhaps the most memorable involved muffins. For context, this is actually my...