Say it ain't so!
Steve Hall runs the great site Adrants and on Monday he posted this little gem. Steve makes his take on it pretty clear, but I hope the feeling about search marketing, internet marketing in general, and other non-traditional methods isn't quite the same at all the big old-school agencies.
Here's just one highlight (this quote isn't from Hall, but rather an agency exec): "The trend I would love to see die is the frantic production of non-traditional, non-TV marketing ideas. In the quest to be smart, effective and media-agnostic, many marketers have become manic."
It's really just too bad. Some of these non-traditional approaches can have sweeping effect for the good. Then again, I'm already a firm believer, so I could be a little bit biased.
Up Next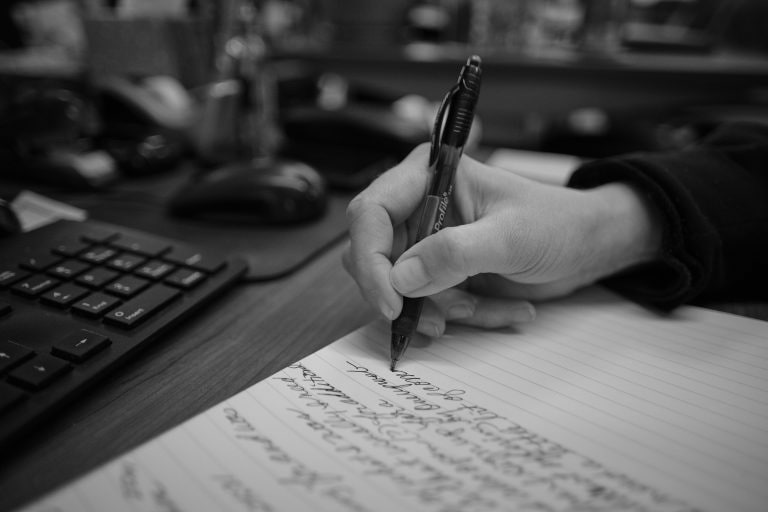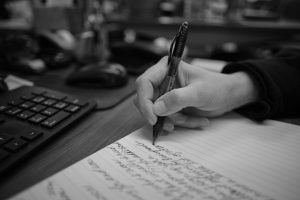 Marketing copy is often written hastily (or by a content farm) to meet a tight deadline. Other times, it's written bland to match what's already approved by legal. Both situations lead to boring copy that doesn't conquer campaign goals. If you want your words to work, make them fresh and meaningful. Here are some marketing...