Search Engine Logo Arms Race!
Perhaps not coincidentally to the new logo released by Yahoo! last month, Bing and Google also released updated logos.
Bing's new logo brings the search engine aesthetically in line with other major Microsoft properties by reflecting the "Metro" design style that Microsoft has been implementing since the release of Windows 8.
We predict this logo change is the precursor to additional changes that will further integrate Bing with Microsoft properties. Bringing Bing into the fold of Micosoft's overarching brand strategy is a smart choice. It adds additional trustworthiness and strengthens the experience for the billions of Microsoft users.
Google's gently updated logo might have gone entirely unnoticed if not for the redesigns of Yahoo! and Bing. But the small changes make a big impact to the overall look. Placed next to each other (at right) you can see that the logo was flattened out. The last remnants of bevels are gone, colors have been softened, and the letterforms refined. Overall, these simple changes keep Google in sync with web trends while keeping the core of the brand strong.
Whether it's big changes like Yahoo!, medium changes like Bing, or small changes like Google—updating your brand image and implementation can make a lasting impression on fickle consumers.
Within a single month, all three Internet giants updated their logos. Which leads us to the next question: Who wore it best?
Up Next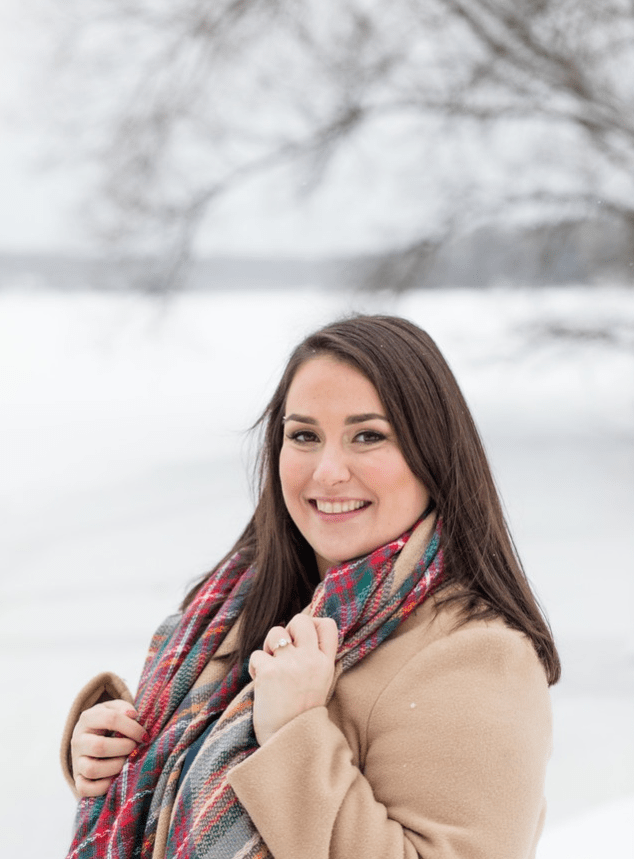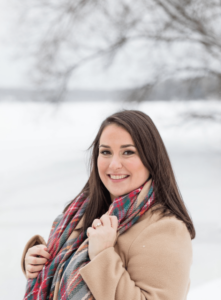 Name: Hanna Lee-Kleb Position: Account Manager What's your average day like at Oneupweb? Checking emails and responding to clients first thing, then catching up on specific projects either over the phone or via Slack. It's off to the races from there! Tell us about your favorite Oneupweb moment. When I first started it was the...