Search Marketing Standard – A Useful Tool
Recently I was mending a fence in my front yard. The U.S. Mail truck came by and dropped a few items in my mail box by the street. It was a hot day so I set my hammer down, grabbed my lemonade, and headed over to get the mail. I was pleased to see the Summer 2007 edition of Search Marketing Standard.
Like most online marketing professionals I do the majority of my reading and research online. I have my favorite news sites, forums, and blogs just like anyone else. The print version of Search Marketing Standard is a welcome rest from the hours of screen time I rack up each day.
While the magazine is barely over a year old, I think it has quickly become a useful tool for anyone interested in the search marketing industry. Packed with information on search and online marketing, it may be a must read for anyone new to the industry.
Veteran search marketers will appreciate articles like this month's feature on SEM training and certification. Other informed articles give depth to topics like link baiting, local search advertising, and paid search quality scores. All of these topics are discussed daily within any larger search marketing organization. Search Marketing Standard has done well in targeting industry insiders' constant quest for knowledge.
Top search marketers will continue to take the initiative to read and research online. For this reason the articles in Search Marketing Standard may seem like last week's or last month's news, however newbies and professionals that need to catch up will appreciate what is inside these pages.
I look forward to future issues and I enjoy the print piece as almost a novelty. I've put the magazine in my tool box and look forward to reading it rather than fixing that squeaky stairway this weekend. You may want to take it on the airplane with you, to the doctor's office, or toss it on the coffee table next to that dog eared copy of Wired.
Read Duncan's review of Search Marketing Standard's premier issue.
Up Next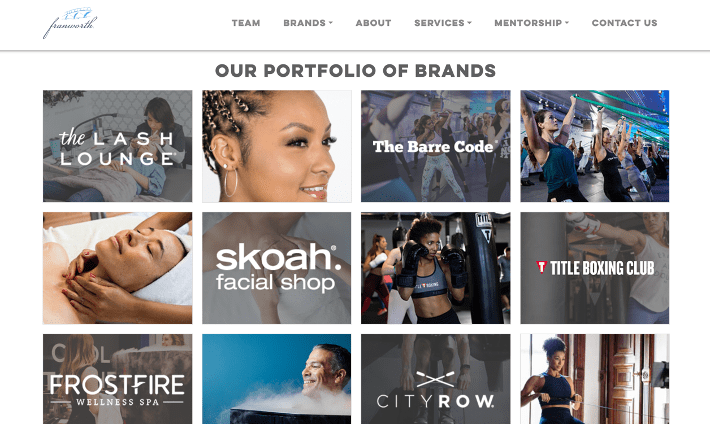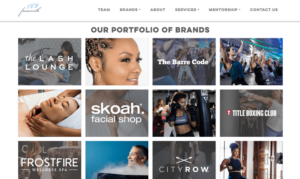 A Budding Franchise Partnership Oneupweb had been working with Franworth indirectly since May 2019 by supporting some of the franchise organization's brands. This website migration project kicked off in late February 2021 and was our first project for the Franworth brand itself. The Problem While growing their portfolio of brands, Franworth realized their Wix website...