Search Marketing Pro Notches 6th Year of Service
This week marks my completion of six years working with Oneupweb. I remember my first day with the company back in 2001. People were still using the Netscape browser in huge numbers. AltaVista was one of the leading search engines. The horrifying events of September 11, 2001 were still three months away. The first internet bubble was in the process of bursting. Purely through word of mouth a small, private company in Mountain View, California was on its way to becoming a household word.
The industry has come a long way. In April of this year, Greg Jarboe discussed the Gentrification of the Search Industry. Greg focuses on the period of 2004-2007 and uses the New York Search Engine Strategies event to pull examples that highlight his points. Oneupweb was a Premier Sponsor of that event. Myself and a group of current colleagues where there as well. While Oneupweb remains strong, several of the exhibitors from that event are no longer doing business.
Through the years Oneupweb has changed the look of its website. My face has changed a bit too as you can now see some of the salt and pepper gray showing up in my beard. Early on, almost of all the work we did at Oneupweb was related to SEO. While SEO remains prominent in 2007, Oneupweb staffers also engage in pay-per-click management, media buying, usability audits, podcasting, blogging, social media marketing and more. There has never been a dull day.
The future is as bright as Google's homepage on a laptop screen in a dark room. If you stare too long at that screen and wake up to find you've missed the arrival of the next big thing, worry not, just give Oneupweb a call. We'll fill you in on what's next.
Up Next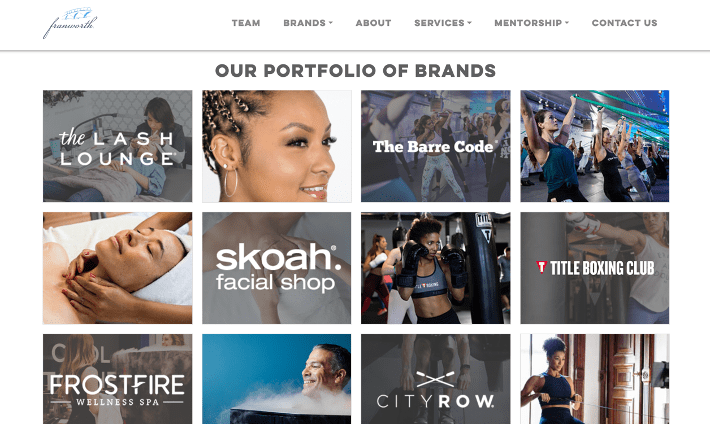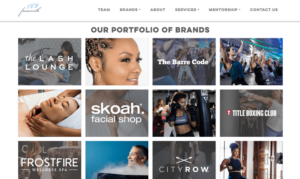 A Budding Franchise Partnership Oneupweb had been working with Franworth indirectly since May 2019 by supporting some of the franchise organization's brands. This website migration project kicked off in late February 2021 and was our first project for the Franworth brand itself. The Problem While growing their portfolio of brands, Franworth realized their Wix website...