Searching for Patriot Day
Being a television news producer on September 11, 2001, it was impossible to wake up this morning and not realize the date. All weekend I could feel this day approaching, even without tuning into news coverage of the 5th anniversary.
But out of morning habit, I checked the calendar on my fridge while chomping Cheerios and noticed today is a national holiday – Patriot Day.
I felt surprised that I had forgotten the President had given this date an actual name, a name that carries as much weight as Memorial Day or Labor Day.
I decided this would make an interesting blog topic. I knew Wikipedia would detail the specifics of observing Patriot Day, Technorati would have some interesting blog posts tagged "patriot day", and some blogger would have a screen shot of Google on 9/11/2001.
I thought all of these pieces would enable me to put together a worthwhile blog post. But on the drive to work, my plans suddenly dissolved beneath the voice of Frank Miller.
In a spoken word essay on NPR, Frank Miller, a well-known comic book writer and artist, expressed his thoughts on patriotism and how September 11th changed those thoughts.
If I do as little as link to Mr. Miller's essay, I will feel as though I've done my part to observe this day.
Up Next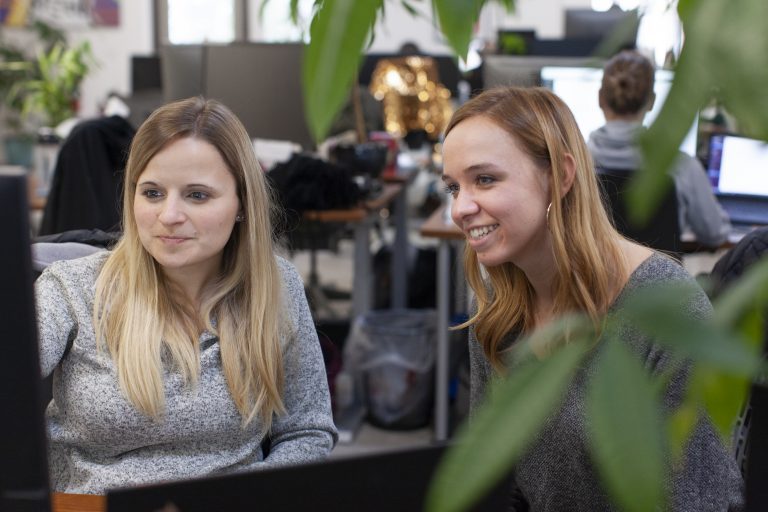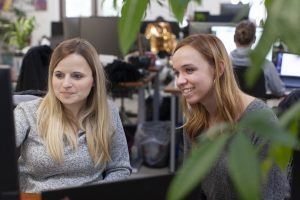 Your customers are spending more time than ever on social media platforms. All that scrolling, swiping, and liking is driving renewed importance of social media marketing and social ecommerce, forcing brands to rethink how they present themselves to the world. The average American spent more than 1,300 hours on social media in 2020; now is...