Our Any Season Reading List :: INFOGRAPHIC
Summer reading lists are popular, but some books are worth reading any time of the year.
Below are 10 books written by experts in business, marketing, social sciences and more. Each book contains tips for better work, business decision-making and a more meaningful life.

Our Any Season Reading List:
What do you think about our list? We'd love to hear as to whether you've read any of our picks, but why don't you take it a step further and also share some of your favorites that didn't make our list.
And while you're at it, don't forget to check out Weathering Change: Your Guide to Seasonality and Business Fluctuation, a new business eZine we produced!
Up Next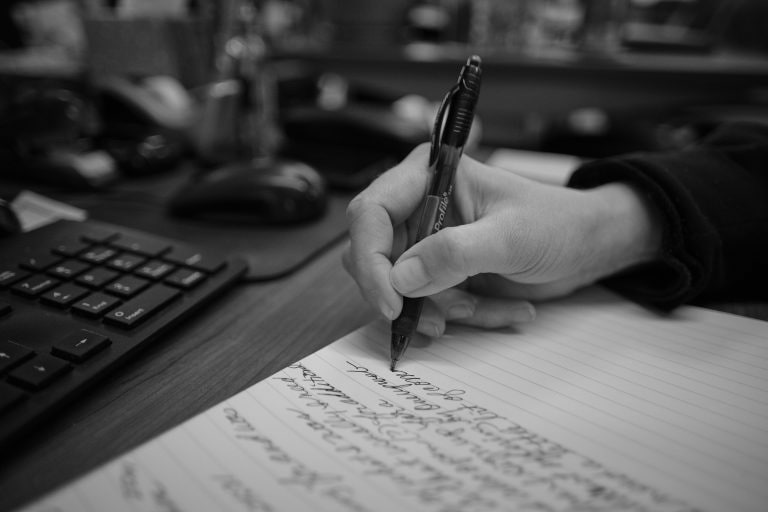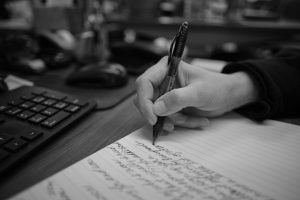 Marketing copy is often written hastily (or by a content farm) to meet a tight deadline. Other times, it's written bland to match what's already approved by legal. Both situations lead to boring copy that doesn't conquer campaign goals. If you want your words to work, make them fresh and meaningful. Here are some marketing...