Seeing Is Believing: Oneupweb Seeking Volunteers For Cutting Edge Study
Hello, Traverse City! Oneupweb wants you! Well, we want your eyes and insight, so to speak. We are currently seeking volunteers to participate in a groundbreaking eye tracking study at our headquarters in Traverse City, Michigan. This will take place throughout the first week of February.
It's pretty cool, actually. The eye tracking system traces your gaze as you navigate a website.
Check this out: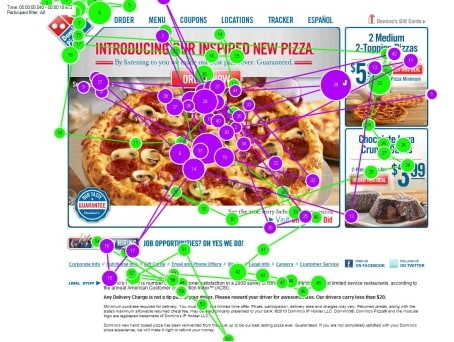 But what does it all mean? That's what we want to find out, and in order to do so, we need your help. As Albert Szent-Gyoergi, a Hungarian scientist, said: "Research is to see what everybody else has seen, and to think what nobody else has thought."
It only requires approximately 15 to 30 minutes of surfing the internet in an ergonomically designed chair. And your participation is kept strictly confidential. Simple, huh?
Please feel free to contact us if you have any questions about the study.
Up Next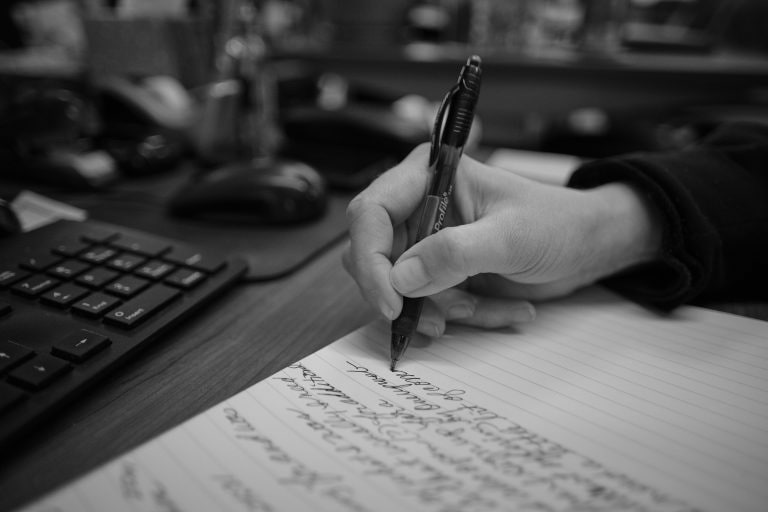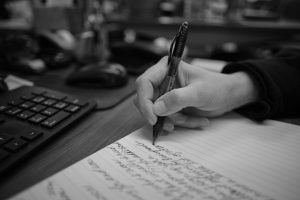 Marketing copy is often written hastily (or by a content farm) to meet a tight deadline. Other times, it's written bland to match what's already approved by legal. Both situations lead to boring copy that doesn't conquer campaign goals. If you want your words to work, make them fresh and meaningful. Here are some marketing...