Semantic Web Awaits Its Papillon
Steve McQueen's character Papillon never accepted the status quo. He chaffed against his fate, and spent his days thinking up innovative ways to escape the confines and constraints of Devil's Island.
Henry Petroski's The Book on the Bookshelf, outlines the evolution of "the book". From primitive codicil to jewel-encrusted work of art, and finally to the sleek, attractive tools they are today. The author predicted that the computer would go through a similar evolution (which we have seen as the clunky, cord-entangled beasts they once were have given way to sleek, attractive works of art.)
Both Papillon and Petroski illustrate how innovation occurs when clever people encounter poor designs.
The recent BusinessWeek article about Nova Spivack and his company Radar Networks' ambitious project of interpreting information online using semantic web technology (set for release this fall) has me delighted! Clever people, having encountered the limitations of today's internet, are working towards improvement.
However, the example given by BusinessWeek (hard copy only) about typing in the word "sting" and getting ambiguous results was lame. Typing in the word "sting" and receiving results for a bee sting, the singer Sting and the movie "The Sting" makes the assumption that we humans aren't utilizing our considerable intelligence when doing a search. The ambiguous search result isn't the fault of the internet or the search engine; it's the fault of the searcher!
As innovators like Nova Spivack develop smarter web connections and search engines deliver smarter search results, clever human searchers, understanding the limitations of any non-human intelligence, will use more targeted search queries. This is all good news for the keyword conscious SEM world!
So thanks to all you Papillons out there who chafe up against constraints and poor design. I applaud you.
Up Next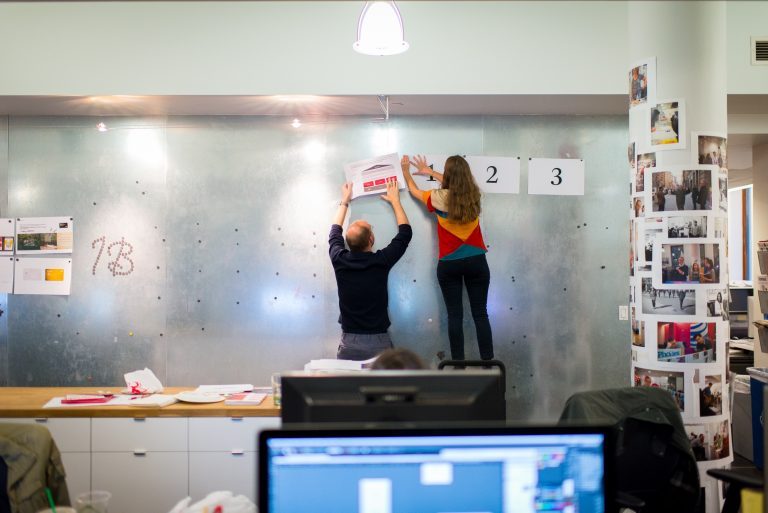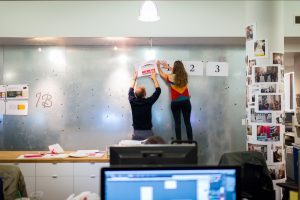 A Oneupweb marketing micro-experiment. In an age where blog posts on average are well beyond the 2000-word count, yet we have a steadily decreasing attention span on par with a goldfish, we had a question: If we can deliver the "goods" faster on one of our most trafficked blogs, will this result in more conversions...