Does Your Website Need Spring Cleaning?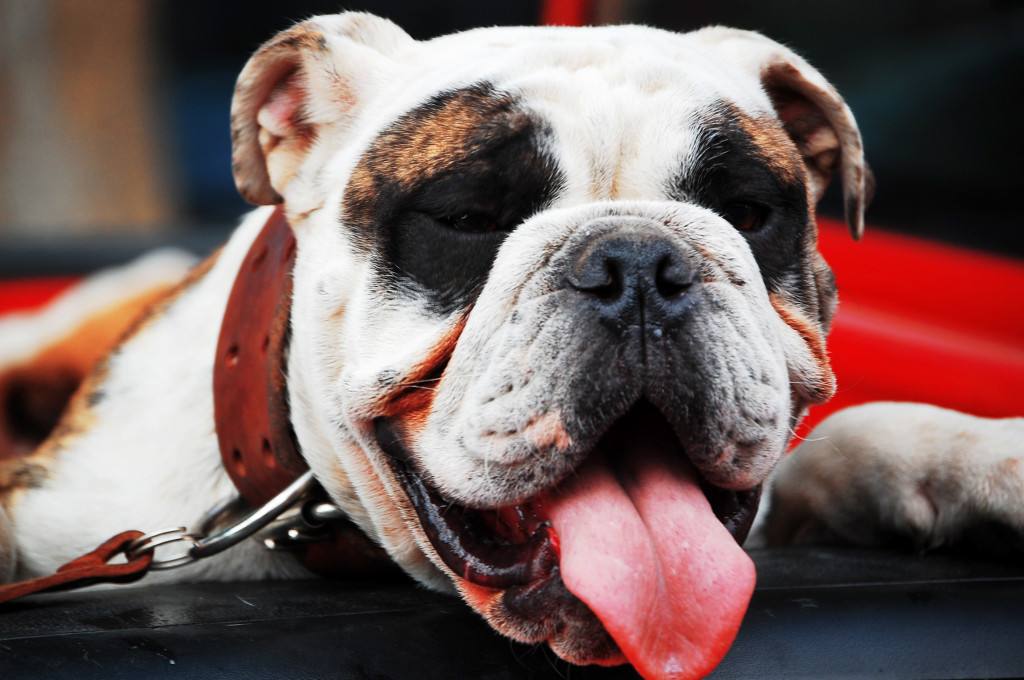 Ahhh… Spring! (Go ahead, let out an exaggerated sigh of relief). The warmer air has a way of breathing new energy into all aspects of our lives. It's a time for rebirth. It's a time for new projects. It's time to set pace for the busy season ahead.
Likewise, longer hours of daylight draw attention to the dusty ceiling fans and smudgy windows. The last of the snow melts away to uncover hundreds of yard hazards left behind by our four-legged companions. Before we march ahead, it's clear that we must clean—or be left scraping our shoes.
Spring cleaning applies to business owners even more than it applies to homeowners. The only difference is that it's much easier to spot a grubby garage than it is to pinpoint major problems on your website. As stated earlier, we can't move forward with new projects without first finishing all the work left undone. Ask yourself the following questions to see how badly your website needs some spring cleaning.
When was the last time you assessed your content?
Is your website equipped to capitalize on seasonal traffic?
Are outdated SEO tactics hurting your searchability?
What's the competition blogging about? Where do you see their ads?
How and why are people even finding your website?
Do visitors know what to do once they get there?
Does your website support your mission statement?
What type of content would you like to feature?
Finding the chipped paint on your digital properties isn't easy. Even if they look spotless from the outside, the search engine spiders and bots are bound to find a bug in the rug. And those outdated SEO tactics are really a ticking time bomb waiting to explode. Knowing where to start the cleanup is a daunting task. Then comes the actual dirty work.
In this case, don't reach for a mop bucket. Reach for the phone, instead. Or request a proposal from a digital marketing agency proven to deliver actionable results. Oneupweb is fully armed to take a fearless inventory of your website. Starting with a complete site analysis, our Content Marketing & SEO team will search high and low for major holes and missed opportunities.  We will throw out rotten content, polish dull pages and build a strategy that directly supports your vision.  Click here to see exactly how we can help your business succeed.
Remember, it's called spring cleaning. Don't put it off any longer. Clean it up before you step in it.