SEO vs. PPC
"Ladies & Gentleman, Let's Get Ready to Rumble!!"
"Tonight we have two heavy hitters, ready to go fist to cuffs in a close combat grudge match. Let's look at the tale of the tape. In the blue corner, wearing black trunks with gold trim is SEO. SEO has a bit of a reach advantage in this fight, and has been know to drive an incredible amount of traffic. This heavyweight has been responsible for so many accomplishments in his long career. Not only being magnificent at content optimization for core business terms, but also maintaining strong ranks among the SERP circuit. He's been driving quality traffic for years. Yes, SEO has the endurance and is ready for a long fight. But wait, SEO has his hands full tonight."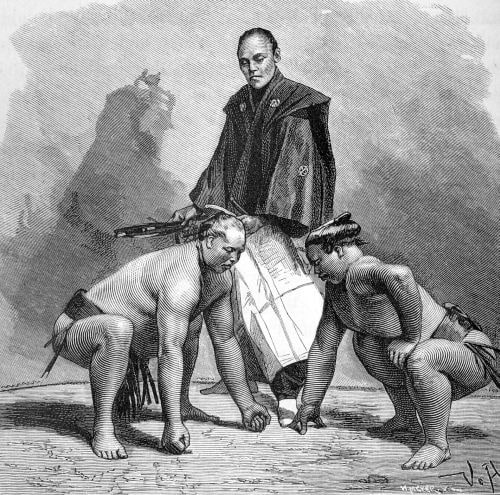 "Tonight's challenger is waiting in the red corner. This combatant is wearing green trunks with navy trim; let's give it up for PPC! The first strength that comes to mind with PPC is his speed and adaptability. PPC's manager does a great job of controlling when his fighter should start and stop certain strategies. PPC has also been known to hit people square in the face, with the exact message that they need at that time, leaving them woozy, disoriented, and captivated by his maneuvers. And let's not forget the tag team match that paired PPC and Landing Page, that combination was unstoppable."
"The fight is just about to get underway here…but wait…what's this? It appears a new contender has entered the arena. This is unprecedented: Social Media has entered the building and is approaching the squared circle. From my vantage point it appears that Social is proposing an alliance, an all powerful trifecta of power! The union of SEO, PPC, and Social, it's unbelievable; this could possibly be the most effective marriage of online efficiency ever seen!"
Okay, maybe this is just a little bit cheesy and over the top. I've been accused by certain co-workers of being that "sports analogy guy", and maybe it's well deserved. I suppose I just wanted to make my point in an entertaining way. And my point is, the great thing about online marketing is that it gives us the ability to use several different approaches to achieve our goals. When online opportunities are put together in smart and innovative ways, the payoff can be great.
It's really not the size of your business or the budget that you're working with. What's important is how you use the resources you have at your disposal. What's important is how you maximize your budget. Your particular needs may not fall into a conventional set of line items on the online marketing to-do list. Your business is different, it may not conform to exactly what everyone else is doing, but you can still be victorious online.
A company like Oneupweb would be more than happy to look at your unique situation, and relentlessly assist your business to find the right solution (not just the traditional solution).
What do you think the future holds for online advertising?
Up Next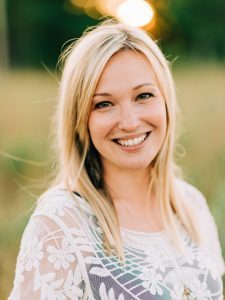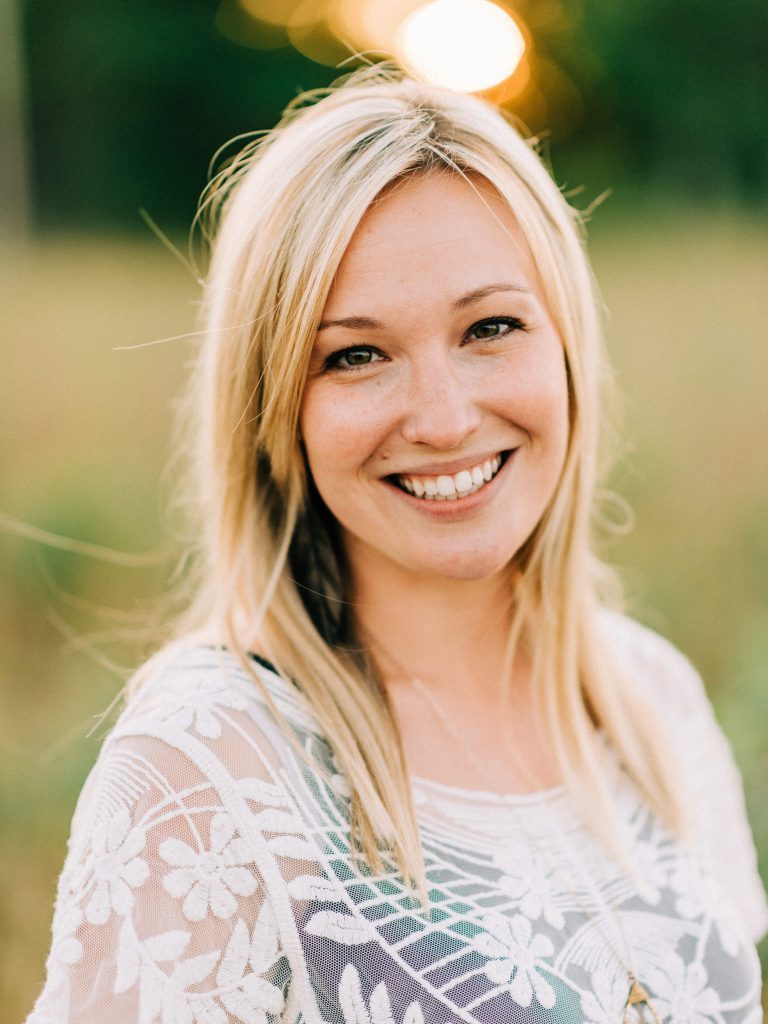 Name: Lauren Hucek Position: Assistant Project Manager What's your average day like at Oneupweb? A smattering of collaborative meetings, a steady stream of Slack messages and endless coffee. Tell us about your favorite Oneupweb moment. Of the many Oneupweb moments I hold dear, perhaps the most memorable involved muffins. For context, this is actually my...