SEO Haiku
Creativity. In the world of SEO, whether you're a Natural SEO Project Manager, a Paid Project Manager, or a Software Developer, creativity is a vital element. Without it, one runs the risk of being mediocre at best.
So, today, my creative friends and intelligent readers of StraightUpSearch, I present you with something a little different. It is my pleasure to present to you, some SEO Haiku.
I hope you have as much fun reading them as I did writing them. And maybe, just maybe, they'll spark some creativity in you, too.
relevant content
search engines spider with joy
positions ensue

---

social media
facebook, instagram, twitter –
campaign so viral

---

use valid markup
web accessibility
css layout

---

video is great
digital catches your eye
tell a unique tale

---

google penalty
oh, supplemental results
hide your face from me

---

researching keywords
long-tail, short-tail, niche market
conversions appear

---

expertise and skill
oneupweb – seo firm
achieve roi
Again, I hope you had as much fun reading these as I had writing them. Feel free to comment with your own original SEO Haiku. After all, creativity is often best when shared.
Up Next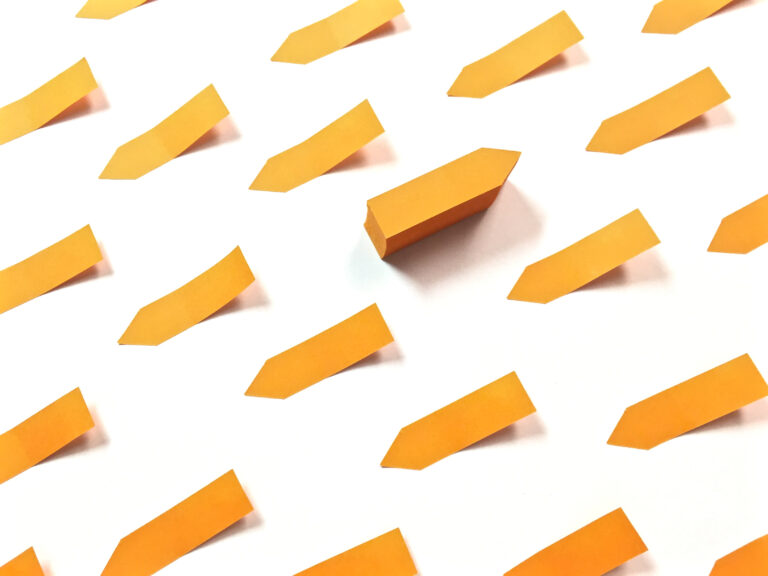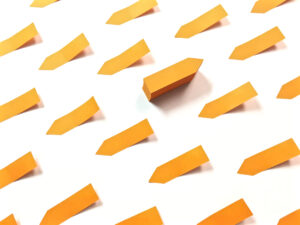 If you're a current or aspiring franchisee or franchisor, it's important to stay on top of the latest trends in the franchise industry to inform your business decisions. Let's take a look at some of the most important franchise business and marketing trends and stats. We also included explanations about how to best use these...