SEO Haiku
Creativity. In the world of SEO, whether you're a Natural SEO Project Manager, a Paid Project Manager, or a Software Developer, creativity is a vital element. Without it, one runs the risk of being mediocre at best.
So, today, my creative friends and intelligent readers of StraightUpSearch, I present you with something a little different. It is my pleasure to present to you, some SEO Haiku.
I hope you have as much fun reading them as I did writing them. And maybe, just maybe, they'll spark some creativity in you, too.
relevant content
search engines spider with joy
positions ensue

---

social media
facebook, instagram, twitter –
campaign so viral

---

use valid markup
web accessibility
css layout

---

video is great
digital catches your eye
tell a unique tale

---

google penalty
oh, supplemental results
hide your face from me

---

researching keywords
long-tail, short-tail, niche market
conversions appear

---

expertise and skill
oneupweb – seo firm
achieve roi
Again, I hope you had as much fun reading these as I had writing them. Feel free to comment with your own original SEO Haiku. After all, creativity is often best when shared.
Up Next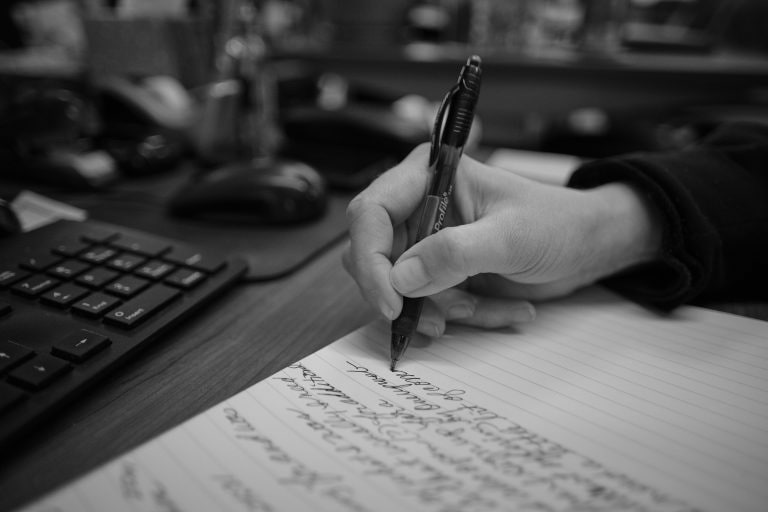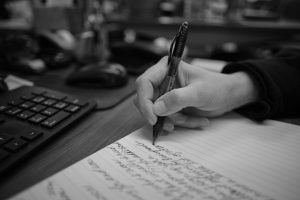 Marketing copy is often written hastily (or by a content farm) to meet a tight deadline. Other times, it's written bland to match what's already approved by legal. Both situations lead to boring copy that doesn't conquer campaign goals. If you want your words to work, make them fresh and meaningful. Here are some marketing...