SEO Tools – Proceed with Caution
I recently came across the Website Health Check tool created by SEObook.com. Having been around this industry for years I am no stranger to the idea of tools that can help a webmaster or search marketer speed up their work. Most of the tools we use here at Oneupweb were developed by our programmers specifically for our staff to use. I guess you could say we have a proprietary tool set.
Our SEO project managers use these tools everyday on behalf of our clients. Our tools allow us to work faster giving our clients more value for the time we devote to their projects. If all of our tools were suddenly taken away from us would we grind to a halt? Hardly.
We pay careful attention to our new SEO project managers and make sure they understand the whole SEO process from the ground up. Our team knows their source code. They know how to go directly into a search engine to determine what it knows about our clients' sites. Before everything else, their brains are the ultimate SEO tools.
When we see that the new project manager understands the big picture we can then introduce them to the tools that will speed up their work. The project manager understands that their own internalized knowledge and initiative are the ingredients that help our clients in the end. Tools break from time to time. Only a trained project manager has the insight to realize a tool is broken. That project manager can continue with a project using different methods while they wait for the tool to be fixed.
The point of my blog is two fold. One is to say thank you to SEObook.com and other tool makers out there. You do make some people's lives easier with your tools.
My other point is to caution tool users. You must know how to read the data the tool gives you before acting. Any of us can go to Home Depot and buy the tools we'd need to complete an electrical or plumbing project. Owning the tools, however, does not necessarily mean we won't get shocked or flood our houses once we start the work.
Up Next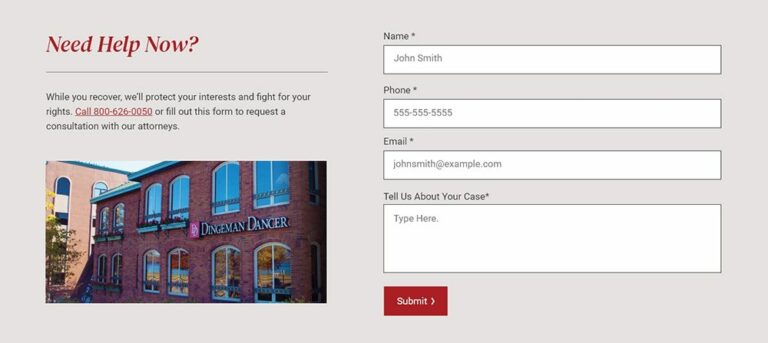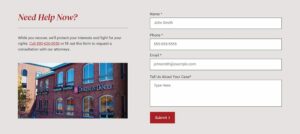 Landing pages are standalone web pages created specifically for a marketing campaign. Visitors typically land on these pages after clicking on a paid ad or a link in an email. These pages are different from the evergreen pages on a website because they are designed to have only one focus or campaign goal. With that...