Seth Godin Gets Violent
Seth Godin comments today on a post Danny Sullivan put up over at Search Engine Watch about search marketing.
In the past, some have seen Mr. Godin as an opponent to search marketing. It seems that more than likely he was just being cautious when looking at a very young industry with a lot of growing up still left to do.
I'm glad he's taken another look. Thanks Seth.
Up Next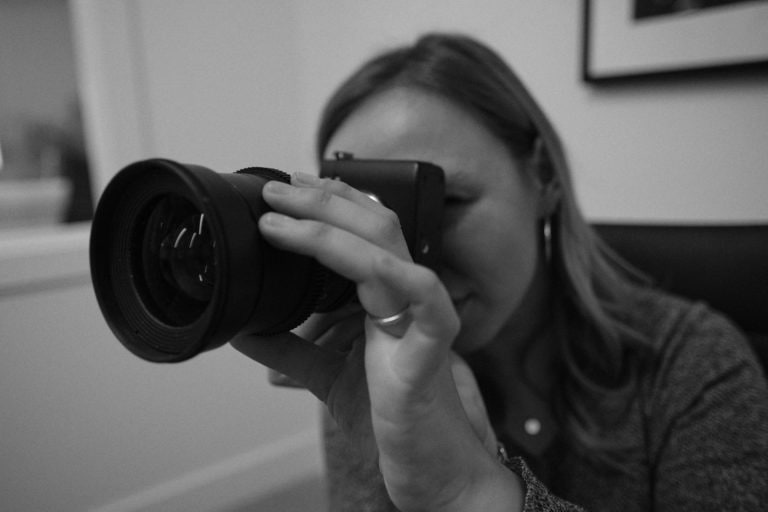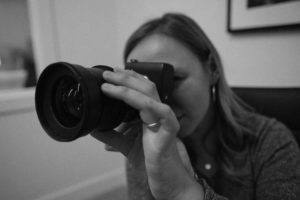 Investing in professional video marketing can do a lot for your brand, including: Boost leads, sales, and revenue Establish trust with customers Improve rankings in Google search Appeal to mobile users Provide information in a more accessible way If your business hasn't gone all-in on video, we recommend checking out this lucrative marketing tool. Because...