Seth Godin Gets Violent
Seth Godin comments today on a post Danny Sullivan put up over at Search Engine Watch about search marketing.
In the past, some have seen Mr. Godin as an opponent to search marketing. It seems that more than likely he was just being cautious when looking at a very young industry with a lot of growing up still left to do.
I'm glad he's taken another look. Thanks Seth.
Up Next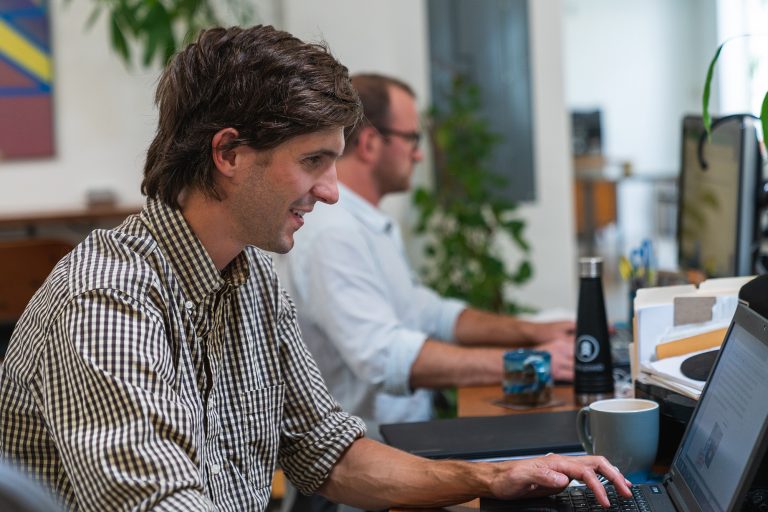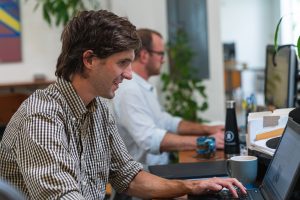 The fact that you're looking for a content planning solution means you're on the right path. Too many marketers don't have a content plan. They're simply producing content for the sake of producing content. We call this "keeping the lights on." The purpose of this resource is to share a few tips for developing a...