Seth Godin Gets Violent
Seth Godin comments today on a post Danny Sullivan put up over at Search Engine Watch about search marketing.
In the past, some have seen Mr. Godin as an opponent to search marketing. It seems that more than likely he was just being cautious when looking at a very young industry with a lot of growing up still left to do.
I'm glad he's taken another look. Thanks Seth.
Up Next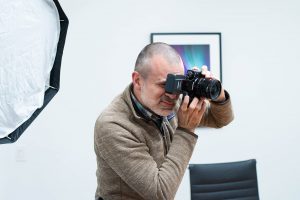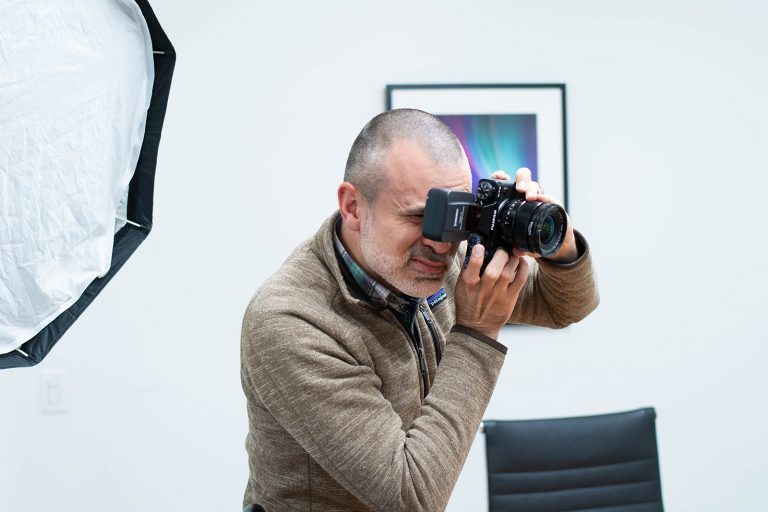 The Oneupweb video marketing team and content experts are starting the year off by sharing interesting video marketing statistics for 2020 reflection and future planning. The stats provide clues about what kinds of videos your business should pursue, why and how. To help you navigate these insights, we also included our marketing agency's main takeaways...