Seth Godin Gets Violent
Seth Godin comments today on a post Danny Sullivan put up over at Search Engine Watch about search marketing.
In the past, some have seen Mr. Godin as an opponent to search marketing. It seems that more than likely he was just being cautious when looking at a very young industry with a lot of growing up still left to do.
I'm glad he's taken another look. Thanks Seth.
Up Next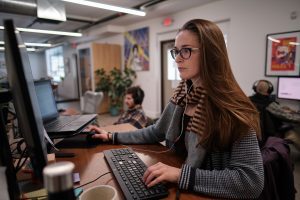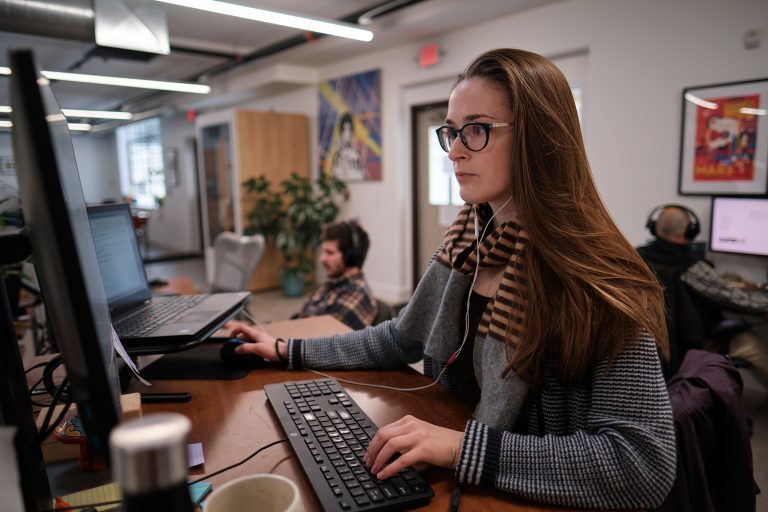 On May 28, 2020, Google announced that a major algorithm update was coming … sometime in the vague future. The announcement mentioned blending new Core Web Vitals metrics with existing UX-related ranking signals to measure overall Page Experience. This Page Experience signal will be an influential tiebreaker in the great battle for top spots on...