Oneupweb : Sticky Notes Gone Wild
Whether you love to leave sticky notes on everything you do or like to leave frivolous notes, we all have a special place in our hearts for sticky notes. They make our desks colorful and are always handy in our greatest times of need. Personally, I have sticky notes everywhere; in my car, purse, nightstand and anywhere else you can imagine, because let's be real—if an apocalypse comes, I want to be prepared to write a quick note to whoever survives.
These sticky note fanatics have taken it to the next level by creating awesome artwork and super cool videos, all out of sticky notes. If you can make sticky note art as cool as this, you'll always be a genius in my eyes. Take a look at these bad boys to make your day better and inspire you:
In the making of this video they used 280,951 sticky notes in less than 3 minutes. Don't worry! No sticky notes were harmed in the making of this video.
Elvis: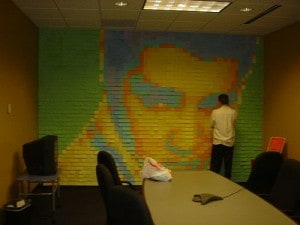 Mario: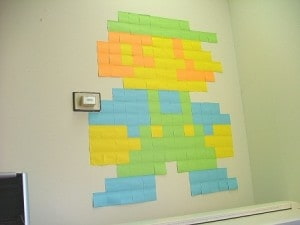 Sticky Note House (A.K.A- Where Dreams Come True)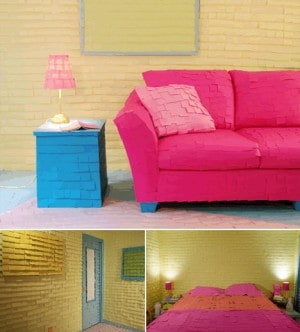 Phoenix of Glory: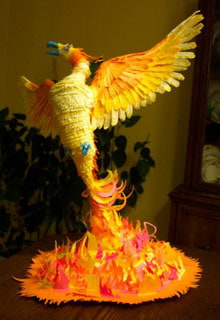 Pin Wheels: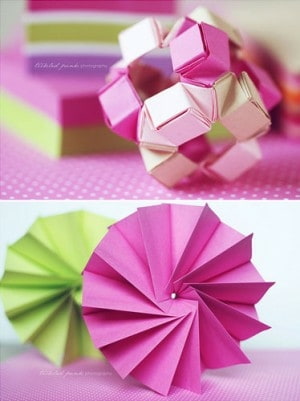 Fishies: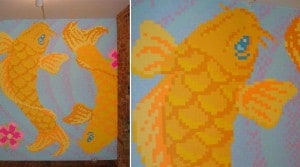 Hand: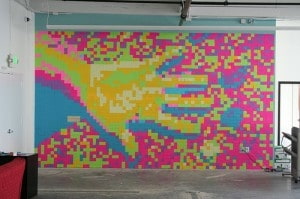 Wall: