Social Media Engagement and Always-On Screen Time
New research from Business Insider's BI Intelligence reveals social media is now the top Internet activity, edging out even the time spent on email. Are you doing all you can to fully engage your audience in the social space?
Thirty-seven minutes—that's the average amount of time individuals spend daily on social media activity (not counting email), according to a recent report from BI Intelligence. That is a huge chunk of time, but consider also 60% of that social media time is spent while on a smartphone or tablet. Now couple these findings with a recent report from Microsoft Advertising that we're seeing a shift from evening primetime to "always-on" screen time (where consumers are using multiple devices simultaneously for a number of different reasons) and you'll have a recipe for success in the social space.
If it isn't clear already, let me make it so: social media needs to be a function of your marketing plan and your plan needs to incorporate strategy for multi-device engagement.
Maybe you have some traditional marketing dollars tied up for a television spot, but have you paired this approach with a strategically-timed and targeted paid- or sponsored-content buy in your social channels? You should. After all, according to the Microsoft Advertising report we cited above, 68% of the research participants indicated they'll gravitate to their social media channels and their email accounts when advertising breaks occur while they're watching television. You'll want to be there if they do.
It's all about being where your audience is and delivering relevant and meaningful content to them. Is a multi-device social media strategy part of your marketing efforts? Why or why not? Let us know in the comments below.
Up Next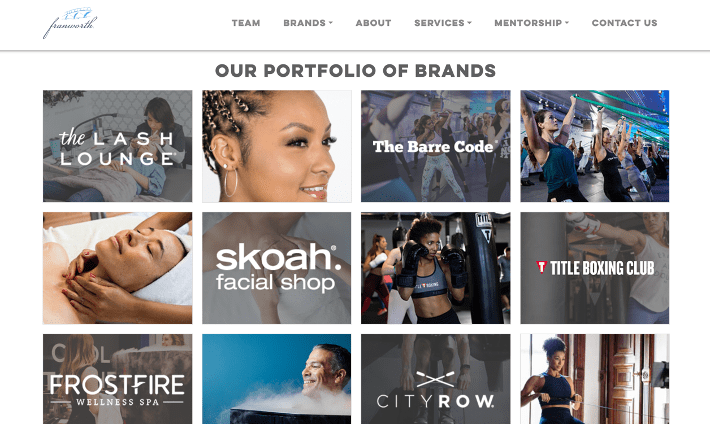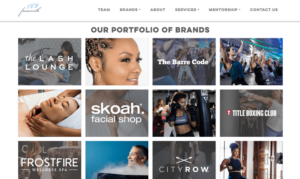 A Budding Franchise Partnership Oneupweb had been working with Franworth indirectly since May 2019 by supporting some of the franchise organization's brands. This website migration project kicked off in late February 2021 and was our first project for the Franworth brand itself. The Problem While growing their portfolio of brands, Franworth realized their Wix website...