Some People Just Don't Get It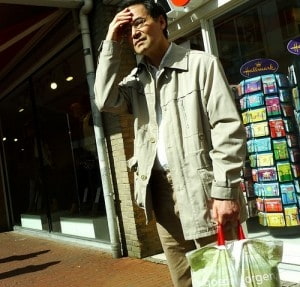 Last week I was online looking for Christmas gifts for my family. I had an idea of what I was looking for and knew that I wanted to buy it from a local vendor. I'm an advocate of supporting the local businesses and all. Well, I was looking for some sports equipment to make the never-ending snow we are bound to get this winter a bit more enjoyable. There were four stores that I had in mind. Three out of the four stores had websites where I could view almost all of their products.
The third store's website was a different story. I would compare it to an empty box of Captain Crunch cereal. You see the box in the cupboard and your mouth just starts watering thinking about all of the sugar you are about to ingest. You grab the box, and although it feels light, you have hopes that there will be at least a few spoonfuls left. You open the box and find nothing. Much like the third site I visited.
The homepage showed great promise. It had a good page layout, links to locations, franchise opportunities and a link to become a fan on Facebook. This site even had links to other pages for new and used sports equipment. Unfortunately, that's as far as it went. These pages basically said, "Yes, we sell stuff." And nothing more. They had absolutely no product information.
Now, I understand that businesses want to have an online presence. But why would you want to advertise that you are too lazy to have more than just your name on there? More and more people go to the web to find and review items they are thinking about purchasing ahead of time. It's not only a time-saver, but it also means that you don't have to deal with sales people that try to talk you into something other than what you want.
How many of you reading this blog have had similar experiences? If this company would have checked out our website design services, I may have been able to title my blog, "The People That Really Get It."
Up Next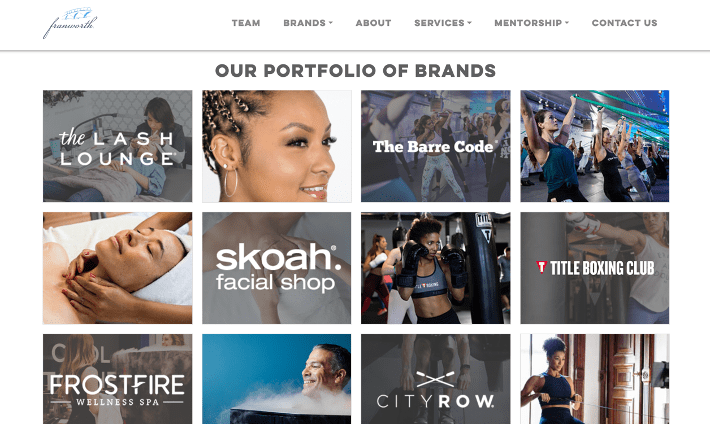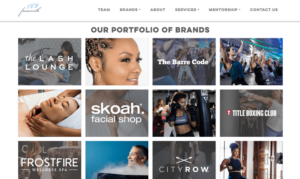 A Budding Franchise Partnership Oneupweb had been working with Franworth indirectly since May 2019 by supporting some of the franchise organization's brands. This website migration project kicked off in late February 2021 and was our first project for the Franworth brand itself. The Problem While growing their portfolio of brands, Franworth realized their Wix website...