Oneupweb : Springtime is for Mobile
Last Sunday was the official first day of spring; I could tell by the snow showers that the Traverse City area was subjected to. So with spring in the air, what better reason to look at a few of the latest mobile happenings.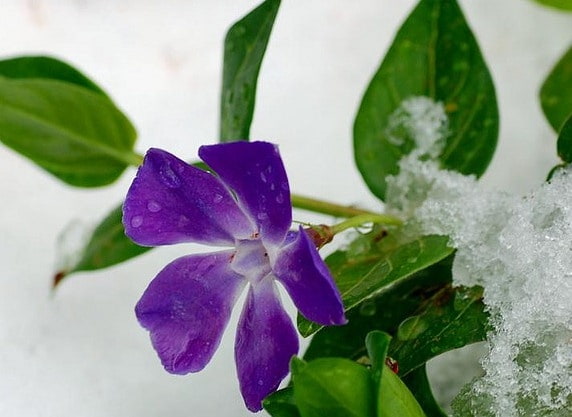 AT&T Acquires T-Mobile:
The big news in mobile is certainly the announcement that AT&T will be acquiring T-Mobile for $39 billion in cash and stock. This acquisition will make AT&T the largest mobile provider in the U.S. and will allow them to add capacity to their network and improve network quality for customers of both companies.
Groupon Now:
More fun than corporate acquisitions, the very popular coupon service that allows users to leverage the power of group buying has released a new app called Groupon Now. With a simple design consisting of only two buttons—"I'm bored" and "I'm hungry"—Groupon Now connects users with time-specific deals based on their current location. Offering consumers a quick and easy way to find a bite to eat and/or something to do right when they need it most, the real power of this new app lies in the hands of businesses which now have a great tool for attracting new customers during off-peak times of the day or week.
LevelUp:
SCVNGR's 'Chief Ninja' Seth Priebatsch was the keynote speaker at last week's SXSW event where he talked about "the game layer on top of the world." I'm a fan of SCVNGR, and have written about them before (here and here), but their new offering, LevelUp, takes a slightly different approach to the idea. LevelUp offers customers better and better discounts and offers for returning to a business more than once. Unlike Facebook's Places which offers no real incentives and Foursquare which only rewards the 'mayor', LevelUp adds a real layer of customer loyalty to the location app for the first time.
iPad 2 is Doing Well:
And oh yeah, in case you haven't heard, the iPad 2 release was met with roaring success. It's faster, it's thinner, it's…on back order. There isn't too much to say about this release that you haven't heard already, but one thing's for certain, Apple has established a very solid footing in a market that is set to become increasingly saturated over the next several months with the release of several more rival products.