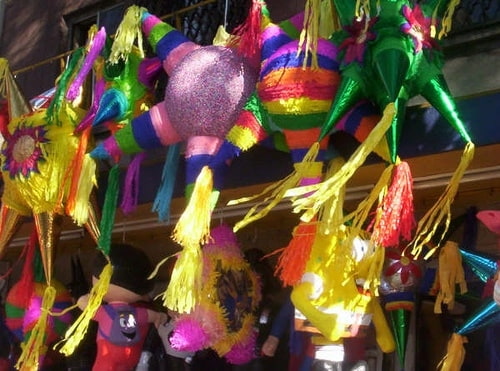 As we move steadily through 2010, some of the old habits we resolved to change have managed to sneak back into our routines. Our schedules have accelerated back to overload and in an attempt to get it all done, we're constantly looking for ways to make things easier. Let's face it, we like to check boxes for the sake of seeing one less thing on our "to-do" lists. But be careful…
We have all experienced the repercussions of using shortcuts. Take SEO, for example. When organizations stuff websites with unfocused keywords or employ spammy linking strategies in order to appeal to search engines, it can detract from the user's experience. A much better course includes implementing a focused SEO strategy that keeps usability a priority.
Let's be realistic. Set goals that you want to achieve, take the necessary actions to accomplish them and when you hit the first road bump, keep going. Those issues will only add focus to your goals and present an opportunity to make it right. Throwing in a bunch of content and manipulating a site for the eyes of search engines is like a piñata at a kid's birthday party. It may rain candy, but you may also have a swarm of users on a sugar kick that just learned how to wield a stick. Keeping your customers' needs at the forefront of your marketing efforts will pay off
Take the time to formulate a strategy and stay the course, because anything worth doing is worth doing right. And if you're looking for people who will get it done right from the get-go, contact Oneupweb. We are digital marketers driven to communicating your brand to an exciting online world.